Do you think it may be time to get your gutters replaced? The rule of thumb is the lifespan of a gutter system is typically about 20 years. That is the timeframe of when you should start thinking about the possibility. There are also specific physical signs you can keep an eye out for.
When your gutters start to crack and split, it is definitely time to get your gutter system replaced. The whole point of the gutter system is to take water away from the home, and when there are holes there is no way that all of the water can be transported. The leaking of the water through the gutters can also result in other issues.
Gutters can start to overflow when not maintained. This overflow can cause the wood surrounding the gutters, whether that is soffit or the siding of the home, to start deteriorating. This is another reason to get your gutters replaced, either with a larger size or a seamless gutter. It is also beneficial to find a company that can handle both the gutters and the woodwork so you don't have to worry about multiple companies.
The downspouts are supposed to lead water away from the foundation of the home. When downspouts start getting damaged, water tends to leak out and get into the foundation. A key thing to look out for is when mold and mildew start accumulating in the foundation/basement of the home. Repairs are possible, but most of the time if the problem persists, it is time to get new downspouts.
When it comes time to get the new system, there are a couple features you need to make sure are being offered. One characteristic is seamless gutter guards. Seamless gutter guards are the standard for replacements now, and this is because the seams can cause vulnerabilities in the metal. The result is weak spots where cracks can form.
Good Shepherd Roofing offers a 6-inch gutter system in virtually any color you could want. We will remove the existing gutter system and install the new one in one day!
About Good Shepherd Roofing
Good Shepherd Roofing is the premier roofing & exterior specialist in greater Atlanta area. Let's face it roofers have a bad reputation and we're here to change that one customer at a time. Whether it's a roof replacement or a roof repair you can count on the Good Shepherd to provide personalized, friendly service that is honest, ethical and candid.

Roof Replacement
Shingle, Metal, Shake or Specialty Applications like TPO

Roof Repair
Simple pipe boot repairs to comprehensive flashing, fascia and soffit repairs

Commercial
Operators with roofing needs in the industrial, multi-family and other sectors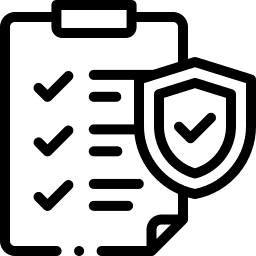 Insurance Claims
Navigate the complexities of an insurance claim with GSR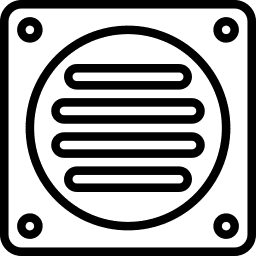 Gutter Guards
New installation of wide variety of high quality gutter guards system

Gutters
Standard seamless gutter systems to sophisticated gutter projects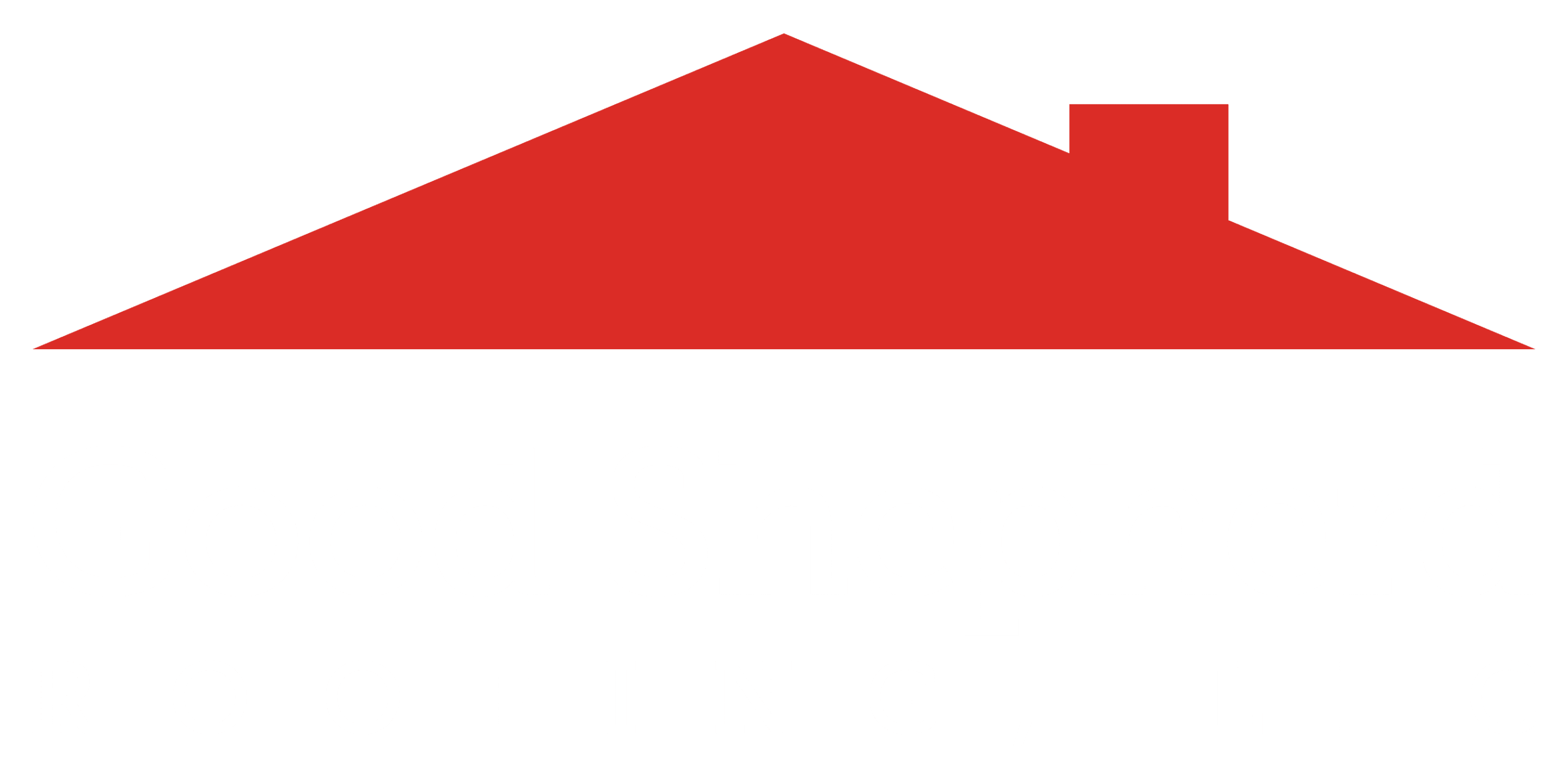 Good Shepherd services Barrow County, Gwinnett County, the cities of Atlanta,Alpharetta, Auburn, Bethlehem, Braselton, Buford, Dacula, Flowery Branch, Hoschton, Jefferson Johns Creek, Lawrenceville, Lilburn, Loganville, Roswell, Snellville, Sugar Hill, Winder and the surrounding Metro Atlanta Georgia areas.
2505 2nd Avenue Dacula, GA 30019
info@goodshepherdroofing.com
CONTACT US

WE'RE HERE TO HELP!