Opposed to the residential side of roofing, there is also a huge market for commercial roofing. Commercial roofing can include large multi-family areas like apartments and condominium complexes, commercial warehouses, and other buildings such as restaurants or shopping strips. There are a variety of different materials that are applicable for the different types of commercial roofs.
A very common commercial multi-family build is apartment buildings. A variety of materials can be used on apartment buildings. Shingle roofs, Metal roofs, and some TPO solutions can be used during apartment roof replacements. Shingles are a cost effective option, while metal roofing is a more durable material to put on the roof. TPO should only be used on flat or extremely low sloped roofs.
Commercial warehouses are popping up all over the place. The most common roofs used on these buildings are metal and TPO. Metal is a good choice for commercial warehouses because of the durability and long life. TPO is preferred when dealing with a low slope roof of less than 3/12 pitch. The TPO membrane is a cost effective, durable material that expands with the shifting building.
Those are just a couple of the possible commercial roof replacements. Shopping complexes, standalone stores, and offices are a couple more examples of commercial buildings that may have several different roof material solutions. Every building has the right material, it just needs to be installed by the right roofer!
About Good Shepherd Roofing
Good Shepherd Roofing is the premier roofing & exterior specialist in greater Atlanta area. Let's face it roofers have a bad reputation and we're here to change that one customer at a time. Whether it's a roof replacement or a roof repair you can count on the Good Shepherd to provide personalized, friendly service that is honest, ethical and candid.

Roof Replacement
Shingle, Metal, Shake or Specialty Applications like TPO

Roof Repair
Simple pipe boot repairs to comprehensive flashing, fascia and soffit repairs

Commercial
Operators with roofing needs in the industrial, multi-family and other sectors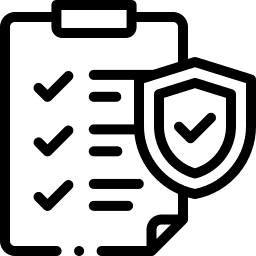 Insurance Claims
Navigate the complexities of an insurance claim with GSR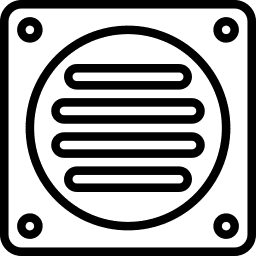 Gutter Guards
New installation of wide variety of high quality gutter guards system

Gutters
Standard seamless gutter systems to sophisticated gutter projects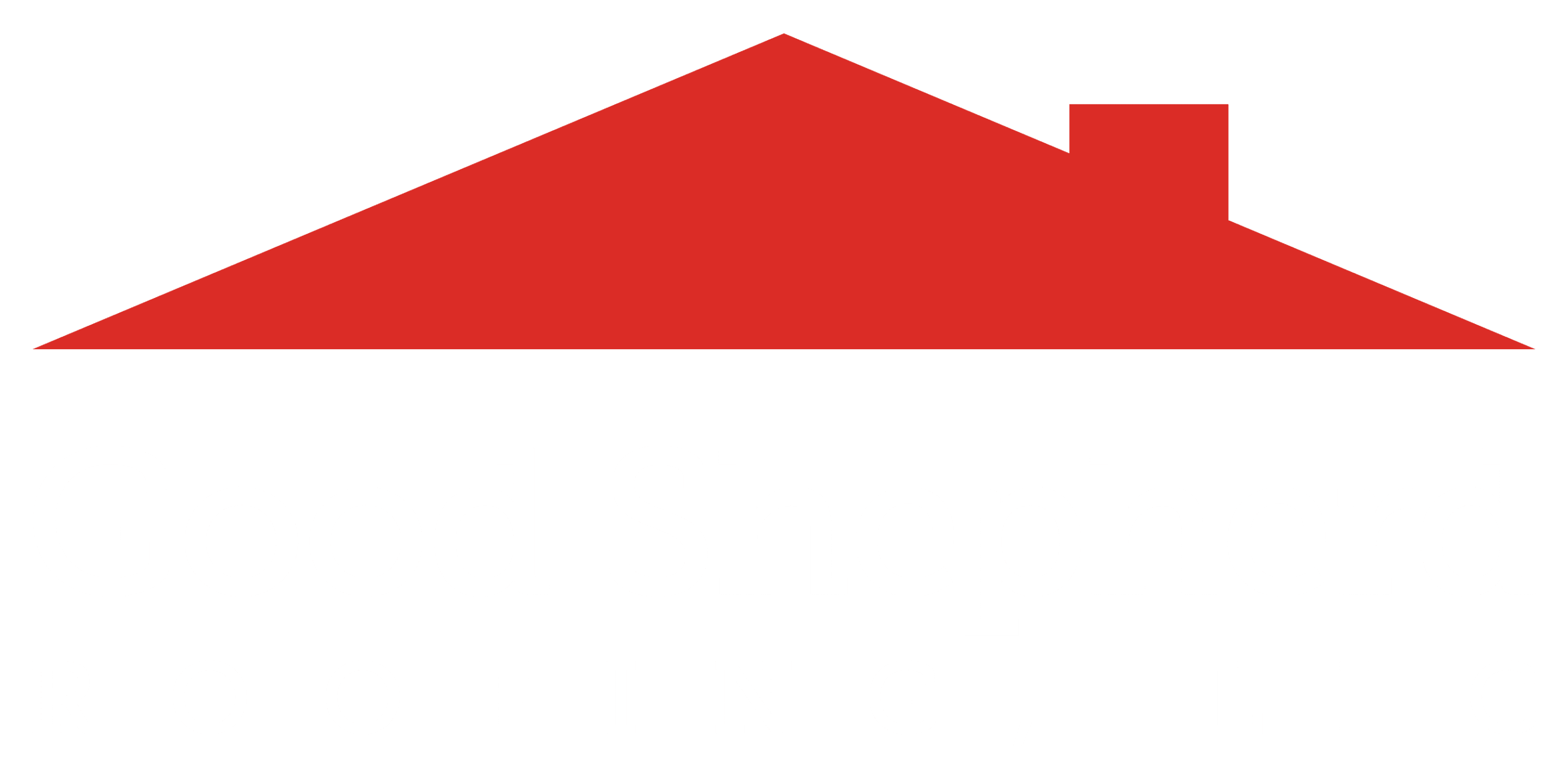 Good Shepherd services Barrow County, Gwinnett County, the cities of Atlanta,Alpharetta, Auburn, Bethlehem, Braselton, Buford, Dacula, Flowery Branch, Hoschton, Jefferson Johns Creek, Lawrenceville, Lilburn, Loganville, Roswell, Snellville, Sugar Hill, Winder and the surrounding Metro Atlanta Georgia areas.
2505 2nd Avenue Dacula, GA 30019
info@goodshepherdroofing.com
CONTACT US

WE'RE HERE TO HELP!