When looking to get your roof replacement, one of the biggest factors is the price (of course). How do roofing companies get to this price? Is there something you can do to narrow down what the bill is going to cost when the roofing company comes back? Luckily, there are many cost drivers for a roof replacement that you can observe as the customer before the roofing company even comes out to take a look. In this article, we will go over some things to keep in mind when looking for a roof replacement. Being aware of these subtle cost drivers can be the difference between hiring the right contractor for your roofing needs and getting ripped off(https://www.goodshepherdroofing.com/post/5-red-flags-to-look-out-for-in-a-roofing-company).
A primary cost driver in the roof replacement process is how your house is constructed(https://www.goodshepherdroofing.com/roof-replacement). The formation and size of your home plays a huge part in determining the amount of materials needed, the amount/cost of labor, and the overall time needed to complete the replacement. As with many other professions, the more complex of a job it is, the higher the price will be. Roofing also follows this rule of thumb. For example, if your home is taller than 1 story, the price of the quote you receive will consequently go up as the amount of stories increases.
The pitch (slope) of your roof is extremely steep, this factor will also drive the price of a roof replacement up significantly. The pitch factor increases price because of the increase in labor cost and increase in waste factor associated with a more complex roofing surface. Pitch of your roof is a rise over run ratio used to determine the slope of your roof. For example, if the pitch on a lower slope roof is 3/12, this ratio means that your roof rises 3 inches for every 12 inches it runs. Typically, the pitches 9/12-12/12 are considered high pitch, and the price of a roof replacement quote will reflect this. Another thing to consider when thinking about roof pitch is low slope areas. On low slope areas of your roof (1/12-2/12), it is recommended that the roof be covered with roll roofing instead of shingle roofing. Roll roofing provides better water protection than shingle roofing on roofs with a slope of 2/12 or less. Regarding cost, roll roofing is more expensive from a supply and labor standpoint than shingle roofing, so this will push the price up of your roof replacement.
Another factor to keep in mind when receiving your roof replacement quote is how quickly you want to get your roof replaced. For example, if you are experiencing multiple leaks that need to be fixed right away during your roof replacement, it might put the roofing company in a time bind. In order to get out and do the job quickly and efficiently, other prospective clients might need to be moved in order to get the job done. This could be reflected in the quote through a higher price.
This increase can happen because of finding last second labor to complete the job. If you are going through a reputable roofing company, they will place a high priority on the quality of labor they use to complete the installs. This priority ensures that the customer will be satisfied with the job and the material warranty is viable. However, because of the quality of labor needed, this can create a shortage in supply of possible laborers, which can cause the cost of labor to increase (https://www.roofingcontractor.com/articles/95271-roofing-contractors-state-of-the-industry-report-and-survey-2021). Also, if a customer wants to push their replacement back due to schedule conflicts, the prices of the materials needed for the install are changing all the time.
When dealing with roofing material suppliers, the prices of materials can change monthly and even bi-weekly (https://www.roofcalc.org/why-roofing-prices-keep-going-up/). Because of this, the quote you receive for your roof replacement usually has an expiration date on the price point. This enables the roofing company to change the price depending on the information they are receiving from their supplier. For example, at Good Shepherd Roofing we have a strong relationship with ABC Supply. The supplier often lets us know when a large price change is coming down the pipeline, and this allows us to plan accordingly. It is very beneficial as the customer to be aware of the fluctuating prices of roofing materials, and this knowledge can guide you regarding what questions to ask when you receive your roof replacement quote.
Roofer/Supplier Relationship
The supply chain that runs between the supplier and the roofing company you are looking at also plays a huge role in determining the price of a typical roof replacement. Roofing suppliers are dealing with a multitude of clients, and as a result, materials can become scarce at times. One of the best questions to ask after you receive your quote is regarding the availability of the different color options dependent on the brand of shingles the roofing company uses. When dealing with the roofing suppliers, companies must inquire about the availability of materials before ordering the materials for an install. If materials (starter shingles, hip and ridge shingles, certain color shingles, etc.) are running short due to high demand, the price will often increase to higher than usual price points. This increase will be evident in the quote you receive.
Sometimes locations will completely run out of a certain color shingle. This supply issue happens more than one would think, which also plays into the point that material prices are always subject to change. The availability of such shingles also affects the time frame which we discussed earlier. For example, if you receive a quote that expires a month after receiving it, this issue can have an effect on the price you end up paying in the long run. Let's say you take a couple of weeks to discuss with your family and decide, and the quote is getting close to its expiration date. When you ultimately confirm you want to move forward with the project, there could be a supply issue with the color you have chosen. If this causes the project to get pushed back and you have not signed any contract or put any money down, the roofing company has the ability to go back and amend the price based on the expiration date and the current supply of materials needed for the project. Overall roofing material supply is a great thing to keep in mind when comparing roof replacement quotes, and should be the basis for many questions that you can ask to ultimately determine who you are going to go with.
Choosing which brand and which materials to use during your roof replacement should be at the top of your question list when conversing with a prospective roofing company. Most homeowners and those not in the roofing business might focus only on what can be seen on your roof. For example the asphalt shingles, metal roof, tile roof, cedar shake roof or slate roof that is visible on your home or business. However, there are numerous materials that go into a complete roofing system. Below is a helpful graphic that shows the most common install elements in an asphalt shingle roofing system.
The shingles you are choosing to get installed will be on your home protecting your family from the elements, so it needs to be something that you can fully put your trust in. There are some typical factors that will affect your roof replacement quote based on which type/what grade of shingles you want. One is the actual type of shingle, not just the brand. Typically, most of the brands roofers in Georgia are using (Atlas, GAF, Certainteed, etc.) will have extremely similar price points for comparable materials.
The type of shingle(https://www.goodshepherdroofing.com/frequently-asked-questions), whether it's a 3 Tab(https://www.goodshepherdroofing.com/glassmaster-shingles) or Architectura(https://www.goodshepherdroofing.com/pinnacle-pristine-shingle)l or other, will play a huge role in determining the overall price of your roof replacement. A 3 Tab roof replacement will cost less than an architectural roof replacement because the 3 Tab shingles have a shorter life, are less durable, and are simply less expensive than architectural shingles. They will still give you a long roof life, but the architectural shingles are superior in their protection against the elements and overall lifespan. The price of the quote when getting an architectural shingle replacement will be higher than the 3 Tab, but you are getting what you pay for in the long term.
The underlayment is the material that goes over the wood decking when installing a new roofing system. Typically, brands have different grades of underlayment, so when inquiring about your roof replacement quote, you need to keep the underlayment in mind. This layer is the last layer of defense protecting your underdecking of the roof from rotting and becoming the victim of water damage.
Ice and Water Shield is the material that runs along the valleys of your roof. Because water naturally goes to the path of least resistance, the valleys of the roof end up taking the brunt of the impact and flow when rain is taking its natural route off of the roofing surface. The quality of the Ice and Water Shield going onto your roof is a top priority. The strength in these valley areas need to be immense. If not, the valleys will deteriorate over time and result in leaks, which can be extremely violent because the valleys are the main routes for the water when leaving the roofing surface.
It would be a great idea to inquire(https://www.goodshepherdroofing.com/post/what-to-ask-a-roofing-contractor-during-an-inspection) about the material the roofing company will use, and even ask for some samples so you can get up close and familiar with the material that will be on your roof.This difference in material options segways us into the next price factor: Material and Workmanship Warranties.
Material and Workmanship Warranties
The Material and Workmanship warranties that come along with your roof replacement are crucial, and arguably the most important factors to consider when receiving roof replacement quotes. These warranties will determine the replacement cost (if any) of any roofing materials that have issues during the coverable life span of your roof, and the cost of any labor associated with fixing these issues. For example, a 3 Tab shingle replacement may have a 30 year material warranty and an Architectural shingle replacement may have a 70 year lifetime warranty. Consequently, the price of the quote you receive will reflect this, with the 30 year warranty costing less than a 70 year lifetime warranty. This cost is factored into the overall cost of the shingles themselves, but this is also another factor to consider when receiving roof replacement quotes.
An actual example of this comes into play with the Atlas Asphalt Shingles, which we use for our replacements at Good Shepherd Roofing. The Atlas Pinnacle Pristine Architectural shingles come with a 70 year warranty, which includes a 15 year premium protection period. The Atlas Glassmaster 3 Tab shingles come with a 30 year warranty, and subsequently, the price of 3 tab shingles will be lower than the architectural shingles.
These Atlas warranties are enhanced to these year amounts by qualifying for a Atlas Signature Select warranty. This is also something to keep in mind when asking questions about your replacement quote, because many brands like Atlas require same brand accessory items to be used in order to qualify for the longest material warranty possible. These accessory materials often include the underlayment, ice and water shield, hip and ridge shingles, and starter shingles. The materials needed for an Atlas Signature Select Warranty include the Atlas Roof Shingles, Atlas Hip and Ridge Shingles, Atlas Premium Underlayment, Atlas Starter Shingles, and Atlas Ice and Water Shield, which can be viewed in detail on the Signature Select PDF attached below.
also attach PDF
Workmanship warranties determine what repairs will be covered in the future by the roofing company completing the replacement, as long as the issues result from a workmanship issue during installation. This warranty is just as important as the material warranty you are receiving because it determines what labor will be covered, not only the materials used during the installation. Material warranties may be present when signing your service agreement, but if the roofing company is not offering a workmanship warranty agreement, the labor for any repairs under the agreed upon scope of work will not be covered and you will have to pay out of pocket. Workmanship warranty is an important factor of your roof replacement, and must be considered when fielding replacement quotes(https://www.goodshepherdroofing.com/post/what-guarantees-to-get-in-writing-before-you-hire-a-roofer). Longer warranty coverage can drive the price up, but it is an extremely valuable part of the service package that is being offered.
To conclude, it is important to keep certain things in mind when fielding roof replacement quotes. Make sure to ask as many questions as it takes to make yourself feel comfortable with the company you end up choosing. Cost drivers you should inquire about include how your home is constructed, how quickly you need it done, the materials being used, and the warranties you receive once the installation is done. These drivers can end up changing what your overall price is going to be, and this will assist you in figuring out which roofing company is the right choice for your specific needs(https://www.owenscorning.com/en-us/roofing/tools/getting-a-new-roof-or-roof-repair-during-covid-19).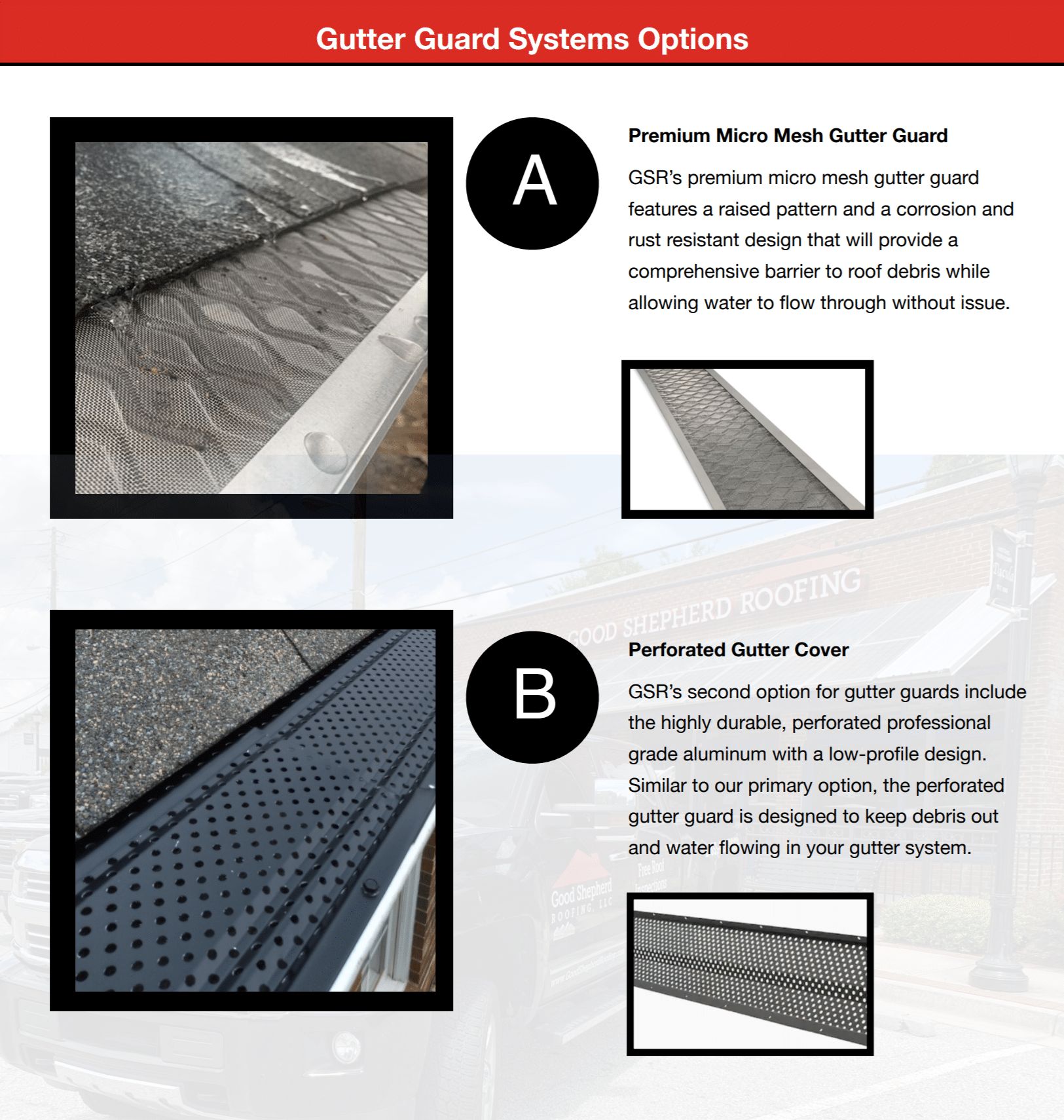 About Good Shepherd Roofing
Good Shepherd Roofing is the premier roofing & exterior specialist in greater Atlanta area. Let's face it roofers have a bad reputation and we're here to change that one customer at a time. Whether it's a roof replacement or a roof repair you can count on the Good Shepherd to provide personalized, friendly service that is honest, ethical and candid.

Roof Replacement
Shingle, Metal, Shake or Specialty Applications like TPO

Roof Repair
Simple pipe boot repairs to comprehensive flashing, fascia and soffit repairs

Commercial
Operators with roofing needs in the industrial, multi-family and other sectors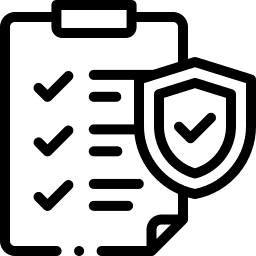 Insurance Claims
Navigate the complexities of an insurance claim with GSR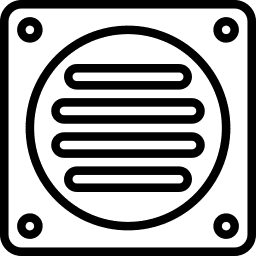 Gutter Guards
New installation of wide variety of high quality gutter guards system

Gutters
Standard seamless gutter systems to sophisticated gutter projects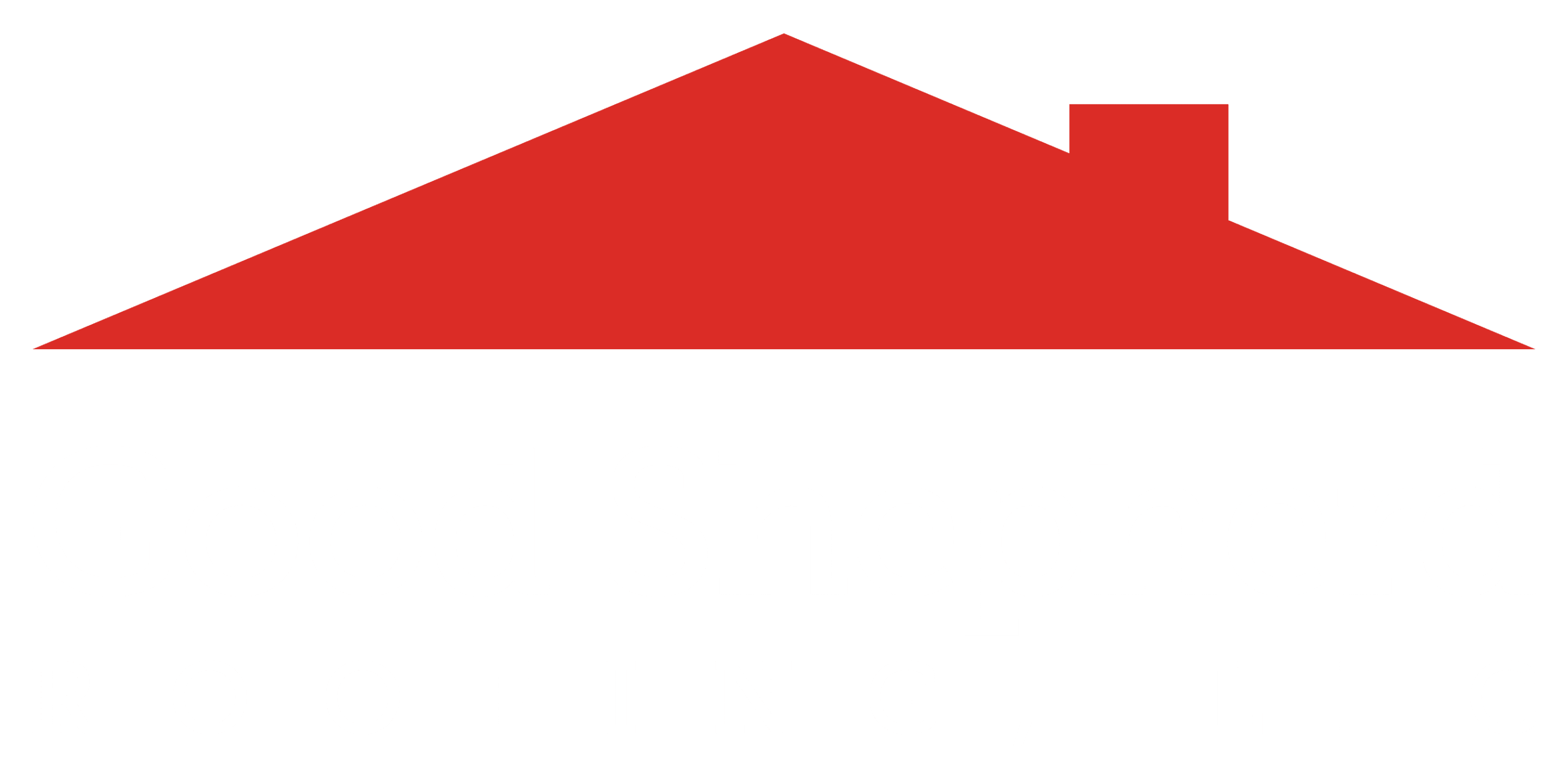 Good Shepherd services Barrow County, Gwinnett County, the cities of Atlanta,Alpharetta, Auburn, Bethlehem, Braselton, Buford, Dacula, Flowery Branch, Hoschton, Jefferson Johns Creek, Lawrenceville, Lilburn, Loganville, Roswell, Snellville, Sugar Hill, Winder and the surrounding Metro Atlanta Georgia areas.
2505 2nd Avenue Dacula, GA 30019
info@goodshepherdroofing.com
CONTACT US

WE'RE HERE TO HELP!