The Good Shepherd Roofing Difference
Built to Last
Let's face it. Roofers are a dime a dozen. GSR raises the bar and is the first roofer in the Southeast to have a fully furnished design center just for our customers.
No Hassle Sales Process
The only thing worse than a trip to the car dealership is the dreaded roofing sales pitch. We don't use high pressure sales tactics. We believe in what we do and the value we provide. If you want to do business with us we'd be honored.
Big Business Process & Technology
Our team is comprised of professionals from all walks of life. We know you can't build a great business on inferior process and poor products and technology. We use only the best products and spend countless man hours to bring you the very best in process and it shows in our customer service, delivery and the final product.
Good Shepherd Roofing is a different kind of roofing company. We enjoy working with customers who care about their homes, their businesses, the types of materials that will be installed and the process that will be followed to make sure you get the best roof money can buy. Many of Good Shepherd Roofing's customer come to us because of word of mouth, referrals or they've seen us out and about in the community. When it comes to a new roof, Good Shepherd Roofing is able to handle insurance claims and consult with our homeowners through the process of replacement and we are also able to help customers that may be seeking a new roof because it's time.
No matter how you find Good Shepherd Roofing, here are just a few of the things that set Good Shepherd Roofing apart from the competition. Also please check out our reviews on Google, Facebook and other platforms to learn about how customers view their experience with our team.
Everything about the Good Shepherd Roofing sales and implementation process has been built around making it easy and intuitive for our customers. GSR has invested in our business to be able to provide you with the tools, programs and processes that allow you to have an incredible customer experience. From professional digital quotes to informative pamphlets on shingles and materials options our Good Shepherd Roofing team is here to educate and consult so that you are able to get the very best when it comes to your home or business's roof, gutters, or other exterior needs.
The GSR team believes in spending time and money to make sure we are putting the very best products on your home. You can be assured that when you meet with a GSR sales representative you will be presented with materials that have been chosen because of their ability to hold up in harsh conditions and because of excellent warranty and performance characteristics. GSR recommends Atlas Roofing and Owens Corning as our two main roofing material partners. Ensuring customers get the best materials is critically important. Many times when customers are having a roof replacement done because of a storm claim they will not investigate the roofing contractor and the materials that are being used thoroughly enough. All roofing shingles are not made the same and all roofing installation processes are not the same. GSR likes to make sure each customer has the necessary knowledge to make the right decision and enjoy a hassle free new roof for years to come.
Good Shepherd Roofing is proud of our community and the roots we have developed in and around our community. Being a local, veteran owned business is an important characteristic for us and a responsibility we take seriously. We exist in our communities to provide our customers with great service, a brand that you can rely on and to give back through charity events, local sponsorships and providing high quality jobs to those in our area.
Good Shepherd Roofing realized long ago that the roofing business doesn't have many barriers to competition. In fact, in a recent survey done by the Small Business Administration they found that roofing and contracting businesses experienced the most amount of growth as measured by new business formations but also experienced the highest rates of failure. This is a really critical factor. This means that the business you are choosing to take on your project needs to be reputable and needs to have a physical presence and the ability to be around 10, 20, 30 years from now. Unfortunately, many homeowners choose a roofer on price alone and when the roof fails two years later the homeowner is left holding the bag because the roofer went out of business. Good Shepherd Roofing knows that longevity and economic sustainability are critical to the customers we serve. For this reason, we own a 5000 square foot show room and design center where customers can stop in, talk with us and
Good Shepherd Roofing proudly supports our armed forces, first responders and law enforcement communities. As a veteran owned business we are proud to live in the United States of America and are also so grateful that we have the opportunity to enjoy the freedoms we do and operate a business that exists to serve customers at the highest levels. In all dealings we leverage the lessons we learned in the military and life about ethics, honor and commitment and apply those lessons in our interactions with our customers.

Roof Replacement
Shingle, Metal, Shake or Specialty Applications like TPO

Roof Repair
Simple pipe boot repairs to comprehensive flashing, fascia and soffit repairs

Commercial
Operators with roofing needs in the industrial, multi-family and other sectors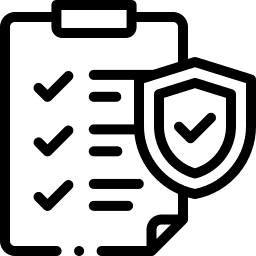 Insurance Claims
Navigate the complexities of an insurance claim with GSR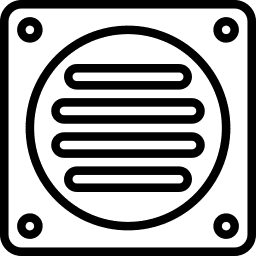 Gutter Guards
New installation of wide variety of high quality gutter guards system

Gutters
Standard seamless gutter systems to sophisticated gutter projects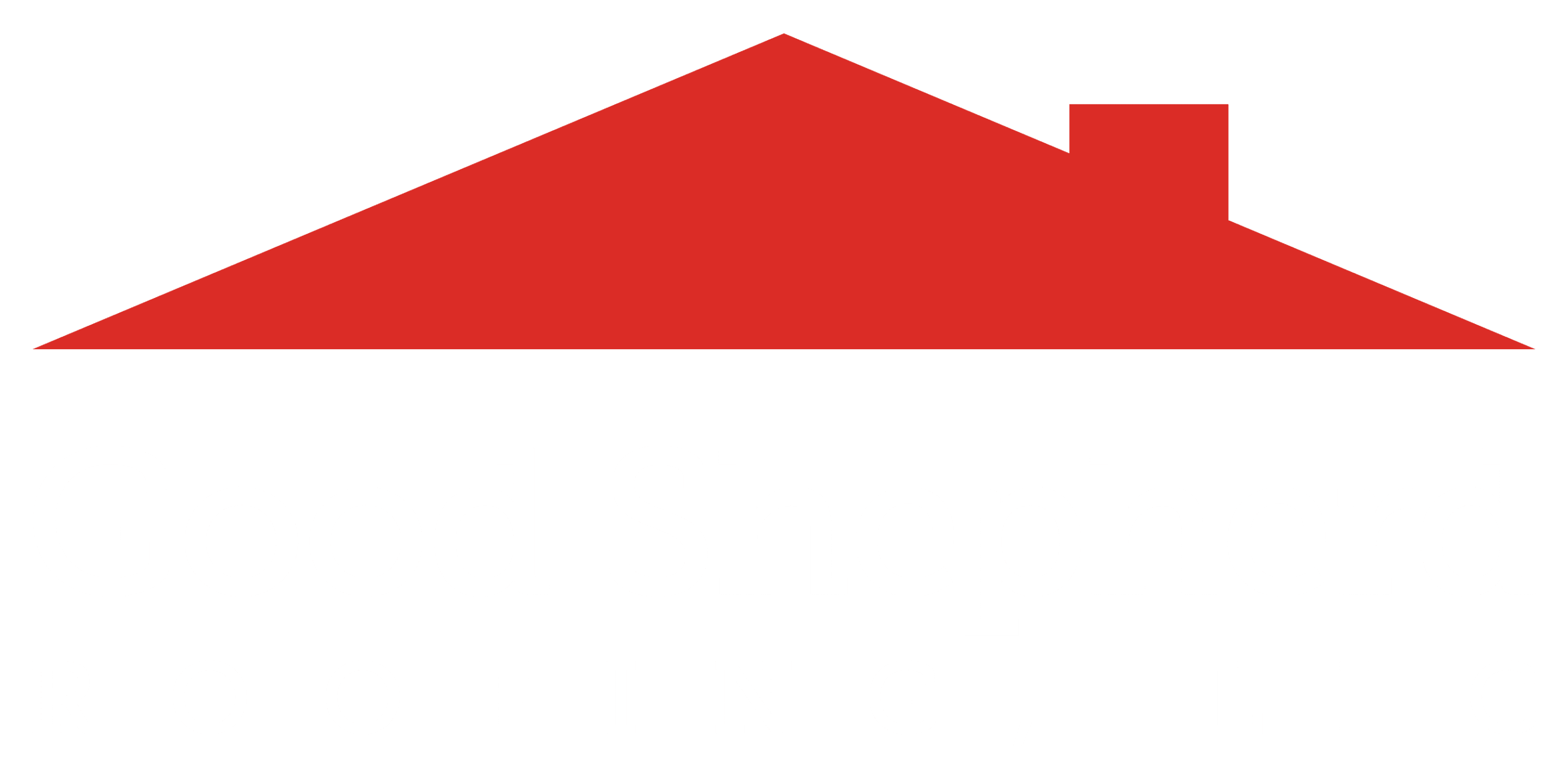 Good Shepherd services Barrow County, Gwinnett County, the cities of Atlanta,Alpharetta, Auburn, Bethlehem, Braselton, Buford, Dacula, Flowery Branch, Hoschton, Jefferson Johns Creek, Lawrenceville, Lilburn, Loganville, Roswell, Snellville, Sugar Hill, Winder and the surrounding Metro Atlanta Georgia areas.
2505 2nd Avenue Dacula, GA 30019
info@goodshepherdroofing.com
CONTACT US

WE'RE HERE TO HELP!