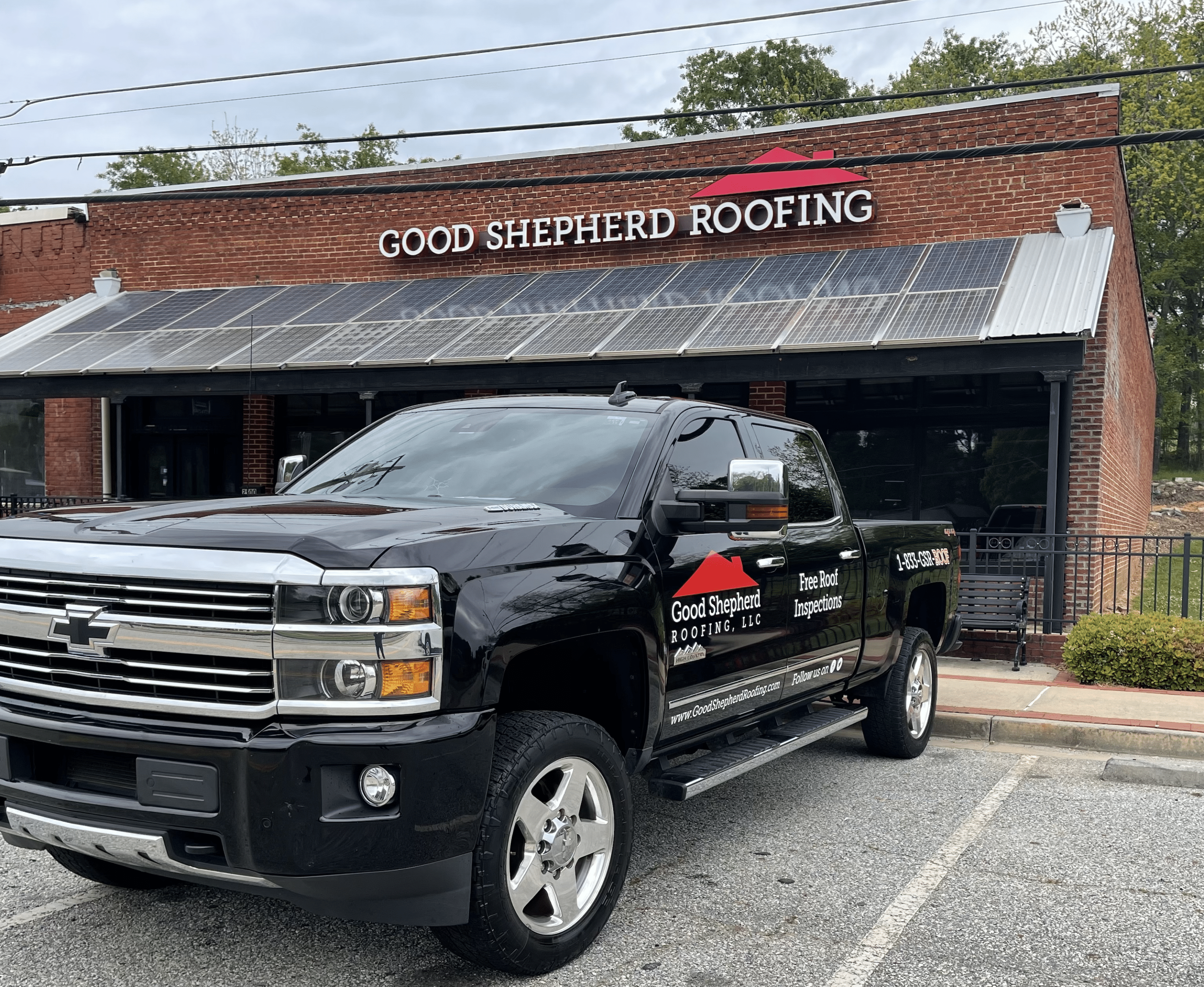 How Does it Work?
Good Shepherd Roofing knows that many times damage or unexpected costs hit homeowners when they least expect it. As such, GSR is able to offer a variety of financing options to help our customers. Here's how it works. Submit a Request with your information and the details related to the financing you are seeking. Once that is done you will be able to see your rates instantly including same-as-cash offers, sometimes with a promotional 0% credit offer. After you see the options available, pick the one that suits you best and sign off. The money for your new project can be submitted in as little as 24 to 48 hours.
Is There a Minimum Credit Score?
GSR partners with the industry leaders in project financing. We generally like to see credit scores of 650 or higher but depending on the program there are opportunities for financing with credit scores at or near to 600. If you have questions on your credit score or your suitability for GSR financing just call us and a helpful sales team member will be happy to walk through the options available.
Is There a Standard Term?
GSR's financing partners are able to offer a variety of financing lengths to our customer. These financing lengths can be longer for customers that are seeking a low monthly payment to fit their budget.
What Type of Interest Rates are Present?
Interest rates vary based on the qualifications of the borrower, the term and the total project amount being financed. GSR always recommends to have our customers go through the financing application process so that they are able to see the wide variety of options present for them and to pick the one that will best suit their needs.
Let Good Shepherd Finance Your Project
Owning a home or business is a labor of love and is also one that can be expensive when encountered with property maintenance items like a new roof replacement or significant exterior projects like new gutters or gutter guards or siding replacement. Good Shepherd Roofing knows that it can be very stressful for property owners when they are confronted with the proposition of a new roof, particularly when that may not have been in the family budget.
Good Shepherd Roofing has partnered with an industry leader in the consumer finance industry to ensure that our customers never have to worry about how they're going to be able to afford to get that new roof put on their home. Too many times the Good Shepherd Roofing team has seen a home owner delay the investment into a new roof only to be presented with additional damage from water and moisture entering into their interior spaces and causing damage to drywall, flooring, furniture and even sometimes developing into harmful mold.
With our consumer friendly financing packages Good Shepherd is able to make sure that you never have to figure out how you're going to afford that important maintenance to your home.

WHAT FINANCING OPTION IS RIGHT FOR YOU?

0%-APR
PROMOTIONAL
FINANCING AVAILABLE

REQUEST
$1,000 – $100,000
IN FUNDING

FUNDS AVAILABLE
AS QUICKLY AS IN
1 BUSINESS DAY


SIMPLE 60-SECOND
APPLICATION



Turn a large one-time payment into an affordable, predictable monthly payment with a set end-date.
No need to take out equity from your home and give control to a bank.
Protect your family's savings instead of wiping it out with one major purchase.
Get your roof or renovation done quickly, without weeks of meetings with banks, home appraisals, or paperwork.
Have security in a changing economy by preserving your savings and home equity with a low monthly payment.
1. Submit a 60-second application on our website.
2. Review offers and select the one that's right for you.
3. Finalize your application with a lender and get funding in 1-5 business days.
Enhancify is an online financing marketplace that makes it easy to see and compare many home improvement financing options in one place.
The platform uses new technology to make the financing process faster, simpler, and more transparent, by connecting you with personalized pre-qualified offers from 15 leading lenders in real-time.
You'll see multiple offers in one place, instantly, instead of having to individually shop around at different lenders or visit bank branches.
IN REQUESTED LOAN VOLUME
From $1,000 to $100,000, Enhancify supports offers across the credit spectrum.
LOANS FUNDED
Enhancify's technology platform has funded over 25,000 consumers.
LENDING NETWORKS
Enhancify's online marketplace acts as a matchmaker connecting homeowners to 15 leading lending networks.
PRE-APPROVAL TIME
Get real-time pre-approvals on financing and see all of your options in one place.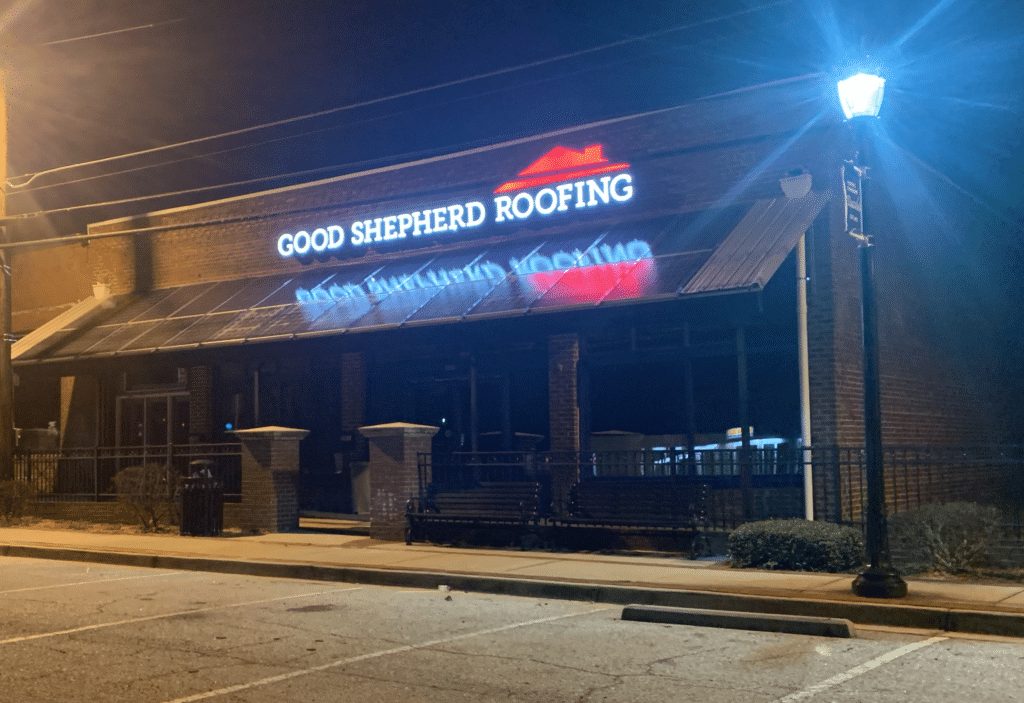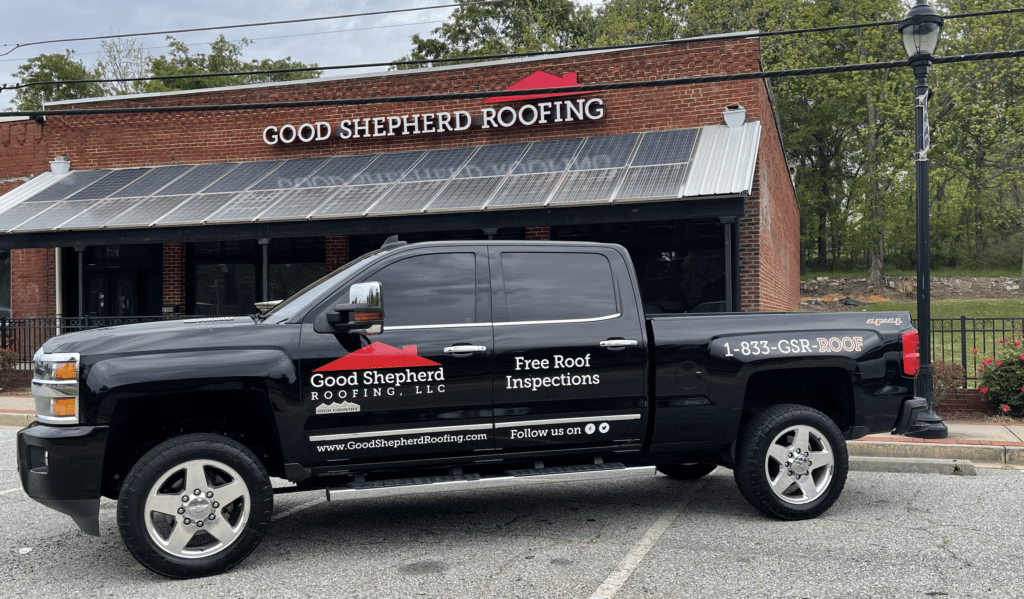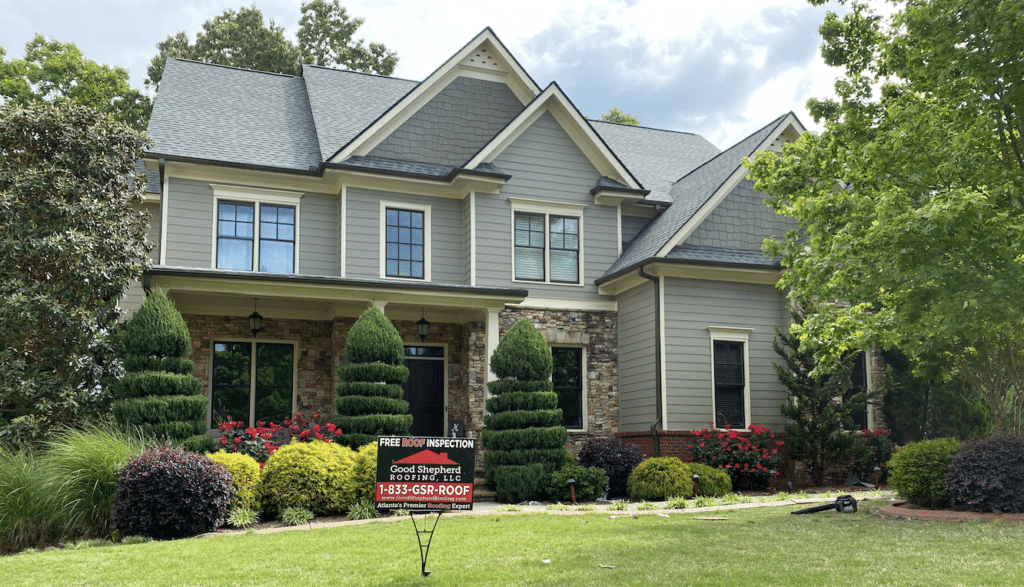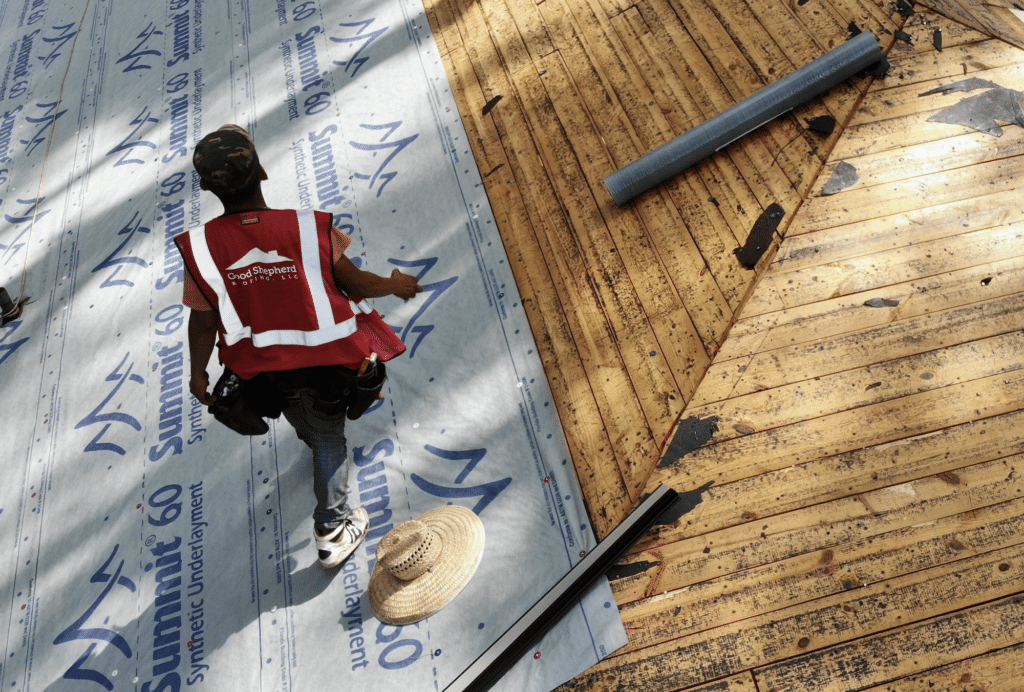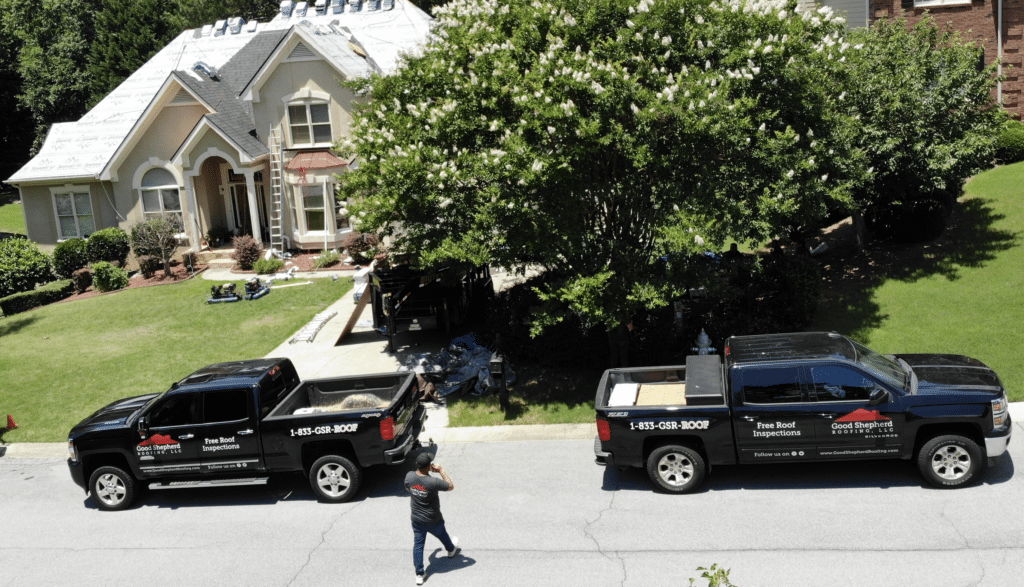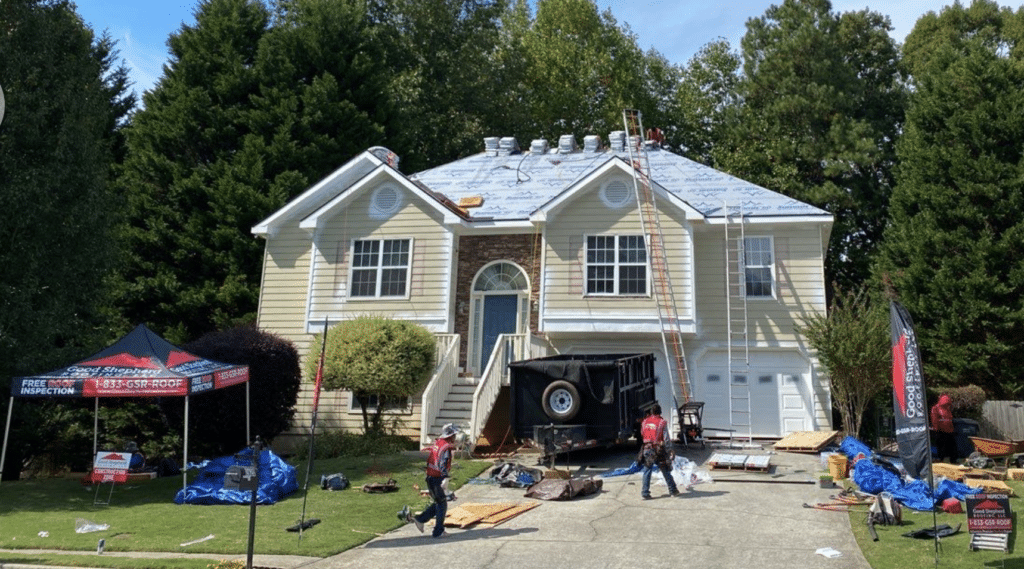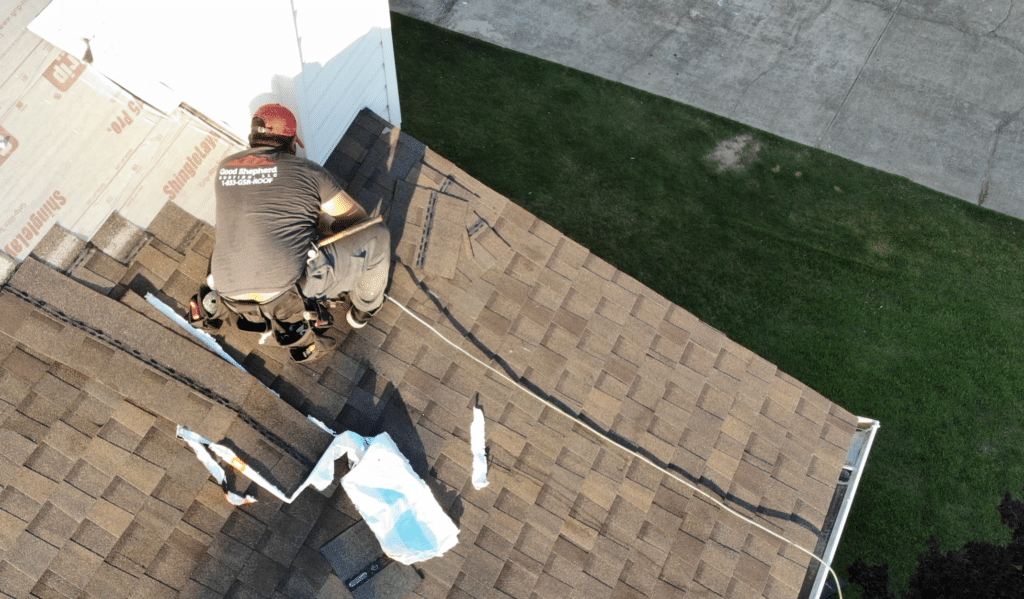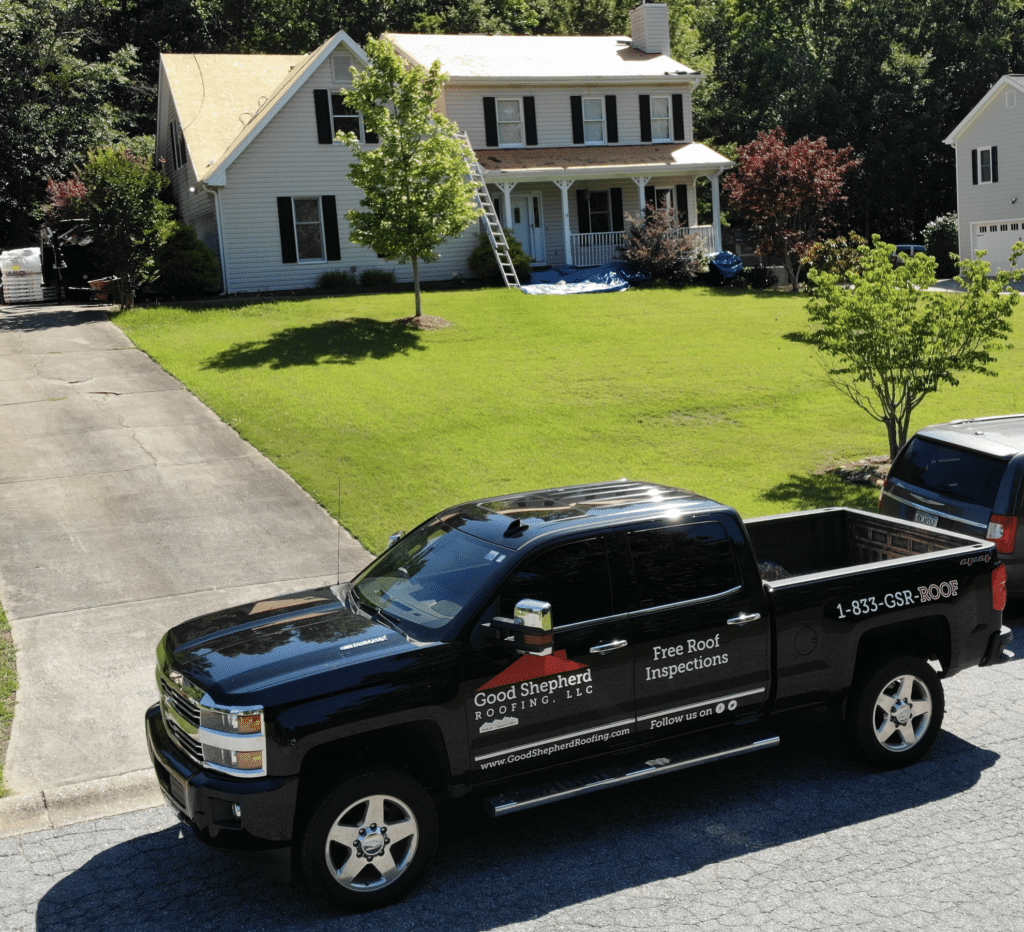 Roof Replacement
Shingle, Metal, Shake or Specialty Applications like TPO

Roof Repair
Simple pipe boot repairs to comprehensive flashing, fascia and soffit repairs

Commercial
Operators with roofing needs in the industrial, multi-family and other sectors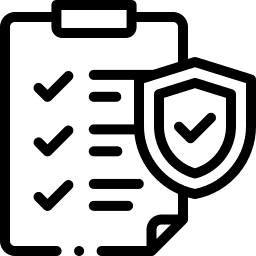 Insurance Claims
Navigate the complexities of an insurance claim with GSR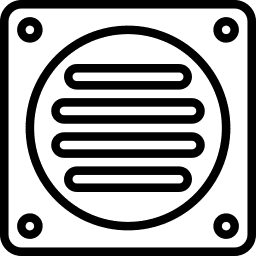 Gutter Guards
New installation of wide variety of high quality gutter guards system

Gutters
Standard seamless gutter systems to sophisticated gutter projects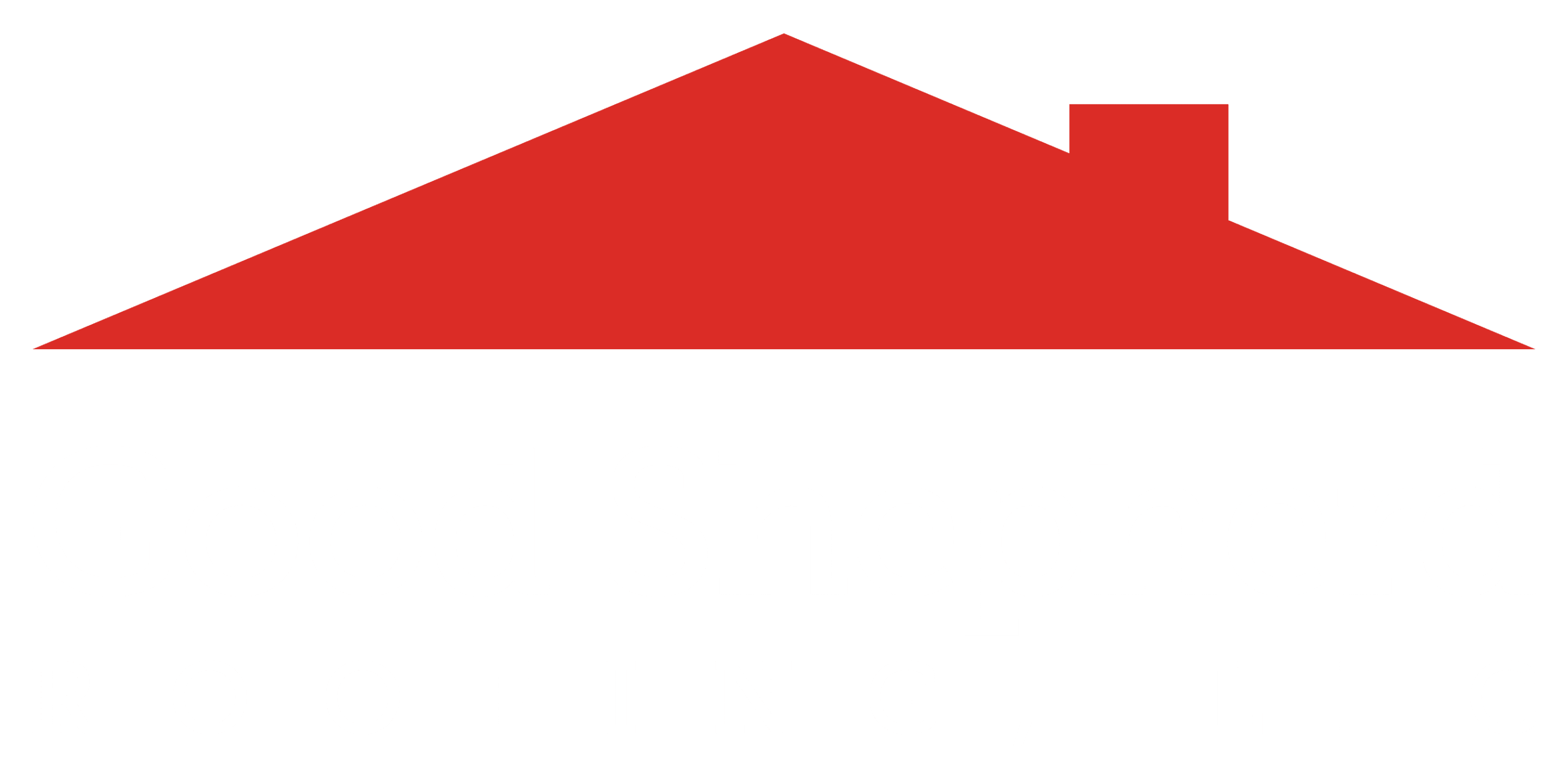 Good Shepherd services Barrow County, Gwinnett County, the cities of Atlanta,Alpharetta, Auburn, Bethlehem, Braselton, Buford, Dacula, Flowery Branch, Hoschton, Jefferson Johns Creek, Lawrenceville, Lilburn, Loganville, Roswell, Snellville, Sugar Hill, Winder and the surrounding Metro Atlanta Georgia areas.
2505 2nd Avenue Dacula, GA 30019
info@goodshepherdroofing.com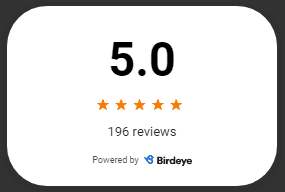 CONTACT US

WE'RE HERE TO HELP!