Knowing when it is time to get a roof repair is a tricky process, especially for homeowners. Typically, most homeowners aren't able to get up on the roof to check it out for themselves. There are many factors that can lead to the suspicion that a roof repair may be needed, and there are several factors that you yourself can keep an eye out for. We're going to walk through some of these factors, and shed some light on how to look for these signs, and discuss some common repairs.
Things you can keep an eye out for!
One of the more obvious signs that your roof could need a repair is the existence of leaks in your home. There are many instances on the roof that can cause leaks in your home. As soon as you are aware of the leak, whether it's from stains in the ceiling or continual dripping of water, you need to get an inspection setup right away. An excessive amount of water coming through the roof can start to cause major interior damage if not taken care of.
Leaks can also arise from physical damage to the roofing shingles, underlayment, and decking. If you can see physical damage to shingles or different portions of the roof, it may be time to get an inspection. This damage is often caused by physical objects (hail, trees, etc.) puncturing the materials, or simply damage attributed to significant storm activity. A fix for physically damaged shingles would be the replacement of any damaged sections of shingles and the replacement of any decking or underlayment that has been punctured as well.
A common repairable damage that we often come across is damage or rotting to fascia and soffit boards surrounding the gutters and roof. This damage is often caused by prolonged weathering or the build up of debris in the gutter system. When the gutters get too clogged, water starts to overflow back onto the roof and will cause the wood to start wearing. The common fix for this issue is the replacement of any damaged fascia and soffit around the roof, and a gutter cleaning or replacement. Gutter guards are a proactive step that will prevent debris from getting stuck in the gutters. Guards are recommended for homes surrounded by heavy tree coverage, and they will prevent the need to constantly clean out the gutter system.
One part of the roof that is a common culprit is the flashing on your roof. The flashing on your roof is a material that is installed to protect areas of the roof from water seeping through at portions of the roof where the shingles are adjoining with an opening in the roof. Typically these areas include the chimney, vents, skylights, and the valleys of the roof. When there is a leak coming through one of these areas, it is typically because of poor installation or simply the wear and tear of the materials used for the installation. In these cases, we recommend the replacement of any flashing that may be contributing to the problem. This fix should put an end to any leak going on in these adjoining areas.
When a roof is installed, nails are used to secure the asphalt shingles on the underlayment and underneath decking. Over time, these nails can get worn from moisture level and temperature changes, and they may start to pop up. This is a common issue, and can be seen when some shingles start looking like there is a bump underneath. This bump is the nail popping up and pushing on the existing shingles. If unaddressed, these nails can be a big issue for homeowners. As the nails push up even further, they can start breaking through the shingles leaving holes in the asphalt. This pushing causes a hole in the shingle, and since the nail is coming out of its hole, another hole is exposed where the nail no longer fills it. The results are two holes where water can get through and start to deteriorate the under decking and interior of the home. The common fix for this is replacement of any nails that have popped and fill any holes where water could get in underneath the shingles.
If you suspect that you may need a repair, it is better to be safe than sorry. Call for a free inspection right away! Worst case scenario, the inspector will find the issue and offer a resolution; Best case scenario, you get a free inspection and find you don't need to do anything. Either way, you rule out the possibility of any continuing leaks or damage and prevent any interior damage.
About Good Shepherd Roofing
Good Shepherd Roofing is the premier roofing & exterior specialist in greater Atlanta area. Let's face it roofers have a bad reputation and we're here to change that one customer at a time. Whether it's a roof replacement or a roof repair you can count on the Good Shepherd to provide personalized, friendly service that is honest, ethical and candid.

Roof Replacement
Shingle, Metal, Shake or Specialty Applications like TPO

Roof Repair
Simple pipe boot repairs to comprehensive flashing, fascia and soffit repairs

Commercial
Operators with roofing needs in the industrial, multi-family and other sectors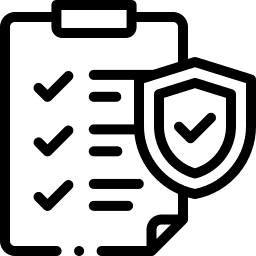 Insurance Claims
Navigate the complexities of an insurance claim with GSR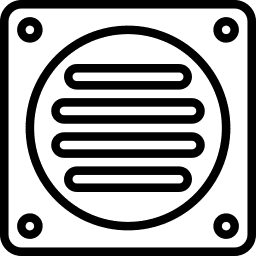 Gutter Guards
New installation of wide variety of high quality gutter guards system

Gutters
Standard seamless gutter systems to sophisticated gutter projects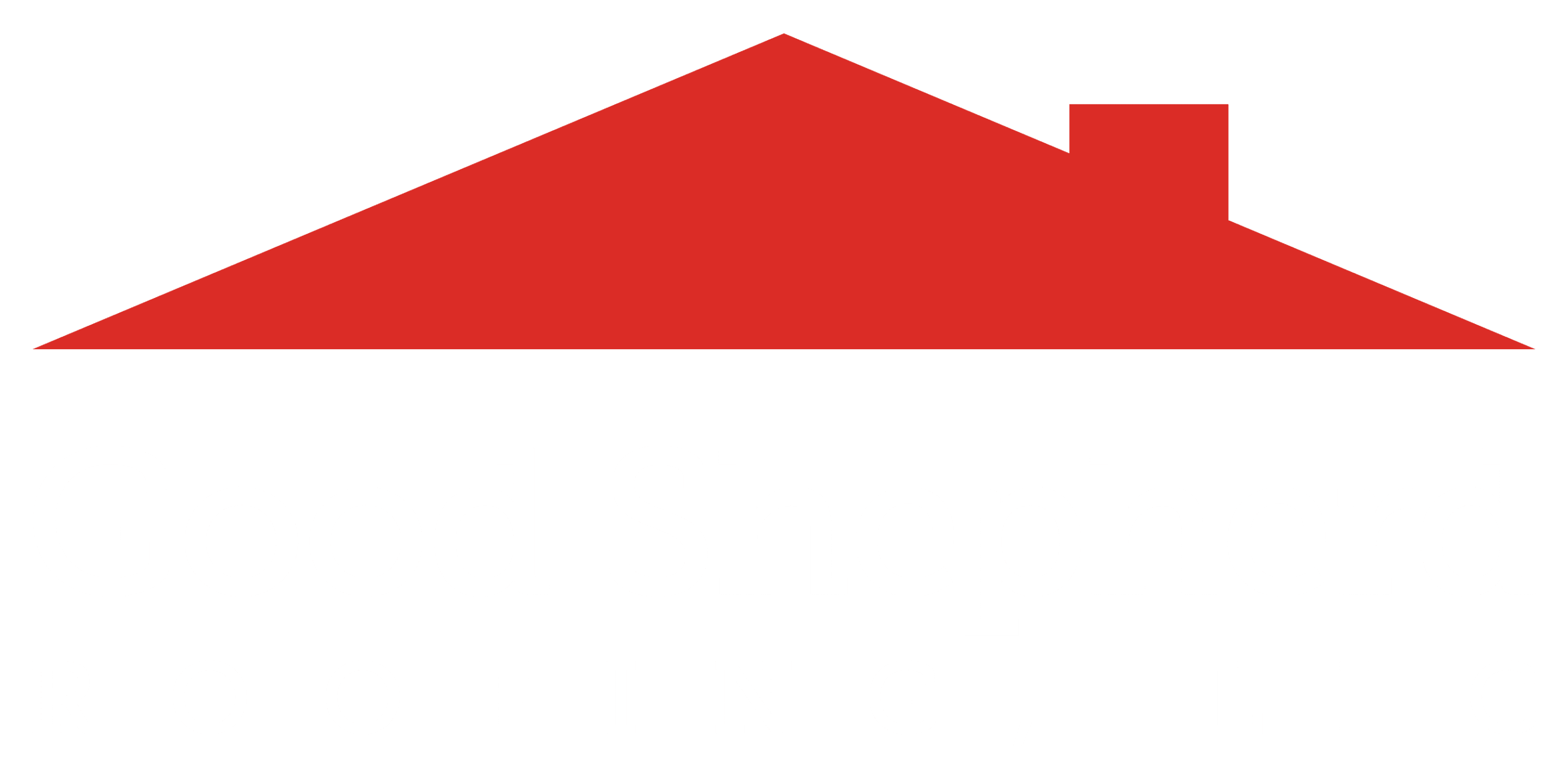 Good Shepherd services Barrow County, Gwinnett County, the cities of Atlanta,Alpharetta, Auburn, Bethlehem, Braselton, Buford, Dacula, Flowery Branch, Hoschton, Jefferson Johns Creek, Lawrenceville, Lilburn, Loganville, Roswell, Snellville, Sugar Hill, Winder and the surrounding Metro Atlanta Georgia areas.
2505 2nd Avenue Dacula, GA 30019
info@goodshepherdroofing.com
CONTACT US

WE'RE HERE TO HELP!