Tile roofs are a great option opposed to the typical shingle (Link to shingle GSR article) and shake roofs (Link to Cedar Shake GSR article) one usually sees in the Southeastern United States (example state: Georgia, Alabama, Florida, North Carolina, South Carolina). In a tile roofing system the tiles can be made of concrete, clay, and terracotta.
The cost for these products vary but generally concrete tiles are going to be the cheapest, then clay roofing tiles next, with terracotta roofing tiles being the most expensive. Before embarking down the path of a tile roof for your home it is important to recognize that the tile roof will typically be many multiples more expensive than a standard asphalt shingle roof.
Generally, depending on fit and finishes selected, a tile roof will be anywhere between 3 and 10 times as much as a similarly sized asphalt shingle roof. To put that cost in perspective, if an average asphalt shingle roof in the Southeastern United States is $13,000 (as example) then a Tile Roof could Tile roofs are common in Europe and in states like Florida and California due to their capabilities to shield heat, withstand significant weather and provide long lasting durability.
If these characteristics appeal to you and the budget element is within reach then this could be a great option.
Extremely resistant to storm damage; once you get a tile roof, it will be good for 50-100 years
Reflects most of the heat from the sun rather than absorbing it which will reduce cooling costs for your home
Low Maintenance because of durability of shingles
Multitude of different styles
Not easily repaired, leaks are not found as easily as on shingle and metal roofing
Installation is EXPENSIVE, can be around $1000 per square (100 sq. feet) depending on which material is used
Needs decent amount of upkeep, algae can bloom on tiles and needs a soft wash once and awhile
The installation is CRUCIAL, make sure you are getting the right contractor to install the tile roof so that the full lifespan of the roof can be achieved!
If you're considering a tile roof and would like to learn more a great resource to review is the Tile Roofing Industry Alliance. (include link to : (https://tileroofing.org/why-tile/) Just like any roofing system there are various features and benefits to be considered along with cost concerns and finding the right type of roofing system to fit the design aesthetic of your home as well as the budget you might be envisioning.
If you are searching for a roofing system that is extremely durable, will feature significant keeps your house cool during the summer, and won't need to be replaced for upwards of 50 years, then a tile roof is the roof for you!
About Good Shepherd Roofing
Good Shepherd Roofing is the premier roofing & exterior specialist in greater Atlanta area. Let's face it roofers have a bad reputation and we're here to change that one customer at a time. Whether it's a roof replacement or a roof repair you can count on the Good Shepherd to provide personalized, friendly service that is honest, ethical and candid.

Roof Replacement
Shingle, Metal, Shake or Specialty Applications like TPO

Roof Repair
Simple pipe boot repairs to comprehensive flashing, fascia and soffit repairs

Commercial
Operators with roofing needs in the industrial, multi-family and other sectors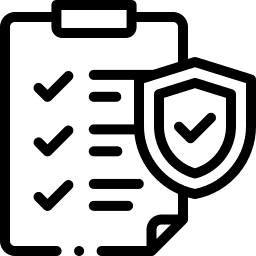 Insurance Claims
Navigate the complexities of an insurance claim with GSR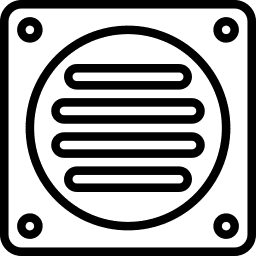 Gutter Guards
New installation of wide variety of high quality gutter guards system

Gutters
Standard seamless gutter systems to sophisticated gutter projects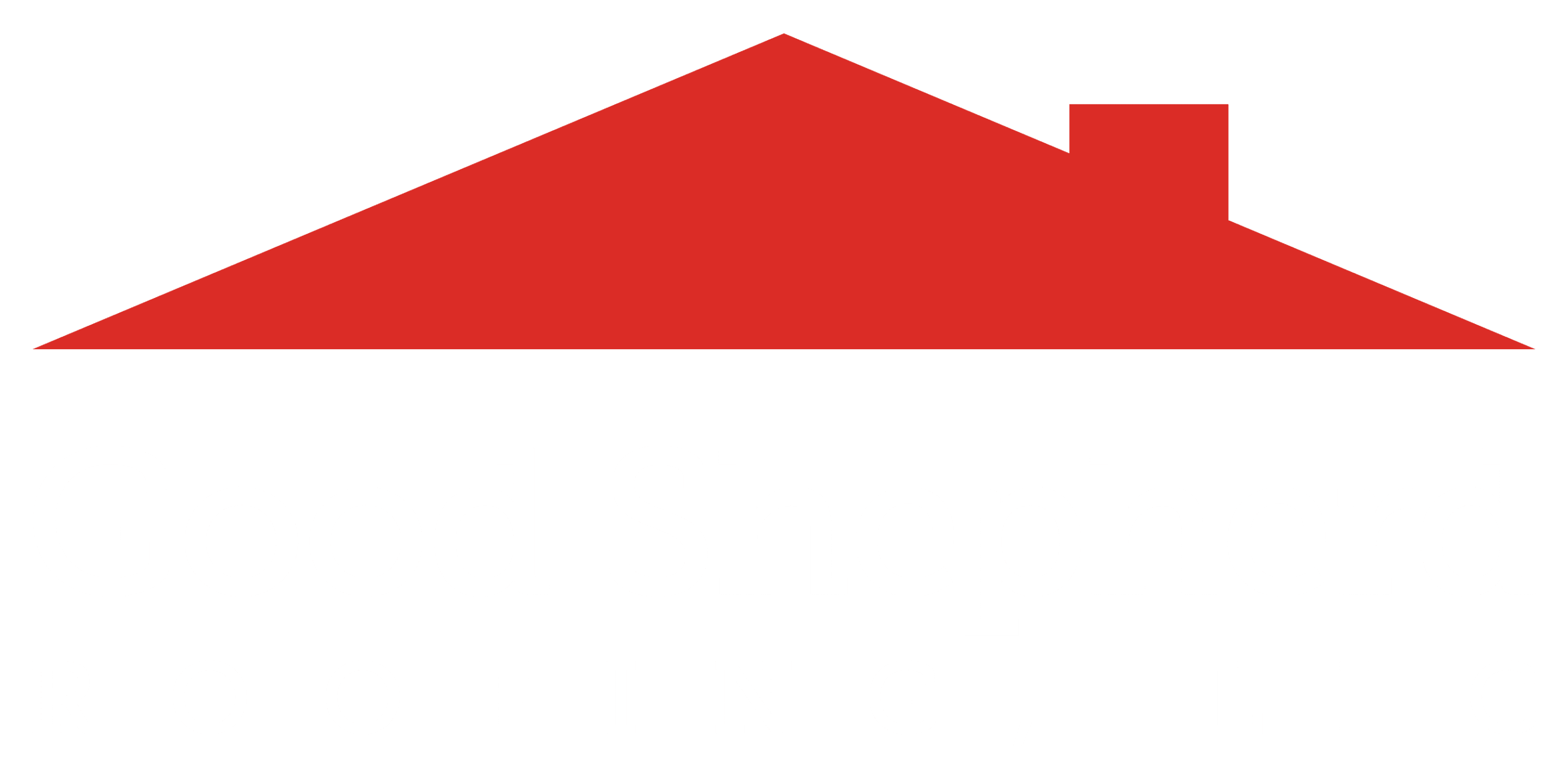 Good Shepherd services Barrow County, Gwinnett County, the cities of Atlanta,Alpharetta, Auburn, Bethlehem, Braselton, Buford, Dacula, Flowery Branch, Hoschton, Jefferson Johns Creek, Lawrenceville, Lilburn, Loganville, Roswell, Snellville, Sugar Hill, Winder and the surrounding Metro Atlanta Georgia areas.
2505 2nd Avenue Dacula, GA 30019
info@goodshepherdroofing.com
CONTACT US

WE'RE HERE TO HELP!