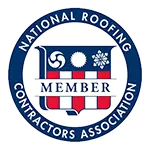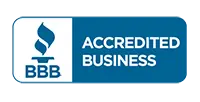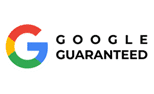 Trust the Good Shepherd for Roof Replacement, Roof Repair, Gutters & Gutter Guards
SCHEDULE YOUR HASSLE FREE INSPECTION TODAY

Roof Replacement
Shingle, Metal, Shake or Specialty Applications like TPO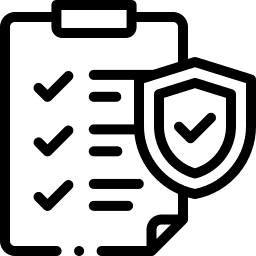 Insurance Claims
Navigate the complexities of an insurance claim with GSR

Roof Repair
Simple pipe boot repairs to comprehensive flashing, fascia and soffit repairs

Commercial
Operators with roofing needs in the industrial, multi-family and other sectors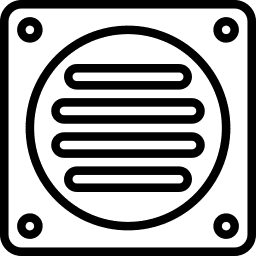 Gutter Guards
New installation of wide variety of high quality gutter guards system

Gutters
Standard seamless gutter systems to sophisticated gutter projects
Good Shepherd Roofing is the premier roofing and exterior specialist in the Southeast. We don't believe in gimmicks or high pressure sales tactics. Our team is committed to leveraging decades of experience to help you make the best decision on how to keep your home protected.
Whether you need repairs or a full replacement, we can help! We offer competitive pricing and financing options so you don't have to worry about anything but getting back to enjoying your home. Give us a call today for more information on our services or request an estimate online!
Built to Last
Let's face it. Roofers are a dime a dozen. GSR raises the bar and is the first roofer in the Southeast to have a fully furnished design center just for our customers.
No Hassle Sales Process
The only thing worse than a trip to the car dealership is the dreaded roofing sales pitch. We don't use high pressure sales tactics. We believe in what we do and the value we provide. If you want to do business with us we'd be honored.
Big Business Process & Technology
Our team is comprised of professionals from all walks of life. We know you can't build a great business on inferior process and poor products and technology. We use only the best products and spend countless man hours to bring you the very best in process and it shows in our customer service, delivery and the final product.
A Different Kind of Roofing Company
The team at Good Shepherd Roofing know that the roofing industry and exterior renovation industry doesn't enjoy the best reputation. In fact, nearly 64% of all complaints listed from consumers in service related categories is due to bad roofers. That's horrible. What other industries do you know of where you spend tens of thousands of dollars to a contractor that doesn't even have an office, support staff or properly insured business.
Good Shepherd Roofing set out to change this perception and is revolutionizing the business with our customer-centric approach. We have built our own technology platform to facilitate customer service, operations, supply chain and ordering. Best of all we've built a 5,000 square foot state of the art retail center where customers can come and participate in the design, selection and building of their new roof and other exterior systems.
Our business starts and ends with the customer. Are you ready for a different kind of experience? If so, we'd love to talk with you. Follow the link below.
We Protect Your Home and Those Who Live In It
Customer Satisfaction is Our #1 Priority
We take the greatest pride in providing exemplary services to our customers and their reviews are the greatest reflection of our dedication to them.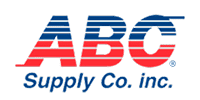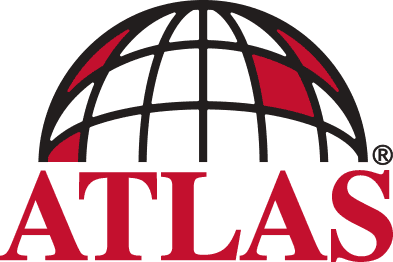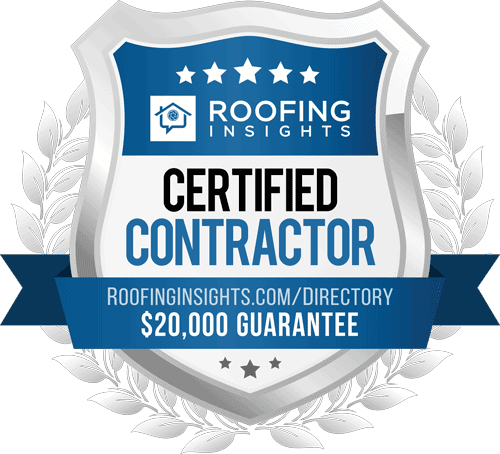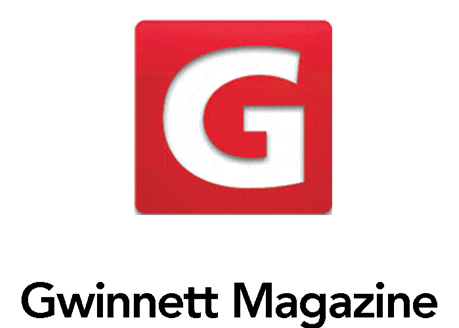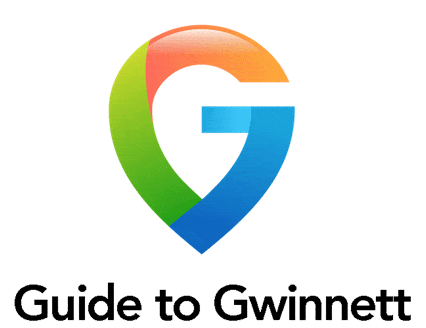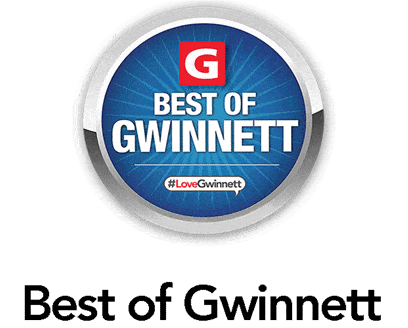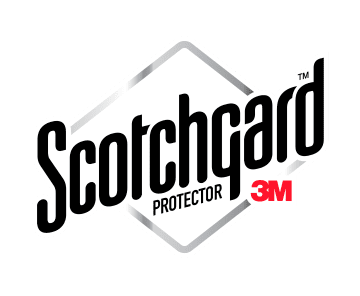 Ready for a Free Inspection?
No gimmicks or high-pressure sales tactics. Just an honest assessment of your roof, gutters, or siding. With our thorough inspection, you can make the best decision that meets your needs.
We will provide a written inspection report that covers the entire roof's current condition, recommended options, along with photos of any areas of concern.
Your Free Roof Inspection Includes:
Roof Decking
GSR will inspect the various planes & surfaces that make up your roof and will be looking for signs of deterioration of the decking itself. Decking on more modern structures is typically OSB and on older homes can be 1″X6″s. Poor performance of decking can be a major issue and should be addressed immediately.
Pipe Boots & Exterior Penetrations
GSR will review each penetration through the roof's surface and will be paying particular attention to proper performance of seals. In older roofs it can be common for seals to no longer perform and become brittle due to the harmful effects of sun and other weather conditions. When these seals fail they can allow moisture into your home.
Storm Damage
While GSR is performing an inspection we will pay close attention to your roof to identify any wind or hail damaged items. GSR works closely with numerous insurance companies and knows the type of damage that must be present to properly file a claim. All damage that is found will be properly noted, photographed and shared with our customer.
Drip Edge
If your home has drip edge we will inspect and ensure it is performing as it should. If your home was built prior to the mandated use of drip edge via building codes we will take pictures and advise on your best course of action.
Fascia & Soffit
Rotten fascia and soffit can cause big issues for your home. Generally rotten fascia or soffit can be attributed to improper drainage of your roof that is causing the accumulation of water in the wrong areas. Depending on the extent of the damage GSR can provide appropriate recommendations to get you back on track.
Gutters & Gutter Guards
While doing our inspection GSR will review the performance of your gutter and related systems. Ensuring water is able to properly drain from your roof surface is extremely important.
Shingle Performance
GSR will inspect the overall performance of your roofing system. If you have an asphalt shingle we will look for proper granular presence as well as proper adherence & sealing.
Algae
The accumulation of algae on your roof surface is something to be on the lookout for. GSR will evaluate your roof and point out any items related to algae that you will want to be aware of.
Ventilation
An improperly vented roofing system can cause major issues and drastically reduce the life of your roof. While GSR performs your inspection we will review ventilations characteristics and make any recommendations based on your specific roofing system and environmental factors.
6 Common Roofing Questions Homeowners Ask Good Shepherd Roofing
How can I tell it's time to replace my roof?
There are many signs; it's time to replace your roof: age, mold build-up, rot spots, and missing shingles.
Should I replace my shingles or the roof?
To strengthen your home's protection, replacing your roof is a better choice.
Can I replace my roof anytime?
Depending on the season, certain times of the year are better for roof replacement.
Will my new roof help my utility bill?
When an old roof gets replaced, it is common for monthly energy bills to go down.
Is it true a new roof is a good investment?
A new roof adds curb appeal to the property, which increases your home's value.
Will my insurance cover a new roof?
It depends on your coverage, but we will work with your insurance company, so you don't have to.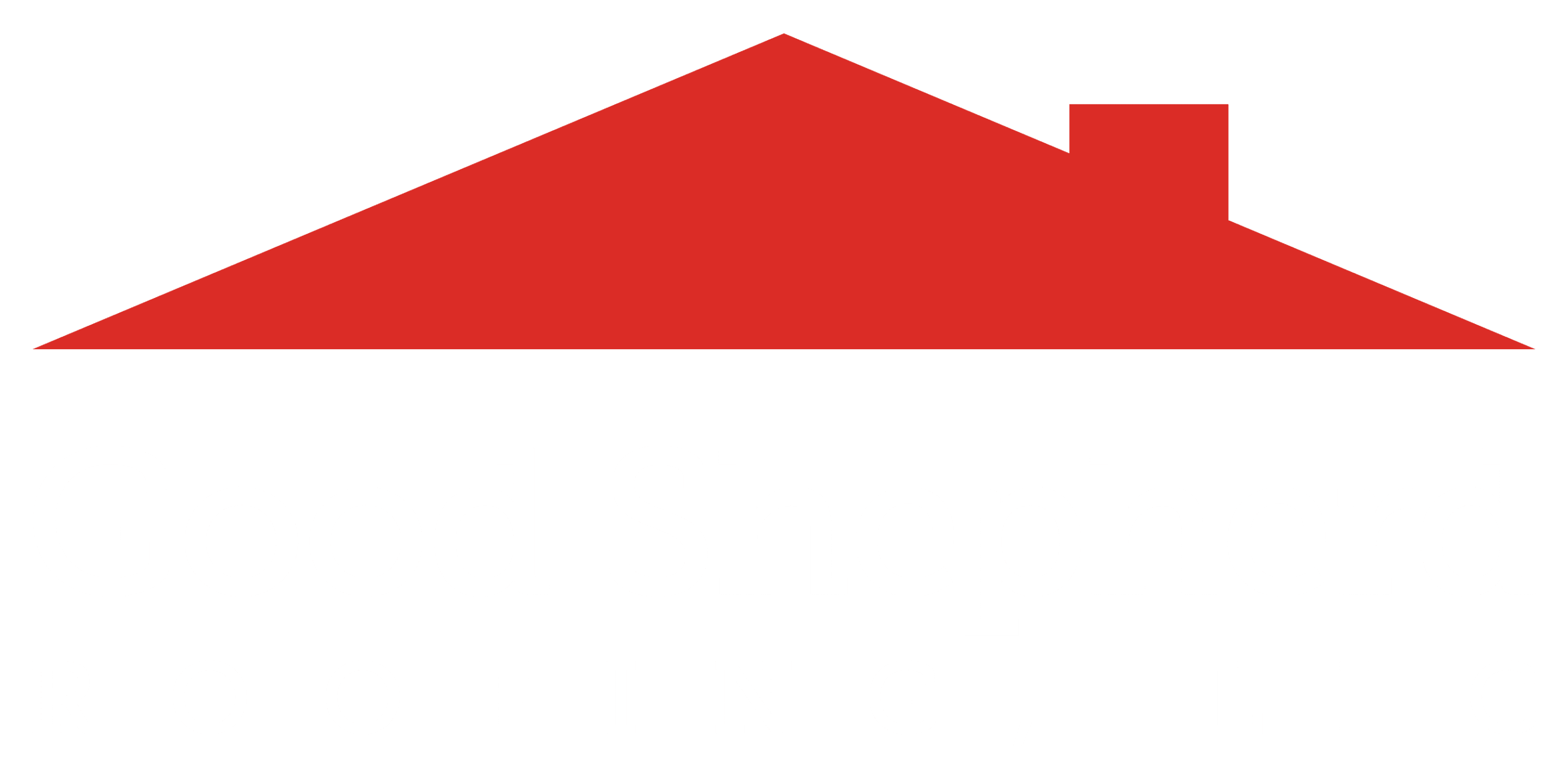 Good Shepherd services Barrow County, Gwinnett County, the cities of Atlanta,Alpharetta, Auburn, Bethlehem, Braselton, Buford, Dacula, Flowery Branch, Hoschton, Jefferson Johns Creek, Lawrenceville, Lilburn, Loganville, Roswell, Snellville, Sugar Hill, Winder and the surrounding Metro Atlanta Georgia areas.
2505 2nd Avenue Dacula, GA 30019
info@goodshepherdroofing.com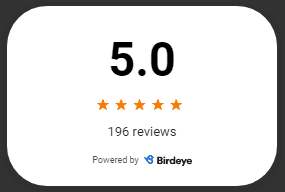 CONTACT US

WE'RE HERE TO HELP!