A metal roofing system is another great option for your roof! If you are looking for durability and longevity, metal roofing is the pick for you. There are a couple options available when it comes to metal roofing systems. The two options are exposed fastener and hidden fastener metal roofing. For exposed fasteners, the fasteners used to hold everything down are installed externally into the ribs of the roof and can be seen from the outside of the roofing system. Hidden fastener, also called standing seam, is where the fasteners are installed underneath the surface of the roof. The fasteners are hidden and this allows for metal expansion and movement.
Good Shepherd Roofing offers different options that fall under the exposed fastener category. Georgia Rib and R Panel both have ribs but the flat portions of the panel are wider on the R Panel options. As for the hidden fastener, standing seam is the main option. As mentioned earlier, the hidden fastener roofs are flatter and have less of a corrugated look while also hiding the fasteners underneath the surface.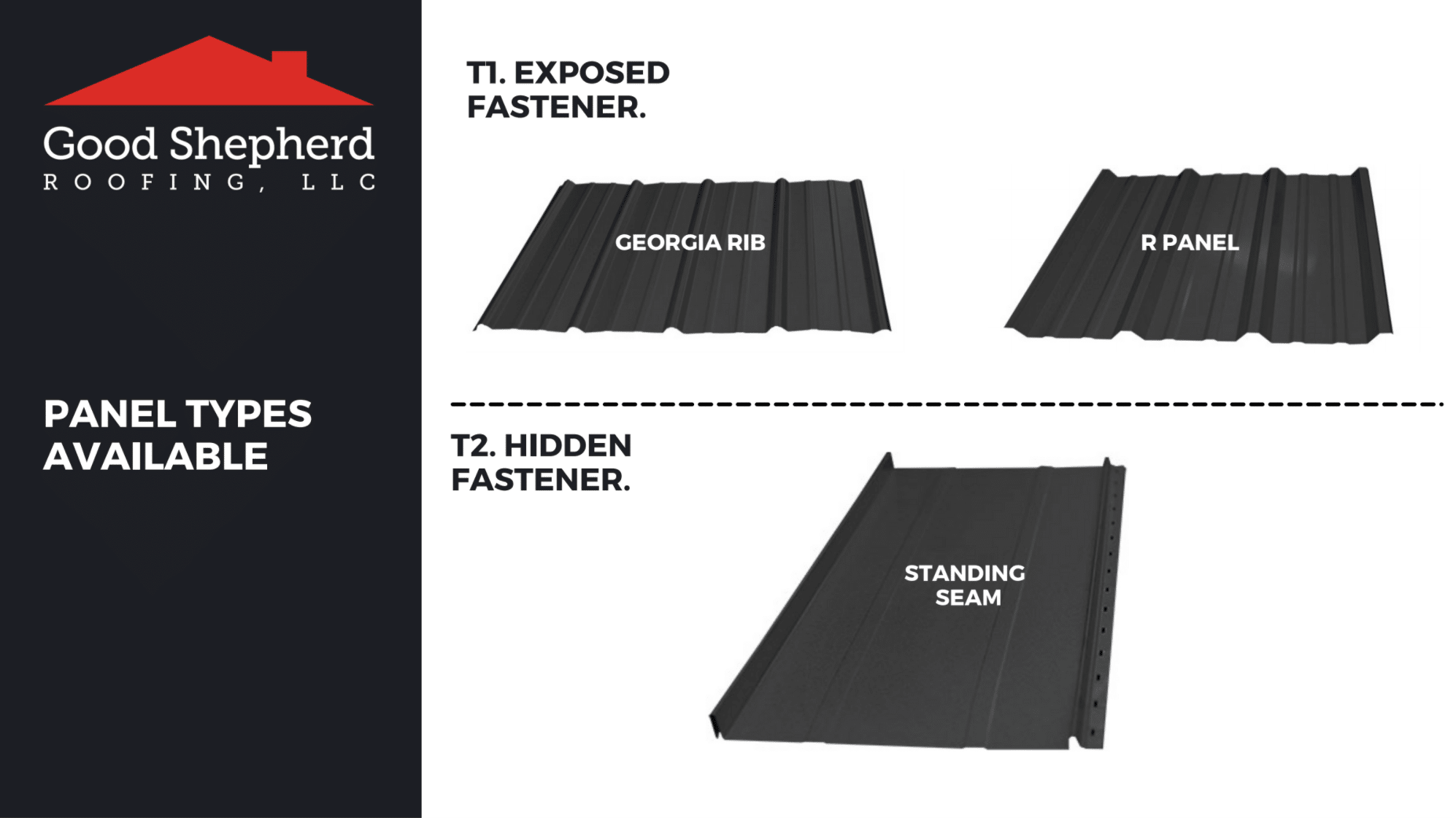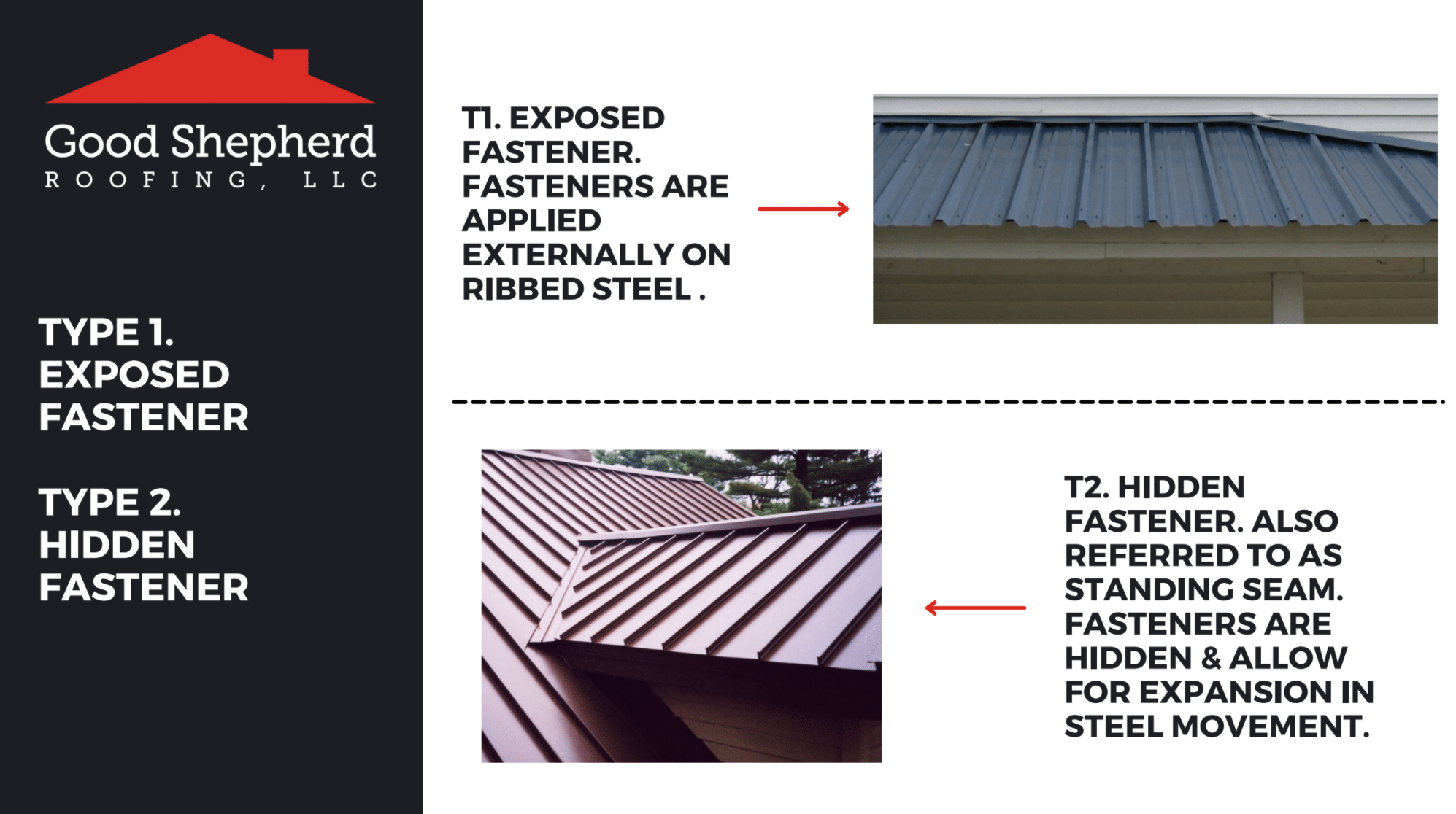 Durable compared to shingle roofing systems
Long life of about 40-70 years
Reflects sunlight and keeps indoor temperature much lower than shingle roofing options
Able to be recycled at the end of the roof lifespan
Metal Roofing is expensive due to material cost and installation
Repairs and accessibility are limited because of the use of panels
Loud when rain and other weather comes through the area
If you are looking for a low maintenance, durable roofing solution, a metal roofing system may be the right choice for you! When choosing a roofing, weigh the options carefully, and alway make sure that the company you go with has experience with that certain material and offers material and workmanship warranties! Check testimonials (https://www.metalroofing.com/residential-metal-roofing/testimonials/) and you may find your perfect fit.
About Good Shepherd Roofing
Good Shepherd Roofing is the premier roofing & exterior specialist in greater Atlanta area. Let's face it roofers have a bad reputation and we're here to change that one customer at a time. Whether it's a roof replacement or a roof repair you can count on the Good Shepherd to provide personalized, friendly service that is honest, ethical and candid.

Roof Replacement
Shingle, Metal, Shake or Specialty Applications like TPO

Roof Repair
Simple pipe boot repairs to comprehensive flashing, fascia and soffit repairs

Commercial
Operators with roofing needs in the industrial, multi-family and other sectors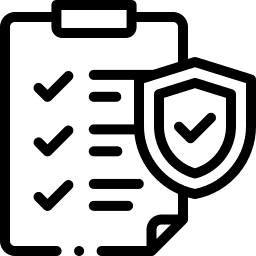 Insurance Claims
Navigate the complexities of an insurance claim with GSR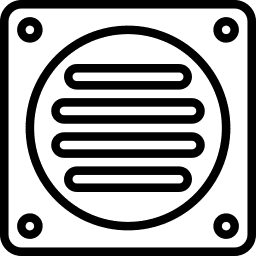 Gutter Guards
New installation of wide variety of high quality gutter guards system

Gutters
Standard seamless gutter systems to sophisticated gutter projects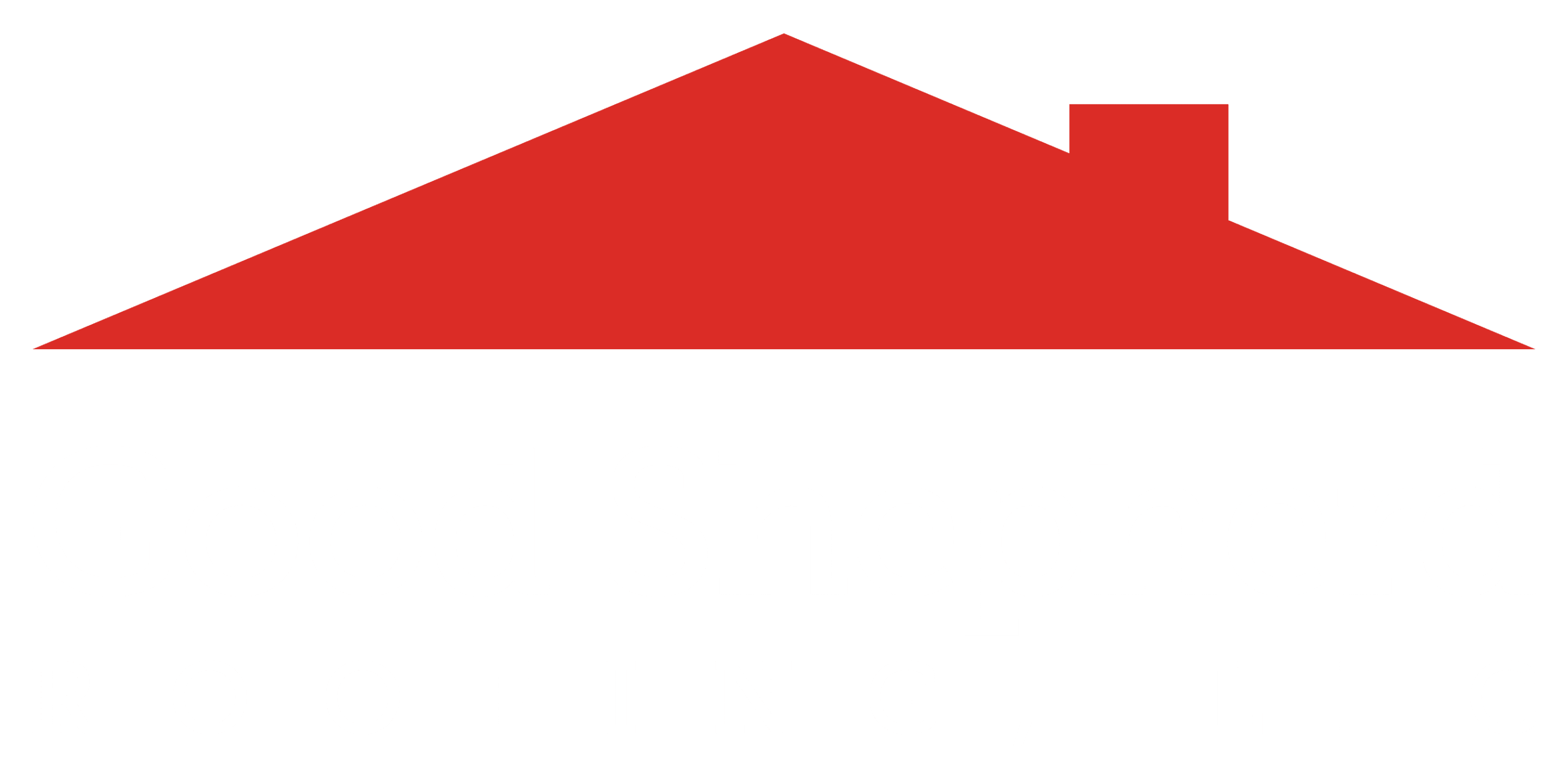 Good Shepherd services Barrow County, Gwinnett County, the cities of Atlanta,Alpharetta, Auburn, Bethlehem, Braselton, Buford, Dacula, Flowery Branch, Hoschton, Jefferson Johns Creek, Lawrenceville, Lilburn, Loganville, Roswell, Snellville, Sugar Hill, Winder and the surrounding Metro Atlanta Georgia areas.
2505 2nd Avenue Dacula, GA 30019
info@goodshepherdroofing.com
CONTACT US

WE'RE HERE TO HELP!