Insurance Related Questions
Good Shepherd Roofing handles a number of claims for homeowners and businesses where they have been affected by significant storm weather and because of this have suffered a loss to their home, in particular their home's roof.
Weather related damage to your roof is particularly challenging because it may take many months before you will start to see the full extent of damage to your roof. When high speed winds and hail affect your roofing system it will be manifested over time in the form of lost shingle granules, creased shingles, missing shingles and a host of other characteristics. When you scheduled a complimentary inspection with Good Shepherd Roofing we look for the signs of storm damage and then inform you on the best route to proceed to get your roof back in working order.
In general, there are 4 paths that these insurance related inspections will take.
Minor Damage, Repair Recommended
Significant Damage, Replacement Recommended
Significant Damage, Not Storm Related, Either Related to Simply an Old Roofing System or Neglect
(*i.e. leaves, gutters full, etc. that have affected the roofing system negatively)
Please contact Good Shepherd Roofing today and let us assist in reviewing your roofing system and helping you determine if you have suffered a storm related loss on your roofing system. If you have not read our article on navigating an insurance claim on your roof we would recommend reviewing the articles as there is a great deal of information that will be helpful to you in understanding the insurance process.
Additionally please find many of the most common insurance carriers below and helpful links to their system.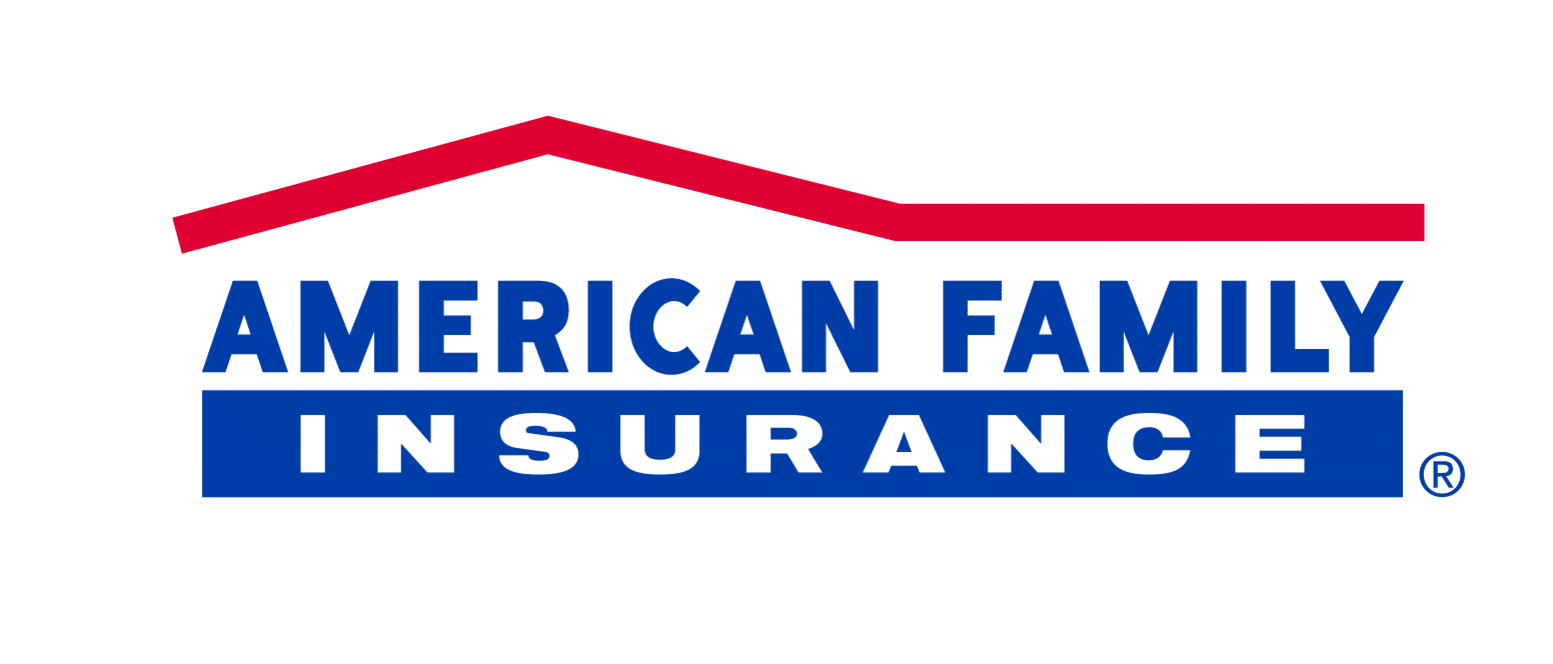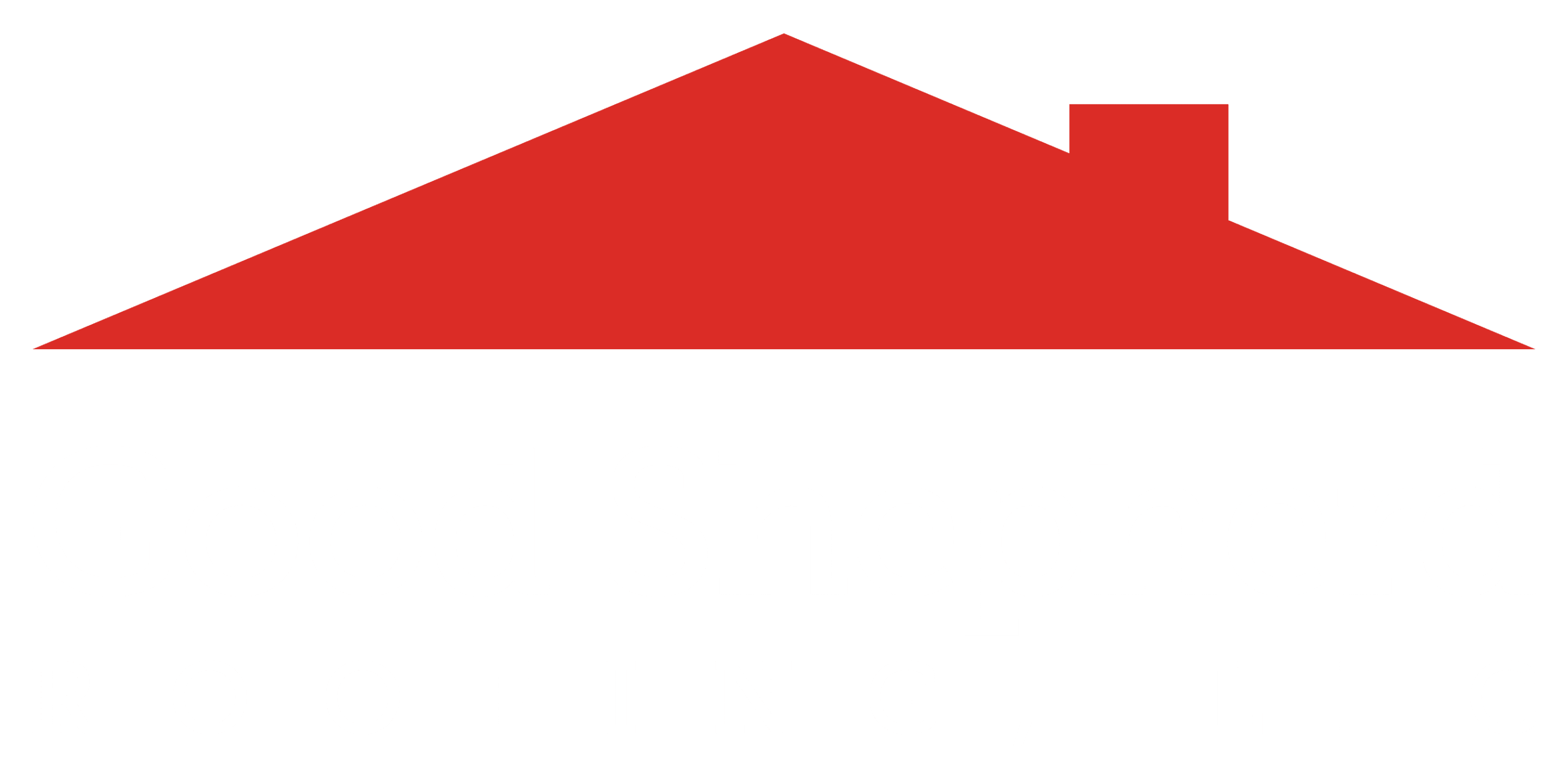 Good Shepherd services Barrow County, Gwinnett County, the cities of Atlanta,Alpharetta, Auburn, Bethlehem, Braselton, Buford, Dacula, Flowery Branch, Hoschton, Jefferson Johns Creek, Lawrenceville, Lilburn, Loganville, Roswell, Snellville, Sugar Hill, Winder and the surrounding Metro Atlanta Georgia areas.
2505 2nd Avenue Dacula, GA 30019
info@goodshepherdroofing.com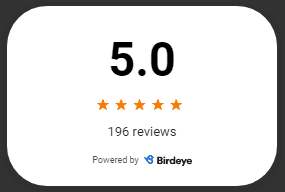 CONTACT US

WE'RE HERE TO HELP!