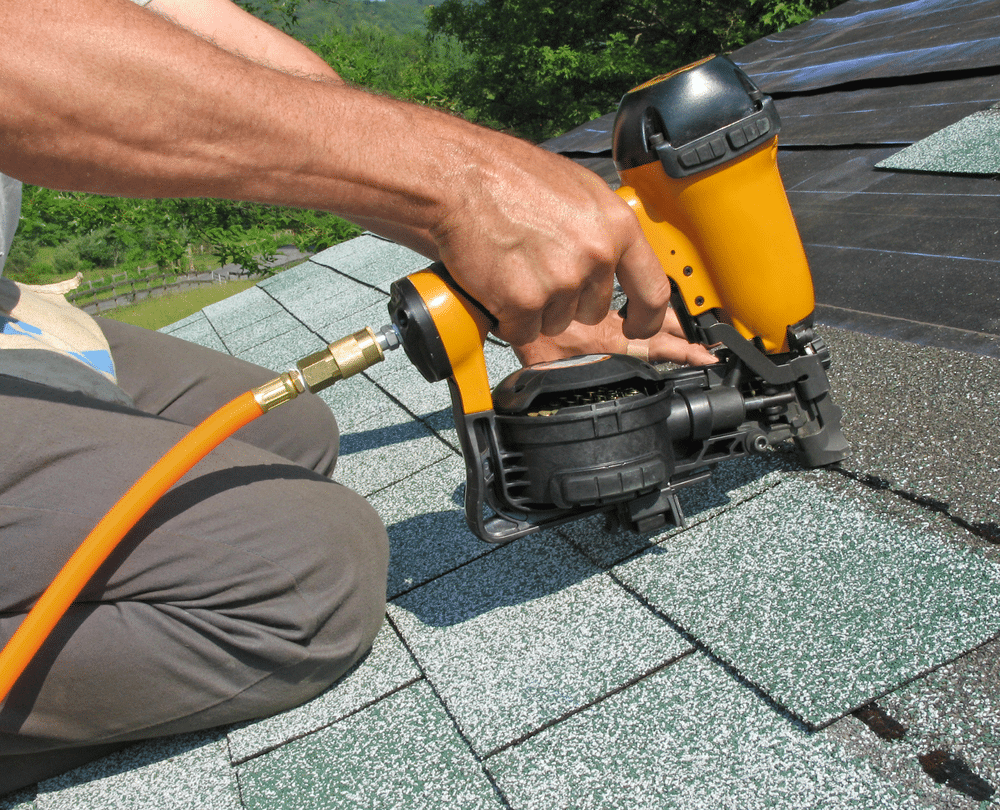 We tend to turn to roofing companies only in times of distress — when there's a leak or a fallen tree punches a hole in the top of the house.
Once the problem is fixed, we tend to go back to our business. But there are grounds for staying in touch with your roofer beyond the repair or replacement.
Here are three good reasons to store your roofer's contact information in your phone.
1. Regular Inspections: Depending on what shingling you use – asphalt, wood, composite, tile — you should get your home professionally inspected every three to five years. This routine checkup can help ensure the durability of your home's roofing as well as troubleshoot any problems. Most respectable companies, like Good Shepherd Roofing, make this assessment complimentary.
2. Pre-Sale Inspections: Your house went on the market. You have a buyer. The prospective buyer makes an offer. You accept, and the home goes under contract. What can prevent the deal from going to closing faster than almost anything else? A leaky roof.
Don't wait until your house goes on the market to discover you need extensive roof repairs. Before you re-tile the bathroom or pull up the carpet in the basement, call up your roofer to make sure what's over your head is in good shape.
3. Additions and Improvements: You're adding a sunroom or expanding office space. In some cases, you might need a roofer's expertise. Remember: a leaky roof can ruin all that time, energy, and expense you invested in that renovation.
Good Shepherd Roofing can help you with these services and more to help protect your home and family.