About Good Shepherd Roofing
Built to Last
Let's face it. Roofers are a dime a dozen. GSR raises the bar and is the first roofer in the Southeast to have a fully furnished design center just for our customers.
No Hassle Sales Process
The only thing worse than a trip to the car dealership is the dreaded roofing sales pitch. We don't use high pressure sales tactics. We believe in what we do and the value we provide. If you want to do business with us we'd be honored.
Big Business Process & Technology
Our team is comprised of professionals from all walks of life. We know you can't build a great business on inferior process and poor products and technology. We use only the best products and spend countless man hours to bring you the very best in process and it shows in our customer service, delivery and the final product.
From an early age the owners of Good Shepherd Roofing grew up being surrounded by craftsmen and hard working blue collar guys and girls. As kids we learned the value of hard work, honesty, ethics and dedication to your craft. We learned these values from our parents, our grandparents and the local communities we are proud to still call home. Our families were master carpenters, roofers, and framers. We also learned that it is just as easy to offer a kind word, gesture, or hand up as it is to offer a harsh word.
As we transitioned into the "real world" we saw a number of business practices and trade techniques that were just fundamentally different than the key lessons we learned in our families, our churches and our communities. We noticed that there were literally thousands of roofers in our local county but it seemed like many of them were roofers only when it suited them or when a huge storm came through. We heard horror stories from our friends, families and congregations about dishonest practices and poor work that eventually failed.
We knew there was an opportunity for a fundamentally different kind of roofing company. A roofing company that was predicated on key fundamentals such as honesty, customer service and doing the right thing all the time. A roofing company that wouldn't hound customers or promise free roofs due to hail storms. A roofing company that was based on being present and in the community with a state of the art design center where local community members could actually come in and experience and educate themselves on their roof, their material choices and the proper process. The founders of Good Shepherd Roofing took our business experience, our dedication to fine craftsmanship and our family values and wrapped them into the company we are today. We are proud of what we've built but we are more proud to have a long list of customers and friends that have chosen our company to deliver the very best experience they can have in roof replacement, roof repair, new gutters, and gutter guards and other exterior renovation projects.
Thank you for visiting us online and we hope that we will have the opportunity to meet you and be of service to you on your home or business roofing project or other exterior related project.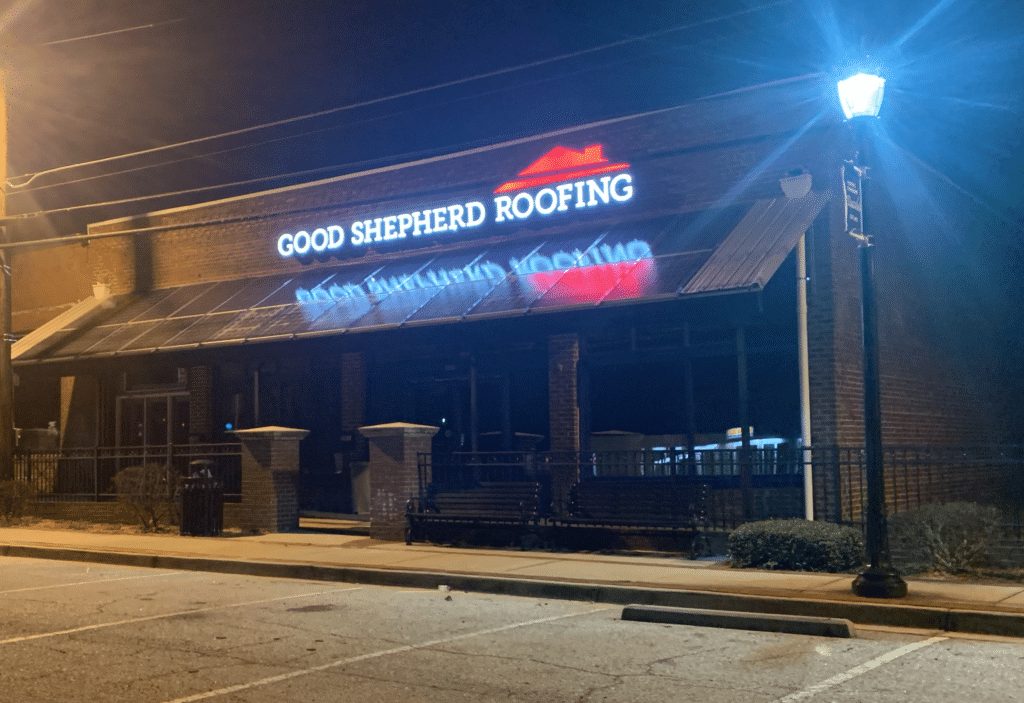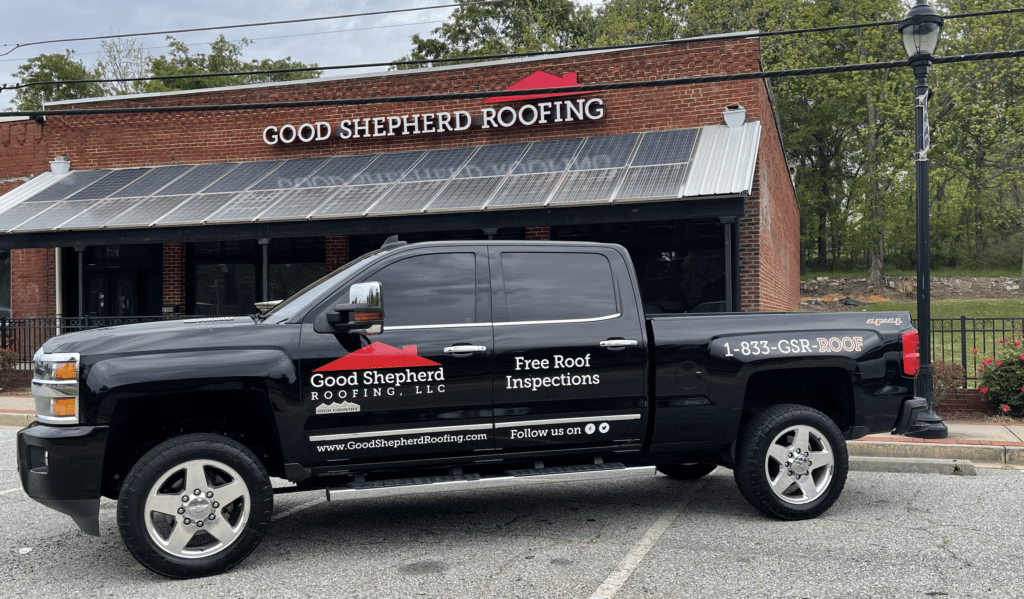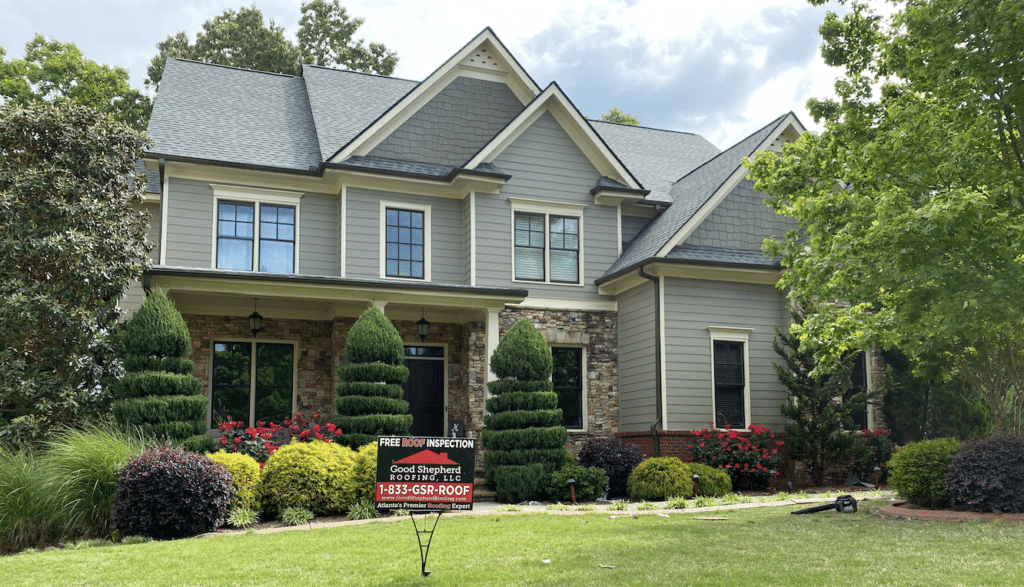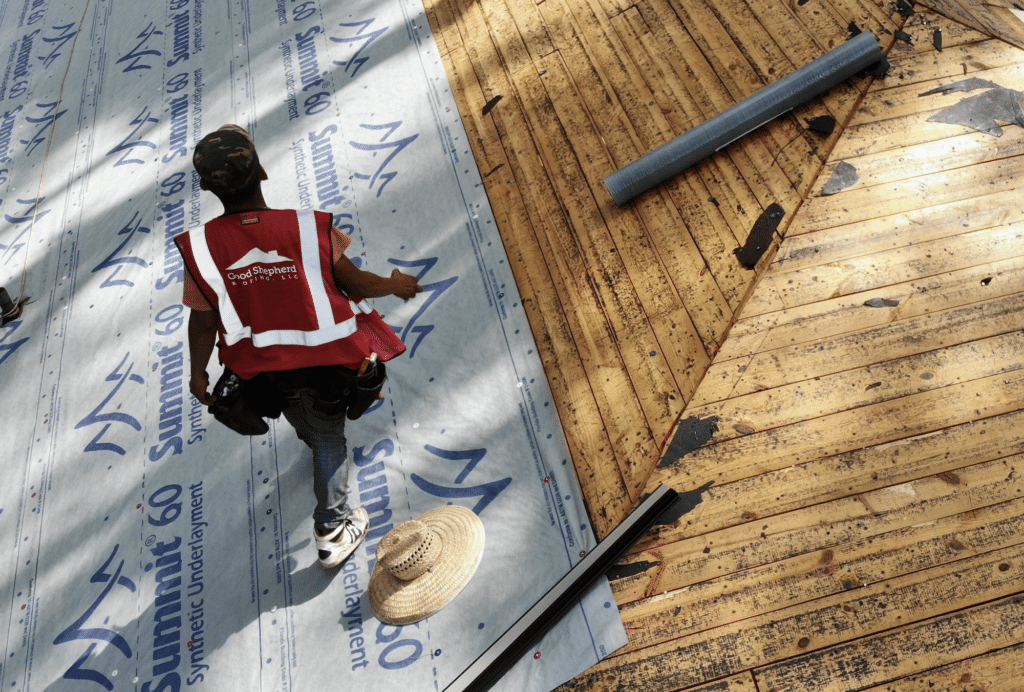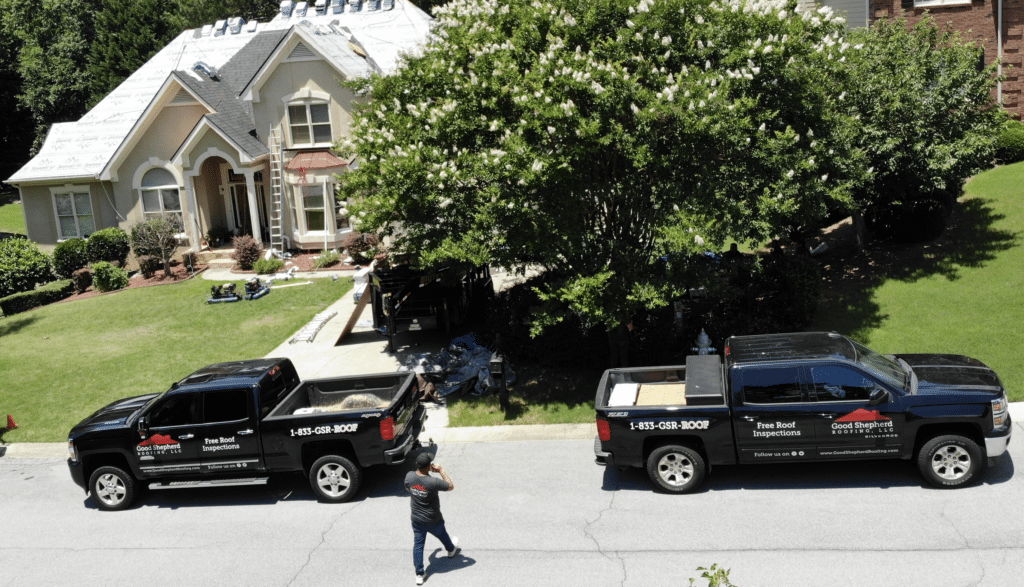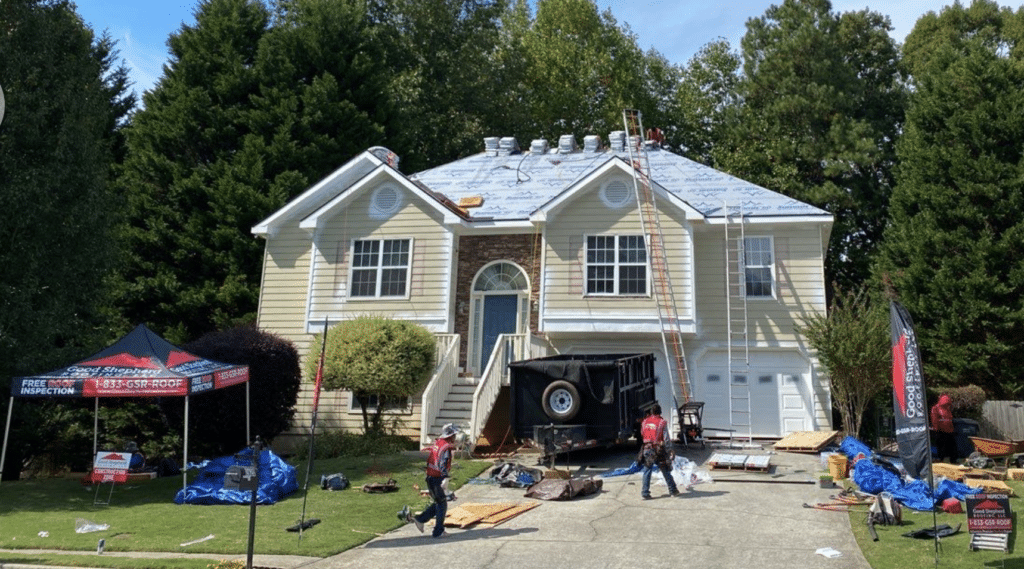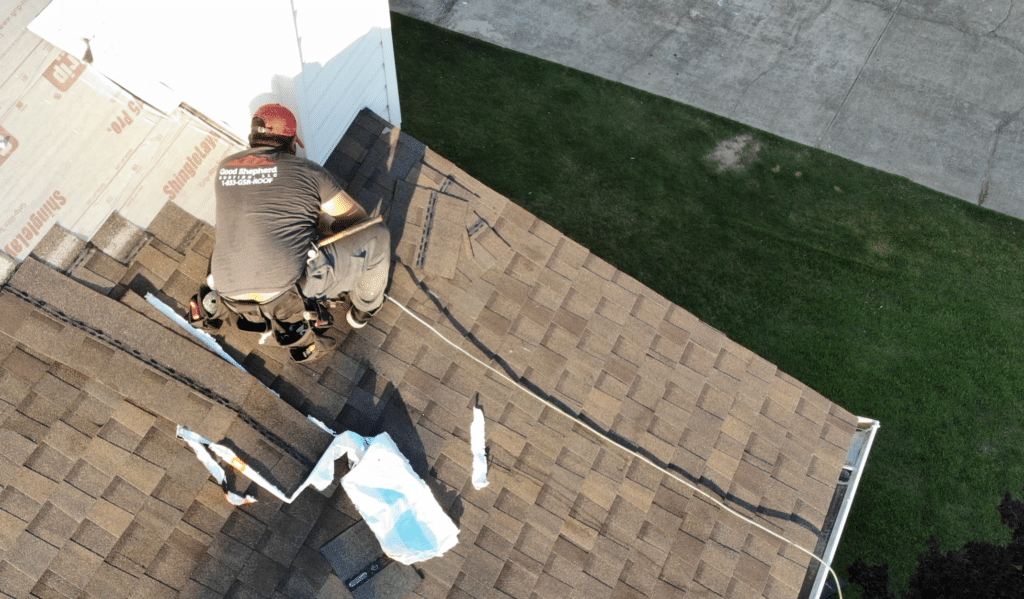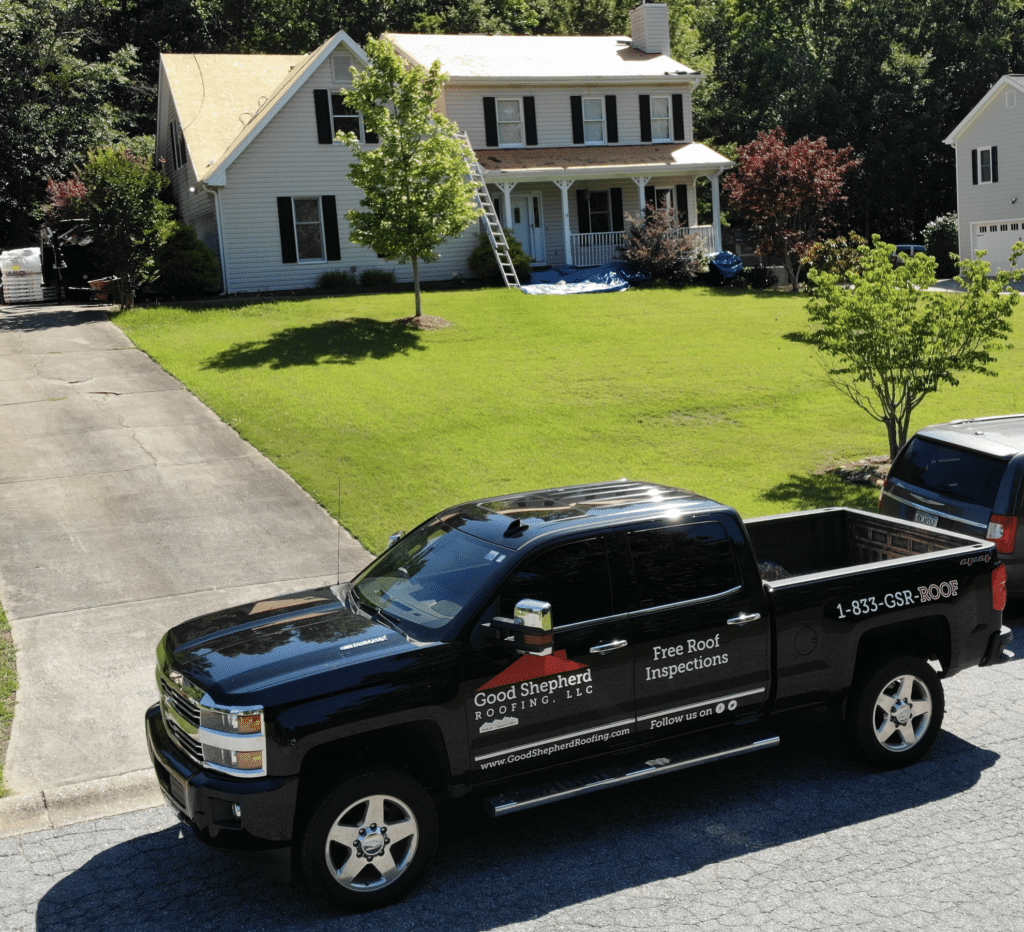 Roof Replacement
Shingle, Metal, Shake or Specialty Applications like TPO

Roof Repair
Simple pipe boot repairs to comprehensive flashing, fascia and soffit repairs

Commercial
Operators with roofing needs in the industrial, multi-family and other sectors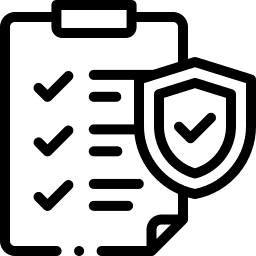 Insurance Claims
Navigate the complexities of an insurance claim with GSR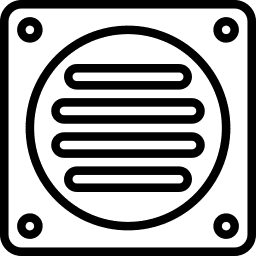 Gutter Guards
New installation of wide variety of high quality gutter guards system

Gutters
Standard seamless gutter systems to sophisticated gutter projects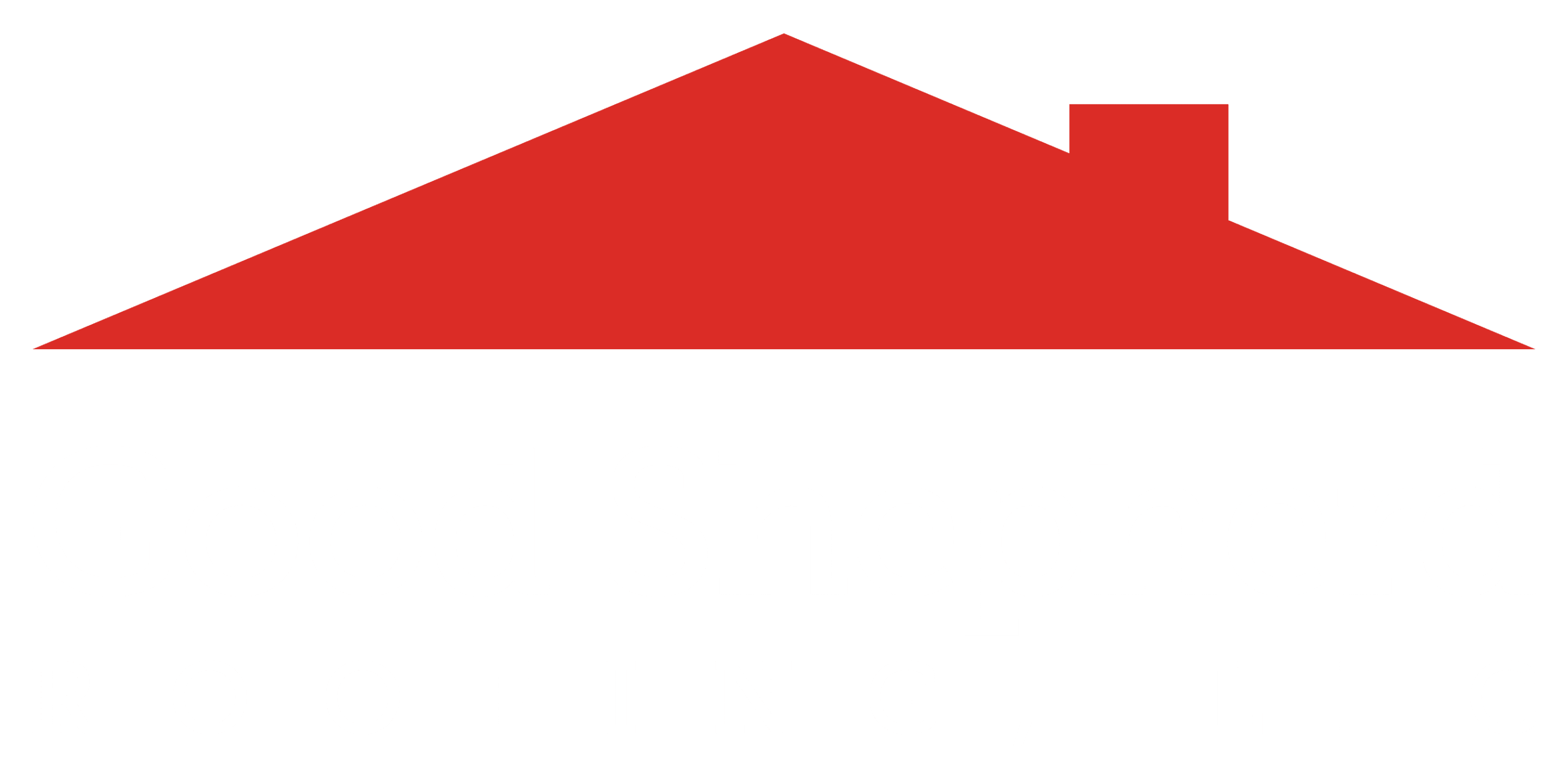 Good Shepherd services Barrow County, Gwinnett County, the cities of Atlanta,Alpharetta, Auburn, Bethlehem, Braselton, Buford, Dacula, Flowery Branch, Hoschton, Jefferson Johns Creek, Lawrenceville, Lilburn, Loganville, Roswell, Snellville, Sugar Hill, Winder and the surrounding Metro Atlanta Georgia areas.
2505 2nd Avenue Dacula, GA 30019
info@goodshepherdroofing.com
CONTACT US

WE'RE HERE TO HELP!