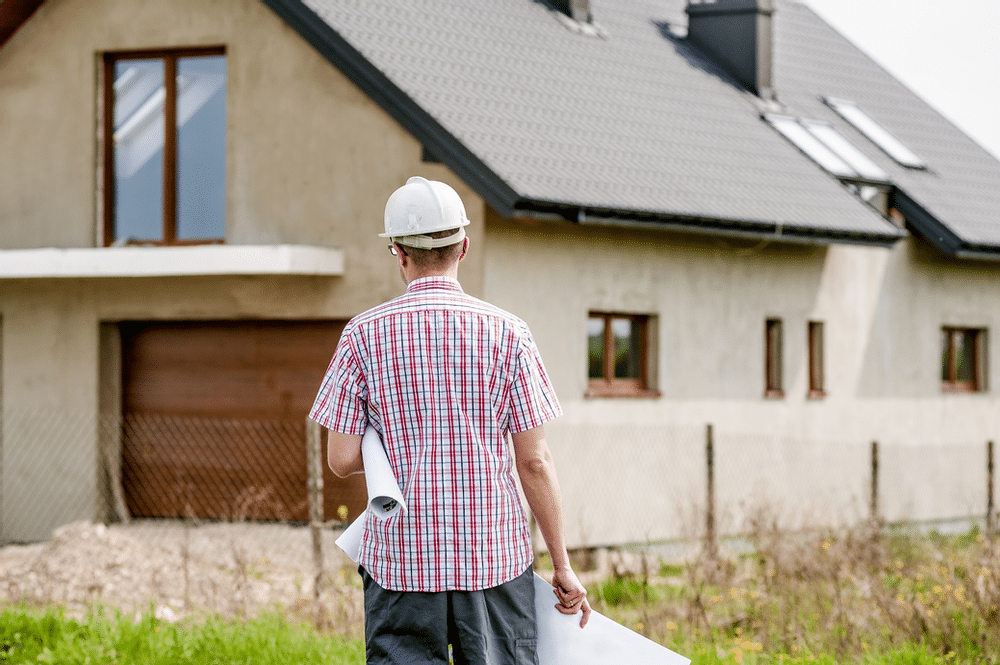 How can you tell you're being conned by a roofing company? Make sure your company has all the qualities of a respectable contractor, and look for these five warning signs.
No License, Bonding, or Insurance
Run and don't look back if your roofing contractor is missing any of these certifications. The company can say whatever they want about how good they are at installing a new roof, but if they aren't licensed, you can't be sure they're proficient until it's too late. Without bonding, you have no way to be sure they can reimburse you for not carrying out the work to contracted quality. If the contractor's insurance coverage doesn't cover damage to persons and property, you could be footing the bill.
No Portfolio or Missing References
Good roofers like Good Shepherd are usually proud of their work, and delight in showing "before and after" transformation photos. You can ask them for references or check out online reviews of their work. When contractors balk at your inquiries about their work record or refuse to give you access to testimonials and references, it's usually a sign that they've had problems in the past. Don't waste your time.
High-Pressure Sales Strategies
Unless a tornado just blew the top of your house off, you're not in dire need of a roofing contract to be signed in the next five minutes. If the company pressures you to make a decision on the spot, you can make up your mind then and there: tell them you're going to find a different roofing company that can lean on a demonstrated record of success rather than shady sales tactics.
No Physical Address, Phone Number, or Website
In the past, sometimes the roofing guy your uncle recommended didn't answer his phone and didn't pay to list his business in the Yellow Pages. That was fine because those who worked with him knew his reputation for hard work.
Not so in the twenty-first century. A company without contact information is trying to hide or looking to disappear. Neither of those possibilities bodes well for you. Go with a company like Good Shepherd that returns your phone calls within the hour.
Cash Only Payment
Cash is king in some businesses. But in the roofing industry, where a single job can be an expensive proposition, handing your contractor a suitcase full of dollars probably isn't a good beginning to your relationship.
At Good Shepherd Roofing, we don't believe in, or use, gimmicks or high-pressure sales tactics. Our customer's satisfaction is the number one priority. We hope you will contact us and experience the Good Shepherd treatment for yourself.
Send us a message or call us at 833-GSR-ROOF.