ROOFING SERVICES IN BRASELTON GA.
You recently discovered mold build-up where your roof and exterior wall connect. Contact the Good Shepherd Roofing experts today and get those rotten spots and mold issues dealt with.
Who To Call For Roofing Services In Braselton, Ga.
Are you looking for a roofing contractor that knows how to properly inspect your home and identify the source of your concerns, whether that's rotten fascia, soffit, water spots or mold caused by roof leaks in your Braselton, Ga. home?  When your home or commercial property is developing any of these signs you want a roofing expert to give you roof repair or roof replacement options that make sense.
​
Same Day Flashing Inspection

Side Wall Repair Solutions

Mold Prevention

Rot Assessment

Kick-Out Flashing Options​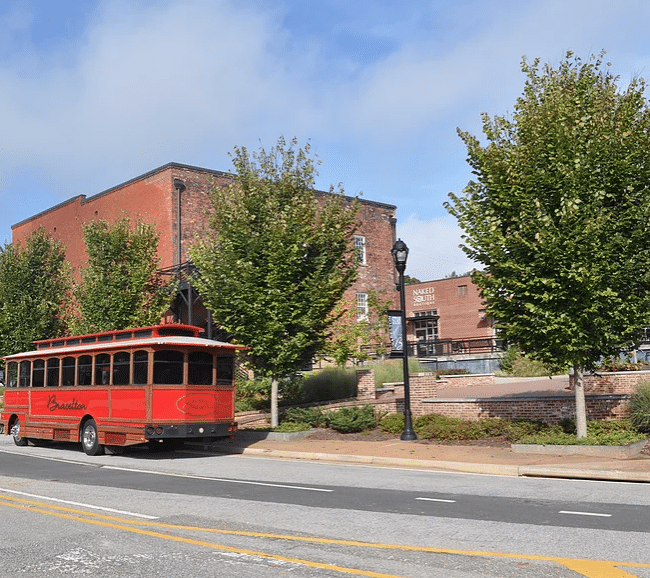 Taking Care of Wet Spots, Mold or Rot Related to Your Roof Is Crucial
When you discovered mold at your home, you wanted to know how it got there. Upon further inspection, you found many areas of your roof where rot spots have formed. It's time you get proven solutions that get rid of these issues once and for all.
​To keep a well-maintained sidewall from building up mold and developing rot spots requires help from the area's expert roofing contractor. At Good Shepherd Roofing, our roofing inspectors will come and thoroughly examine your mold build-up and provide solutions that work.
Good Shepherd Roofing Is Braselton's Choice for Roof Replacement and Roof Repair
Flashing repairs, and properly diagnosing roof leaks and aging roofing systems for Braselton, Ga. property owners, by Good Shepherd Roofing, is why your neighbors call us first for their roof replacement and roof repair services. Here is what you get when selecting our services:
Stress-free and straightforward diagnostics of your roofing system
Comprehensive roof inspection to determine leaks, rot, mold and other challenges and root causes.
Certified installation and repair work with best in the business workmanship warranties.
Leading roofing contractor for Braselton property owners with physical office, trained staff and thousands of customers whom have confidently referred us.
Expert knowledge of how to work with leading insurance companies if your roofing system has signs of storm damage from hail or wind.
​From start to finish, Good Shepherd Roofing makes your roofing experience a delight.  Whether you require a simple roof repair or an entire roof replacement we have the experience, commitment and roofing knowledge to take care of you and your home or business no matter the challenge.
Building A Strong Reputation One Roof At A Time
Getting your home or commercial property roof repaired or replaced can be stressful. Our company has been a part of the community for many years, and we pride ourselves on being your local, hometown, roofing contractor.
​That's why Good Shepherd Roofing focuses on giving you the best customer experience. We're not satisfied until you're satisfied. Call us today at 833-GSR-ROOF to get a no-obligation quote for your home or commercial property. To make it easier for you, request a free roof inspection by filling out our form.
REQUEST A FREE INSPECTION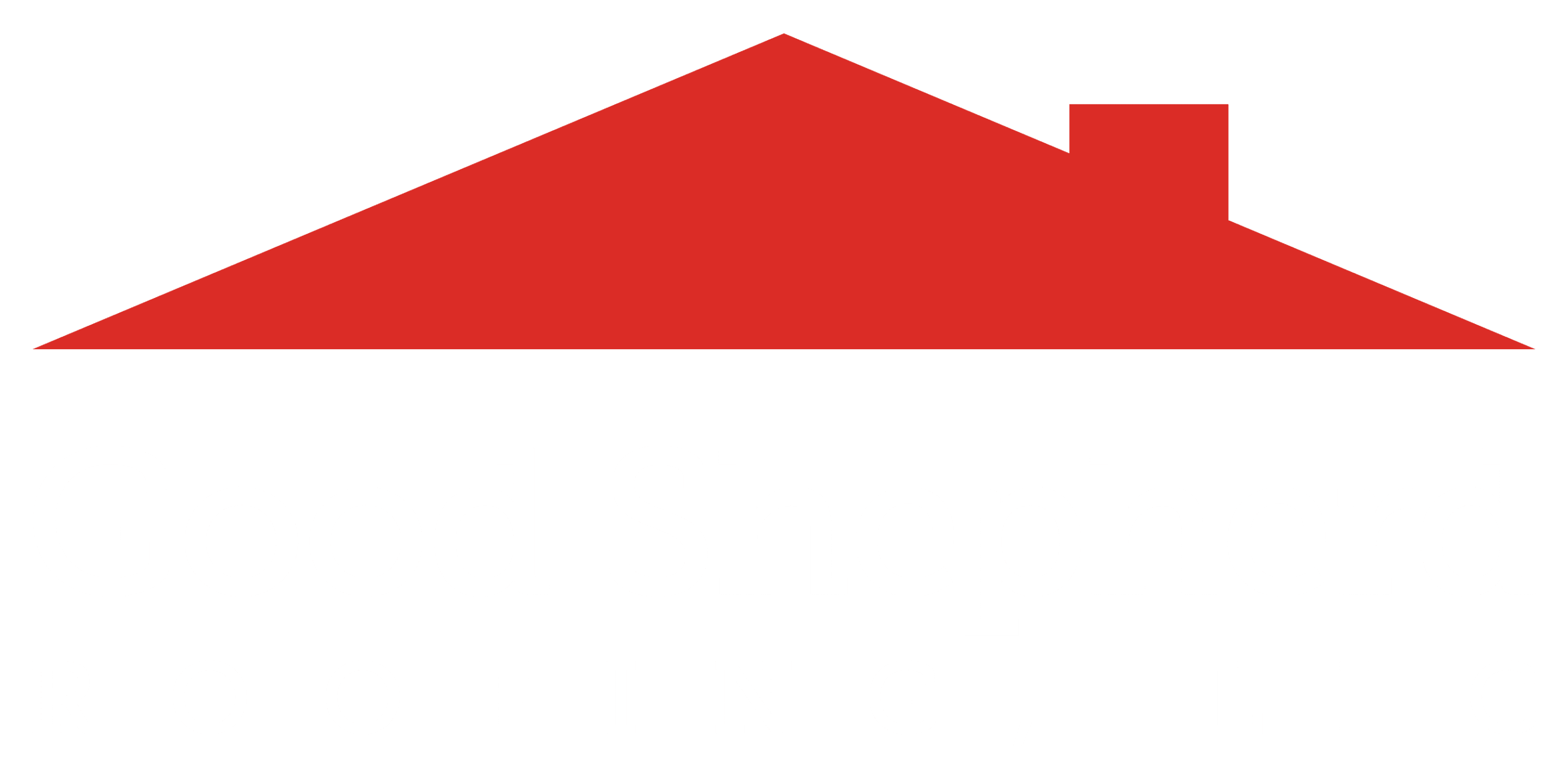 Good Shepherd services Barrow County, Gwinnett County, the cities of Atlanta,Alpharetta, Auburn, Bethlehem, Braselton, Buford, Dacula, Flowery Branch, Hoschton, Jefferson Johns Creek, Lawrenceville, Lilburn, Loganville, Roswell, Snellville, Sugar Hill, Winder and the surrounding Metro Atlanta Georgia areas.
2505 2nd Avenue Dacula, GA 30019
info@goodshepherdroofing.com
CONTACT US

WE'RE HERE TO HELP!