Clayton Georgia Roof Replacement
Good Shepherd Roofing Delivers Top-Quality Roof Replacement in Clayton, Georgia
A Clayton, Georgia homeowner recently entrusted Good Shepherd Roofing with their roof replacement project, resulting in a beautifully restored and durable roofing system. The professional team at Good Shepherd Roofing executed each step of the process with precision and adherence to Georgia Building Code, ensuring a long-lasting, high-quality result. See what other customers experience has been like with Good Shepherd Roofing.
Comprehensive Roof Inspection and Decking Replacement
The project began with the removal of the old shingles and a thorough inspection of the roof decking. Good Shepherd Roofing's experienced professionals identified and replaced any non-performing roof decking, providing a solid foundation for the new roofing system.
Premium Underlayment Installation
Next, the team installed a high-quality underlayment to provide an extra layer of protection for the homeowner's property. This essential component helps prevent water infiltration and adds an additional layer of insulation.
Beautiful Architectural Shingles
Good Shepherd Roofing selected top-of-the-line architectural shingles for the Clayton home, offering a combination of aesthetics and durability. These shingles are designed to withstand harsh weather conditions while enhancing the home's curb appeal.
Flashing, Drip Edge, and Compliance with Georgia Building Code
The project was completed by installing all required flashing and drip edge components per Georgia Building Code. This attention to detail ensures proper water drainage and extends the lifespan of the roof, protecting the homeowner's investment.
Conclusion:
Good Shepherd Roofing's commitment to quality and adherence to building regulations led to a successful roof replacement for this Clayton, Georgia homeowner. With a beautifully restored roof, the homeowner can now enjoy peace of mind and increased property value. Trust Good Shepherd Roofing for your next roofing project, and experience the difference that professionalism and expertise can make.
If you're looking for a great roofing company that can help with your roof replacement contact us today and let's get started.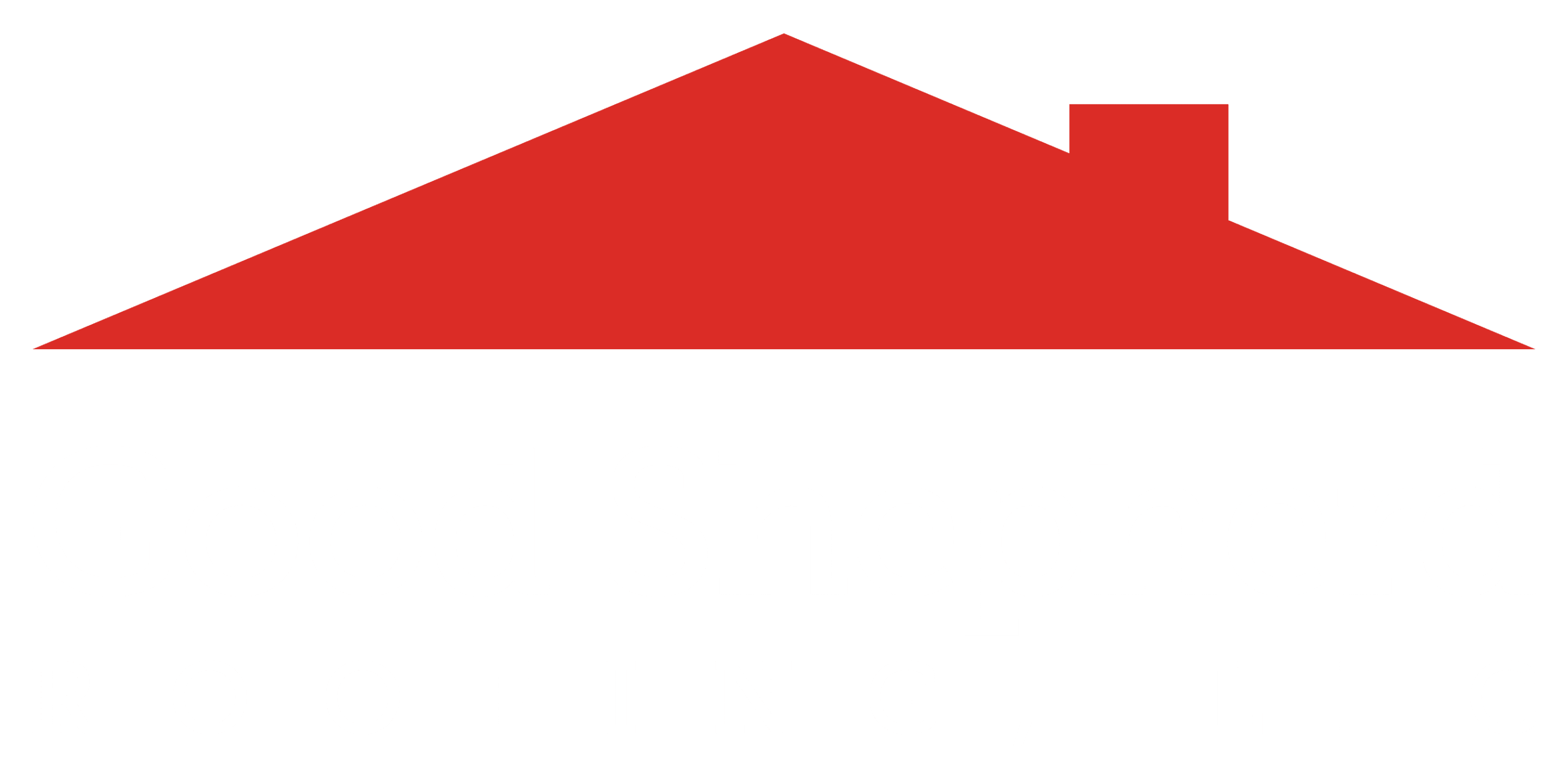 Good Shepherd services Barrow County, Gwinnett County, the cities of Atlanta,Alpharetta, Auburn, Bethlehem, Braselton, Buford, Dacula, Flowery Branch, Hoschton, Jefferson Johns Creek, Lawrenceville, Lilburn, Loganville, Roswell, Snellville, Sugar Hill, Winder and the surrounding Metro Atlanta Georgia areas.
2505 2nd Avenue Dacula, GA 30019
info@goodshepherdroofing.com
CONTACT US

WE'RE HERE TO HELP!