Jennifer W. – Roof Replacement, Siding Replacement, Window Replacement Grayson
Jennifer & Amanda had purchased a home that required significant work. They felt overwhelmed with the many different projects that were required. From new windows, to new siding and a new roof, the list of projects that was required was lengthy. They both had previous experiences with home services contractors and knew what a mess it could be managing different contractors and different trades. Good Shepherd Roofing stepped in with a comprehensive estimate that would cover all the work that was necessary on the home and would ensure that both Jennifer and Amanda could get the home they dreamed of at a price that made sense. The work that was done on the home was coordinated through a Good Shepherd Roofing project manager and it was delivered on time, at budget and at the specification promised. Both Jennifer and Amanda were pleased with the experience and wrote us this great review below. Don't take our work for it, check out what they had to say about working with Good Shepherd Roofing.
From the Home Owners:
This company made a mind blowing difference in our house! Simply amazing throughout all phases of our project. We did a massive amount of work to our house. We wanted to refinance and take out cash. We spent money on the house before the appraisal. First Dustin met with us within 24 hours of my call to provide a detailed estimate. A day later we met Mario who would manage the job from start to finish and we had not even accepted the estimate yet. They were both knowledgeable in their field. Top notch guys! When we had questions they had answers. We went from literally the ugliest house in our neighborhood to people stopping me to say how amazed they are at the quality of work and difference Good Shepherd made to our home. We got a new roof where approximately 18 boards were replaced with high quality shingles, they got the roof back to code, new insulation in our attic, new gutters, 12 new energy efficient windows, new doors, house caulked and bad wood replaced before painting, The price was fair. Mario checked on us and crew daily. Dustin followed up with us too. It's hard to find good contractors with excellent employees with attention to detail. The project was big and completed on time! My house has $125,000 of additional equity thanks to this Christian owned business. They cleaned up each day before leaving and asked permission to work late. If need a roof don't assume that is all this company does. They can do the vast majority of work on your house. One company, 1-2 contacts during project and hassle free. If I hired another service I would have had 3 different companies here. I own a company and I'm picky. I called Good Shepherd even to fix the bad job someone else did. I can finally be proud to invite the family over. Call Good Shepherd Roofing!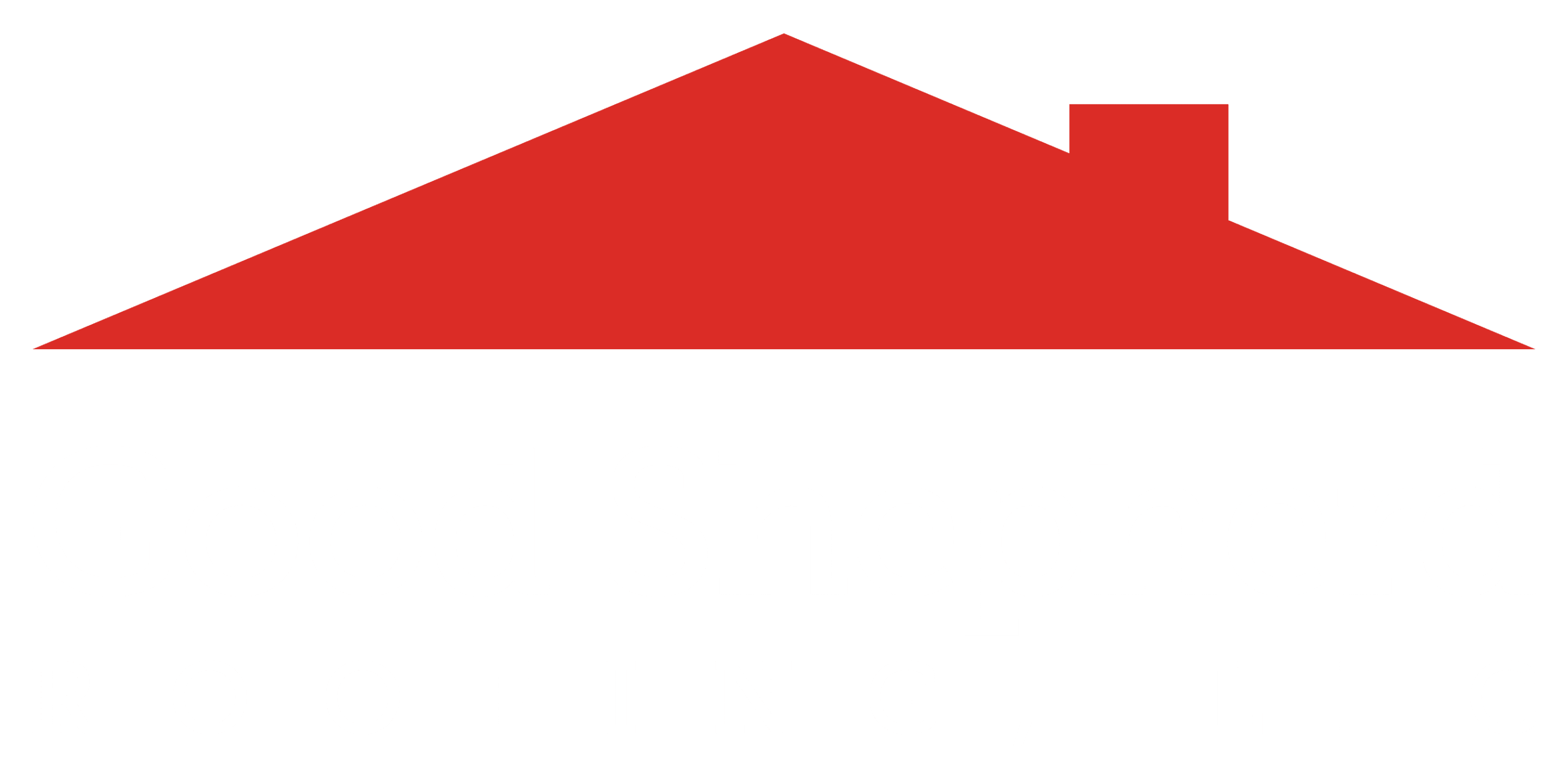 Good Shepherd services Barrow County, Gwinnett County, the cities of Atlanta,Alpharetta, Auburn, Bethlehem, Braselton, Buford, Dacula, Flowery Branch, Hoschton, Jefferson Johns Creek, Lawrenceville, Lilburn, Loganville, Roswell, Snellville, Sugar Hill, Winder and the surrounding Metro Atlanta Georgia areas.
2505 2nd Avenue Dacula, GA 30019
info@goodshepherdroofing.com
CONTACT US

WE'RE HERE TO HELP!