Winder, GA Roof Replacement
Good Shepherd Roofing performed a complete roof replacement for this customer in Winder, Georgia.
This customer contacted Good Shepherd Roofing after they were recommended to the company by a nearby neighbor who had experienced hail damage.
Good Shepherd Roofing pulled local meteorological data and verified that a significant hail storm that had affected our customer in the same neighborhood had also impacted this homeowner. The GSR team sprung into action and provided a complimentary inspection of the roofing system. Our assessment, after a thorough review, was that the roof had sustained significant damage from the recent hail storm and that the homeowner should contact their insurance company to make a proper claim on their homeowners' insurance policy.
As a leading roofing company in the Southeast, Good Shepherd Roofing prides itself on our relationships with insurance companies and particularly the fact that many leading insurance company adjusters trust the Good Shepherd when it comes to identifying storm related roofing damage. For the GSR team it is critical that we accurately represent and document storm related damage so that all parties can be represented fairly in an insurance claim scenario. GSR has a reputation with our customers and insurance carriers of being straight shooters when it comes to damage and the needs of a home owner whether that be a simple roof repair or a full roof replacement.
In this case the insurance company agreed with the assessment from Good Shepherd Roofing and fully replaced the roof for the homeowner.
We were happy to be of service to this customer in Winder on their insurance claim and were excited to be able to replace their roofing system using top quality components and excellent workmanship.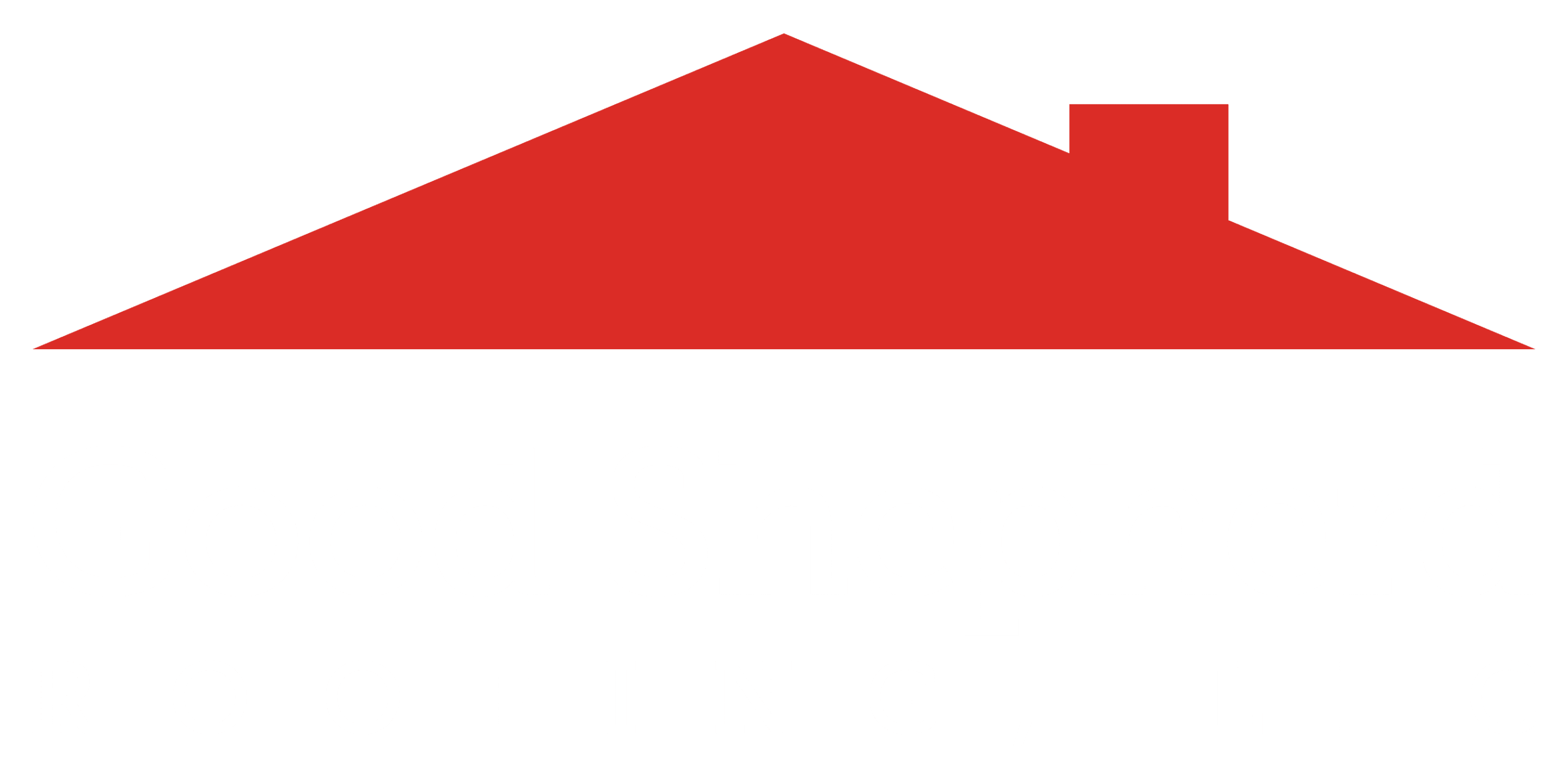 Good Shepherd services Barrow County, Gwinnett County, the cities of Atlanta,Alpharetta, Auburn, Bethlehem, Braselton, Buford, Dacula, Flowery Branch, Hoschton, Jefferson Johns Creek, Lawrenceville, Lilburn, Loganville, Roswell, Snellville, Sugar Hill, Winder and the surrounding Metro Atlanta Georgia areas.
2505 2nd Avenue Dacula, GA 30019
info@goodshepherdroofing.com
CONTACT US

WE'RE HERE TO HELP!