You Can Trust The Good Shepherd
With decades of roofing experience, Good Shepherd Roofing is your Atlanta area expert for all of your roofing needs. Whether it's a simple roof repair or a full roof replacement, we have you covered. We pride ourselves on honest, ethical and candid communications coupled with award-winning affordable roofing, roof repair, and VIP service. If you're looking for the best roofing company in the Atlanta area, look no further than Good Shepherd Roofing.
From our free roof inspection to our customized and highly professional contracting process, you can rest assured that Good Shepherd Roofing is protecting your home and family.
We are pleased to offer you the following tool that will allow us to prepare a roof replacement estimate for you. This form is for prospective customers who are interested in a standard shingle roof in either an architectural shingle configuration or a 3 tab configuration. For specialty roof types such as cedar shake, metal or tile please contact us at 833-GSR-ROOF.
Request
a Free Roof Replacement Estimate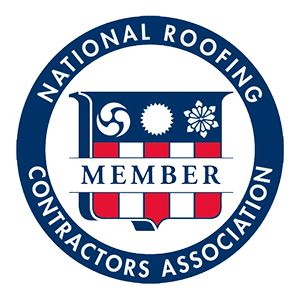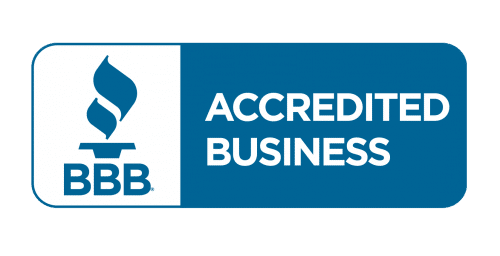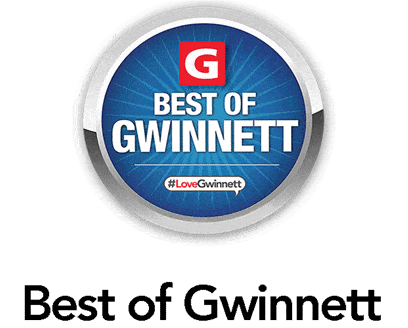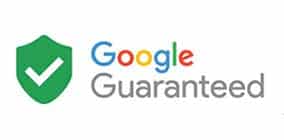 Here's what our customers have to say.
You don't have to take our word for it.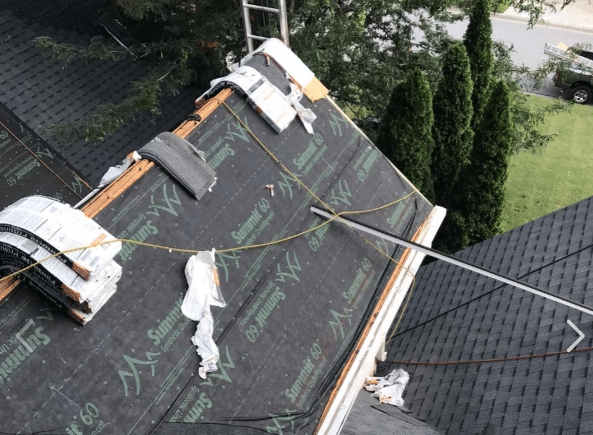 COMPLETE ROOF REPLACEMENT
Does your roof have some age on it? Maybe you've recently noticed water spots in your ceiling after a heavy wind or weather event. Whatever the reason, we can help. We'll review your roof top to bottom and then work with you to understand all of the affordable roofing options that are available.
From pesky leaks to minor issues, Good Shepherd Roofing can handle all of your roof maintenance needs. In fact, we are the only service provider in Atlanta to offer a free annual check-up service to any qualifying home owner. What does this mean? It means that each year we'll do a complimentary analysis of your roof and provide you any guidance regarding upcoming maintenance or similar.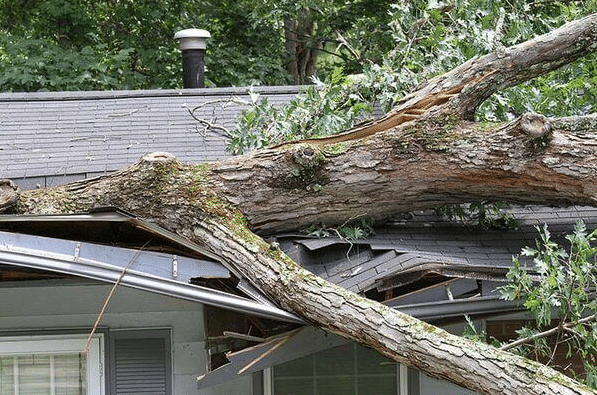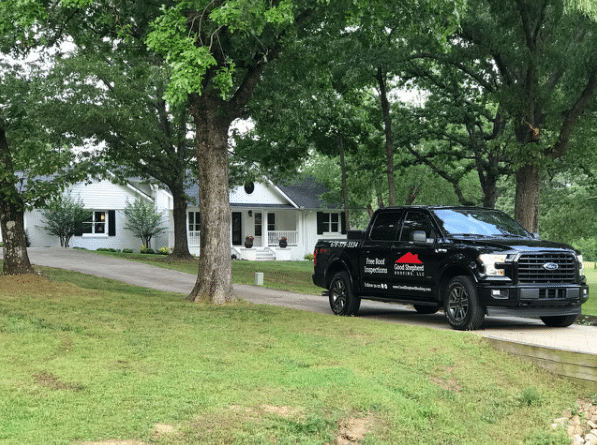 During your Free Roof Inspection, a Good Shepherd Roofing company team member will inspect:
General Wear and Condition of Your Roof
Water Sealing Integrity, Current or Potential Leaks
Wind, Hail, and Other Storm-Damage
Vent Hoods, Chimneys, and Other Related Roof Structures
Roofing companies exist all over Atlanta. In fact, you've probably had many of them reach out to you over the years if you're a property owner. Good Shepherd Roofing believes that in this crowded environment of "me-too" companies it's important to differentiate ourselves through personalized, friendly service that is ethical, honest and candid. From the first interaction with our company to your last our objective is to earn your business, your trust, and your referral.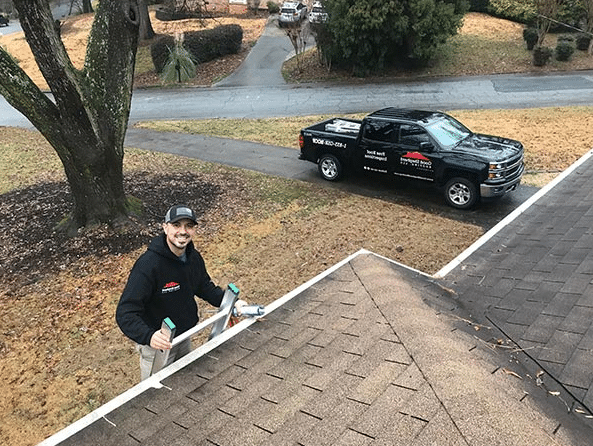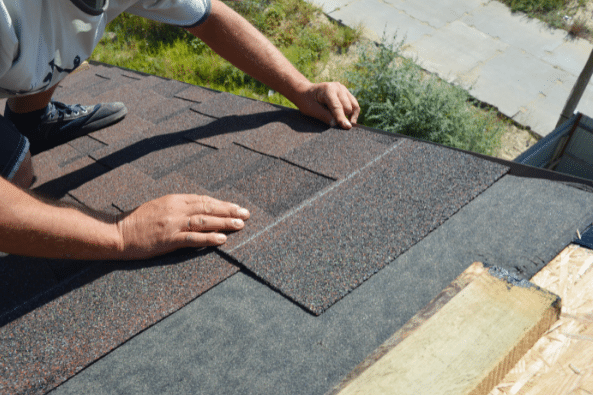 EXCELLENCE & PROFESSIONALISM
Our business exists to serve you. We believe that technology and a personalized touch can help all of our customers stay informed and enjoy a transparency in the process that no other company in the roofing business in Atlanta can match. From our free-estimate of your home's roof to our customized and highly professional contracting process, at each step of the journey with us you will be informed and engaged. That's our promise to you!
We work with all major insurance providers in the market and have a customized approach to ensure we can quickly help you in scenarios of damage to your home or commercial property. Whether you've experienced damage, need a free quote on a new project or just need a bit of help on a small repair, Good Shepherd Roofing is here to help.