Do you work with insurance companies on roof replacement claims?
Yes, Good Shepherd Roofing can handle roof replacement claims that are submitted to your insurance due to storm damage. We have worked with numerous insurance entities including StateFarm, AllState, USAA, Mercury, Farmers, Liberty Mutual, Progressive, Travelers, Nationwide, American Family, Hartford, Country Financial, Hanover, State Auto Insurance, Auto Club Insurance Association, Erie, Chubb and many others.
What products does Good Shepherd Roofing use?
GSR utilizes building materials and products that we have had experience with and that have shown themselves to be durable and also represent good value for the money. For roofing products GSR utilizes Atlas and Owens Corning as our two primary shingle brands.
Why does my house's square footage and the total square footage of my roof not match?
When GSR measures your roof we must not only take the footprint of the house into consideration which is square footage but we also must take into account the pitch or height of the roof. A home that has a very high pitch would increase the surface area of the roof and therefore require more materials.
What is a waste factor when talking about my roof?
When the Good Shepherd Roofing team performs your roof replacement we must factor in what is called a waste factor. Waste factors occur because shingles are sold in standardized lengths and configurations. Some roofs due to many different roof facets require quite a lot of specialized cuts to get a uniform and aesthetically pleasing look. Waste is created through this process. As example, if you were using lumber in building a house – because of the cuts you need to make not every 2X4 board would be used. You would have some scrap left over that is too small to be used in the construction project. This is a waste factor and is accounted for on each roof installation and will vary based on the particular type of roof you have.
What are supplemental charges mean when talking about insurance?
Supplemental charges are those charges in an insurance claim that are additional to the original adjustment and may be related to local building code requirements or similar. As example, a supplemental charge that is common is drip edge. Drip edge in most municipalities is mandated and would be covered by insurance for your roof replacement after local building code ordinances and explanations are provided by your roofing company.
When a roofer indicates they have a lifetime guarantee on your shingle does that mean it's good for a lifetime?
The short answer is no. Today's architectural shingles from reputable manufacturers are expected to provide longevity of 25 to potentially as much as 50 years but that depends on quite a number of factors. When you choose Good Shepherd Roofing we will work with you to educate you on the all of the various elements that comprise a good warranty program, what is necessary and what is not.
Does Good Shepherd Roofing providing financing
Absolutely. We have a number of different programs. To learn more please check out our page on financing options that are available to learn more. 
Why is Good Shepherd Roofing higher than the other quote I got?
GSR strives to be the best in class company in the market. Being best in class means providing great pricing but also providing great quality. Most of our team find that we are never the lowest but we're also never the highest when it comes to our proposals. The reason we may be higher than the lowest quote you got would generally have to do with our quote always containing all elements that we know are critical to a successful job which include: job insurance, project management and oversight, quality materials (not used or 2nd hand inferior product) and the fact that we are a proper business with a dedicated design center and office team to ensure we can do the most effective job for you on your exterior home project. Each day GSR meets with customers that chose the cheapest option. Most commonly when we meet with these customers the challenge they have is that they paid their roofer one or two years ago and now they have issues with the roof and that roofer is no longer in business or won't return their phone call.
How much will my new roof cost and what types of things will affect the cost of the roof?
Each home or business is different. Each roof is different and the materials, size of the roof and complexity of the roofing system are the key factors that will affect the cost. Fill out our form for a free estimate.
Why is it important to hire a reputable roofing contractor?
In the Atlanta area roofers are everywhere, at least it appears that way. Many of the roofing contractors may be new to the business and just operating a single person company. The low barriers to entry for a roofing contractor make it easy for these single member businesses to sell their roofs at the cheapest price possible. Unfortunately, data tells us that most of these businesses are not around for more than 12 months. Equally unfortunate is that home owners often times will seek out the lowest bid not understanding that the roofer they are contracting with doesn't have the full expertise and proper business structure to properly service their needs through the lifetime of their roof. Good Shepherd Roofing strives to provide expert service and expert quality in each roof we build. Customers can rest easy knowing that GSR is A+ accredited by the Better Business Bureau and has comprehensive processes and protocols in place to properly warrant your home's roof so that if an issue occurs our team is able to respond quickly for any questions or concerns or warranty related work that may be necessary.
Does Good Shepherd Roofing work with my homeowner's insurance if I've suffered storm related damage?
Absolutely. If you've been the victim of severe storm activity and think that you may have suffered a loss on your home's roof give us a call at 833-GSR-ROOF or schedule a free inspection. During our inspection we will take numerous pictures and give you an honest assessment regarding the damage that may have occurred. Many people don't realize that most of the builder grade shingles that are put on roofs in the Atlanta area are only wind rated up to 60 MPH. In severe wind storms you can have shingles that are severely creased or ripped off completely from your home's roof and this is certainly something that will need to be investigated thoroughly. GSR routinely works with the largest insurance carriers such as State Farm Insurance, USAA, Farmers, Liberty Mutual, Progressive, AllState, Mercury, Chubb and many other insurance companies. Our company can help you successfully navigate the key steps that need to be followed if you have been the recipient of storm damage on your roof.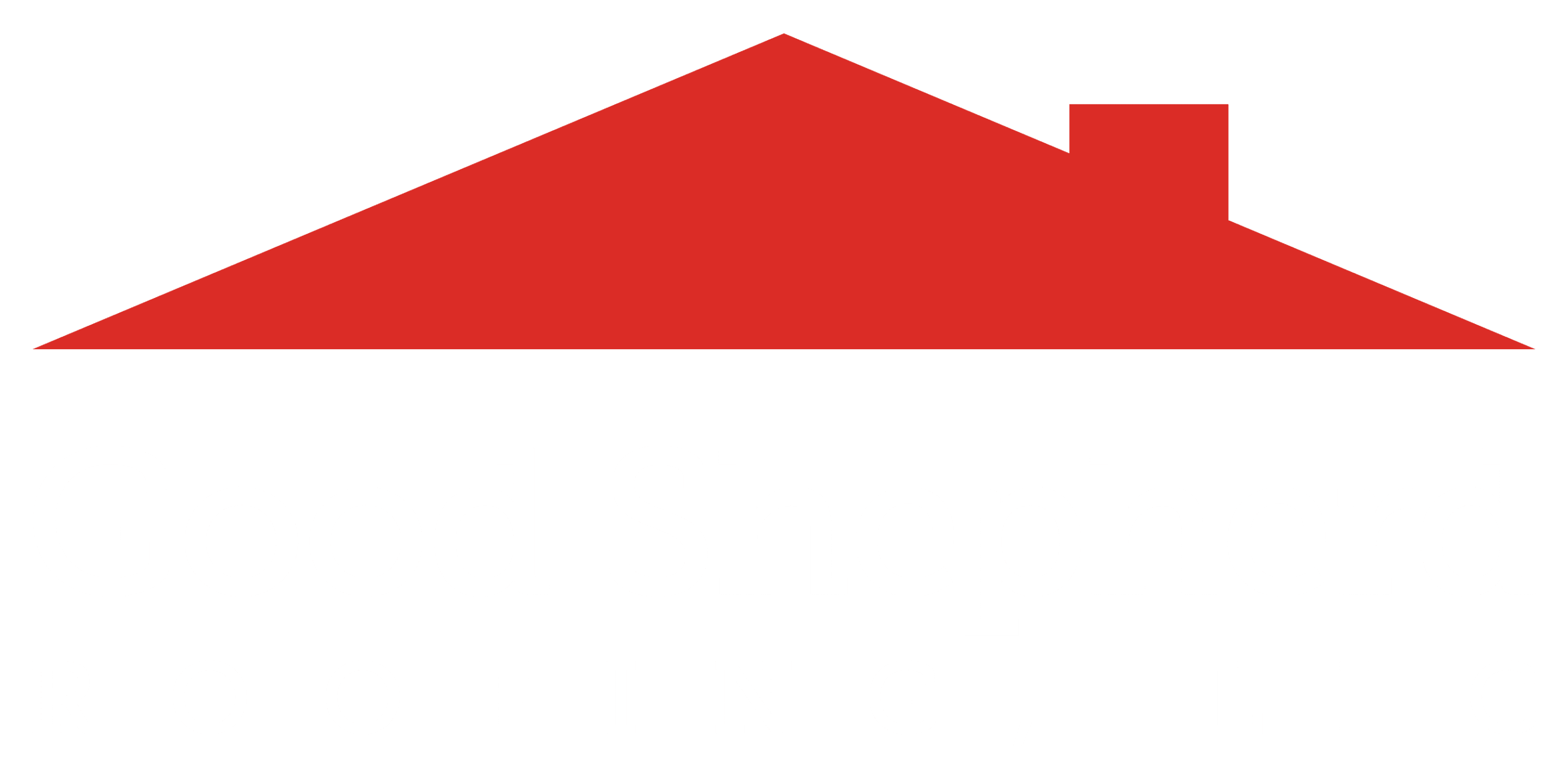 Good Shepherd services Barrow County, Gwinnett County, the cities of Atlanta,Alpharetta, Auburn, Bethlehem, Braselton, Buford, Dacula, Flowery Branch, Hoschton, Jefferson Johns Creek, Lawrenceville, Lilburn, Loganville, Roswell, Snellville, Sugar Hill, Winder and the surrounding Metro Atlanta Georgia areas.
2505 2nd Avenue Dacula, GA 30019
info@goodshepherdroofing.com
CONTACT US

WE'RE HERE TO HELP!