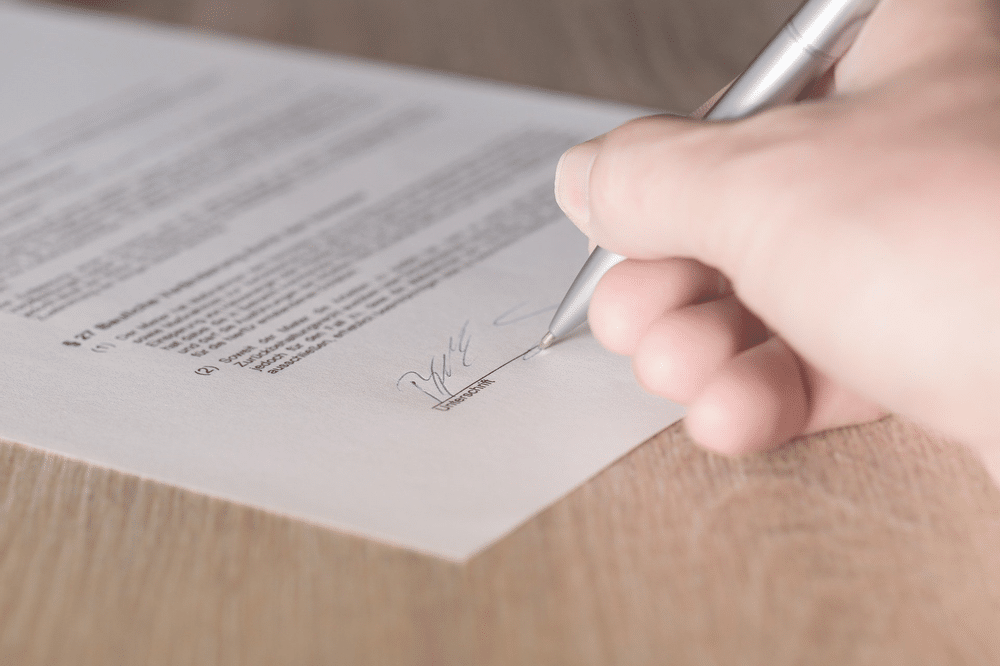 Look for these basic guarantees if you don't want to regret your decision to get involved with a local roofer down the road.
Pricing
Don't sign anything that doesn't give you a final, unchangeable estimate. Otherwise, you might end up paying a lot more than you budgeted for.
Scheduling
The work you and your contractor agreed to should be completely installed no later than the deadline. Weather can sometimes wreak havoc with scheduling, so be understanding, but a reasonable, good-faith time frame should be part of the contract.
Warranty.
Most reputable roofing companies like Good Shepherd Roofing guarantee their work with a warranty. Look closely at what kind of warranty they're offering. These typically come in three varieties:
Workmanship Warranty: Essentially, this warranty safeguards the purchaser against defective installation. If what you paid for fails, the company must fix the problem and assume the cost of bringing their work up to standards. This warranty extends no further than the service provided. If the roofing solution the company offers was properly installed but didn't stop the leak, they're not on the hook. You are.
Leak-Free Warranty: Many homeowners don't like the idea of spending thousands of dollars on a well-installed roofing system that doesn't address the root causes of water damage. That's why they insist on a leak-free warranty. If the roofing solution doesn't fix the problem, a leak-free warranty forces the company to make all necessary repairs. Leak-free warranties usually run for a limited duration (after a year, for example, a developing leak is probably not something the installer was responsible for), and may set a ceiling on how much this maintenance can cost.
No-Dollar-Limit (NDL) Warranty: Typically issued by the roofing manufacturer, this warranty covers the failure of the materials. For the life of the warranty — usually between 10 or 30 years — you won't have to pay a cent for repairs. Read the NDL's terms and conditions carefully! You may be required to register your product before the agreement is voided.
Send Us a Message