Updated 11/26/2019
So your roof… is well, just a roof right? Not many folks pay much attention to their roof and why would you, it's up high, it's out of the way, everything seems to be fine, and you're enjoying your time inside your house, in that nice air-conditioned space.
However, if you're like most people, you don't really think about your roof until there is a problem. The problem could surface as a small water stain in the ceiling, a moldy smell in the attic or a visual review of your roof where you notice shingles missing or similar.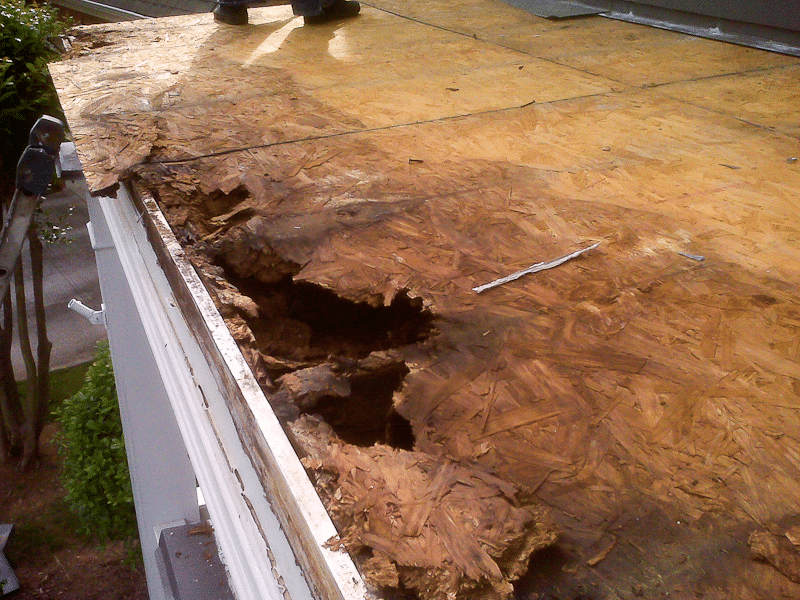 The reality is that by the time you notice something is wrong significant damage could have already occurred. By engaging in a regular planned roof inspection each year you are helping to ensure that one of your biggest investments, your home, is in tip-top shape. The fact of the matter is that wind activity above 50 to 60 mph can significantly damage roofing shingles and lead to precipitation and moisture getting underneath the shingle and underlay. When this happens you end up with saturated plywood that will continue to deteriorate until it fails.
You wouldn't drive your car 50,000 miles without having it serviced or reviewed … why let many years go by without scheduling an inspection of your roof. If you haven't had a roof inspection done in a long time contact Good Shepherd and we would be happy to perform a no-hassle, complimentary roof inspection and give you a 10 point roofing analysis where we detail any issues that are identified and also provide recommendations.
Request a Complimentary Roof Inspection from
Good Shepherd