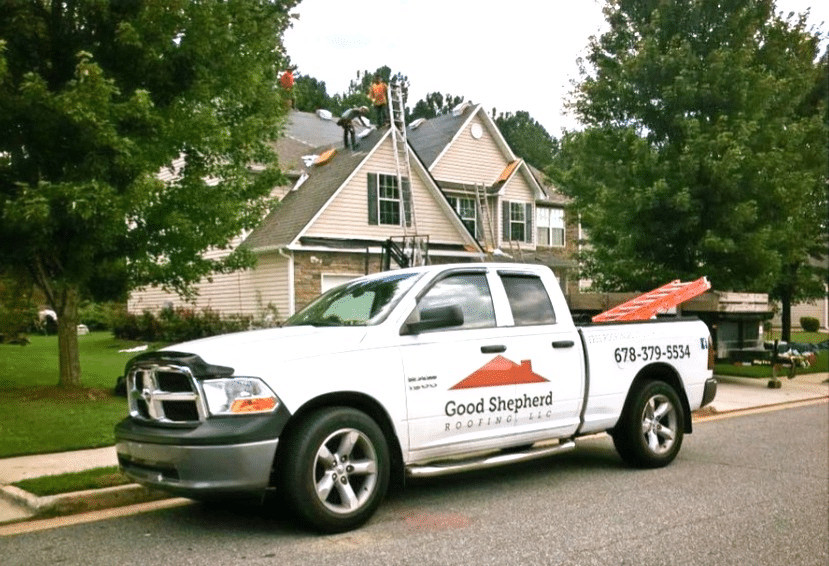 All building experts agree on one thing: don't wait for leaks to develop to contact a roofer.
The roof is the most vulnerable part of your home's exterior. Exposed to the sun, wind, animals, and precipitation of all kinds, life up there is harsh. Even expertly-installed roofs require regular inspection and maintenance to survive in this hostile environment. The earlier you can diagnose a problem, the less repairs will cost. In the roofing industry, an ounce of prevention is truly worth a pound of cure.
Preventive maintenance starts with you, the homeowner. It doesn't take an expert to spot many roofing problems. At a minimum, the National Roofing Contractors Association recommends you monitor your home for potential issues at least twice a year. When conducting these spot checks, look for the following warning signs:
Cracked caulking and rust along the flashing
Warped, blistering, missing, or broken shingles
Cracked or worn down rubber lining along vent pipes
Moss or lichen concentrations
Performing this routine visual analysis twice a year can alert you to roof damage before it becomes significant and costly.
In addition to your personal monitoring, make sure you have professionals take a closer look at your roof. For houses with asphalt, composite, or wood shingling, you should have an inspection every three years. If you have tile, consider having an expert assess your roof's integrity every five years.
Additional Resources: 3 Major Signs of Shingle Damage that You Should Know
If you don't know what kind of shingling you have, a professional roofing company can help you identify it. Remember, a good company like Good Shepherd will offer complimentary roof inspections.
Besides these regular inspections, it's a good idea to have your roof examined in some special circumstances — for example, if you suspect a storm may have damaged your roof or if you're considering replacing a roof to enhance your house's market appeal before listing it.
Are you ready to contact a local roofing company?
Send us a message or call us at 833-GSR-ROOF.