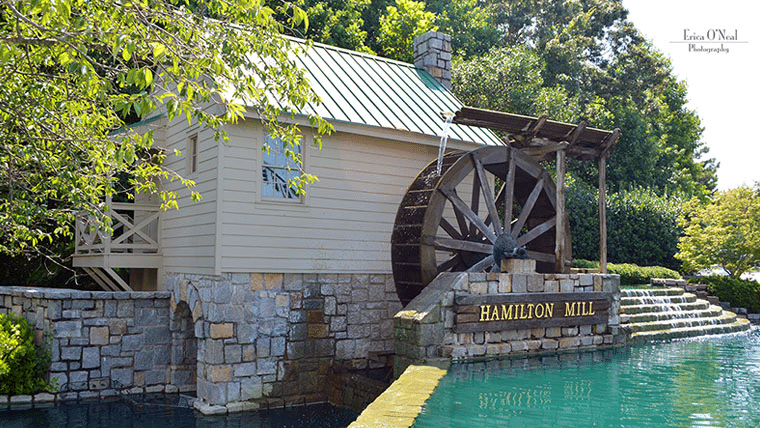 It's that time of year again in Georgia where the cold winter months are behind us, spring has sprung, and we start to look at all of those home projects that need to get accomplished. For many homeowners roof replacement or roof repair is on their minds. For customers thinking about hiring a Dacula roofer or a Hamilton Mill roofer there are some key things you should consider before calling any roofer.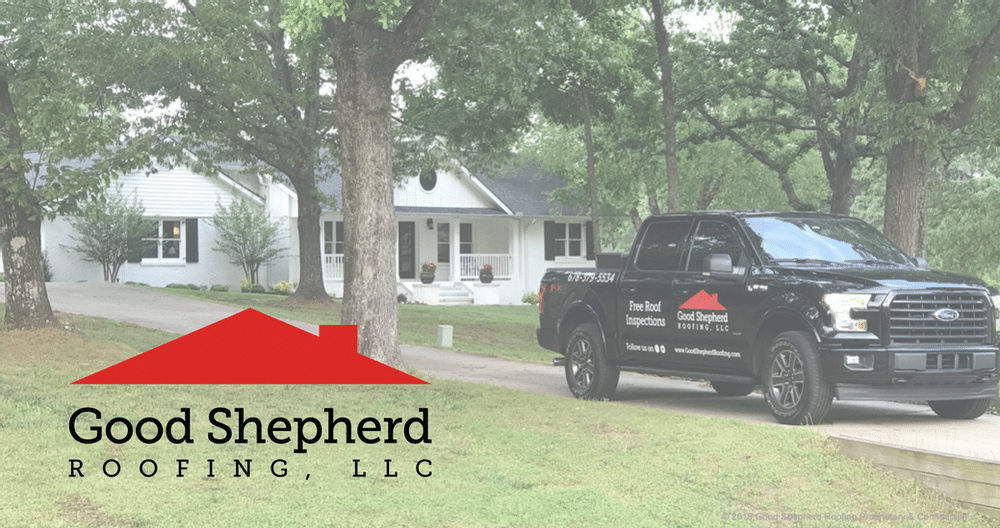 ,1. Roof Type and Expectations
First, what type of roofing does your home have. When considering the question of who and whether to hire a roofing company every homeowner should know the type of roof and what their goals are in an interaction. There are many types of roofs available in the Southeast and roofing types can include: asphalt roofing, slate roofing, tile roofing and metal roofing. The most common type of roof that we see in Dacula and Hamilton Mill area is an asphalt roof. Asphalt shingle roofs are characterized by Roofing material types can dramatically affect your cost to replace with slate roofing being 5 to 10 times more expensive than a traditional asphalt roof and shingle.
Expectations are equally important. Questions that are important to ask yourself before making a call to a roof include things like:
Am I comfortable with a simple fix or should I consider an entire roof replacement?
Would I like a simple 3 tab shingle or am I looking for a nicer aesthetic on my home and want an architectural shingle?
What plans do I have for the home, am I planning to put it up for sale in the next one to five years?
Do I have all the proper information on my current homeowners' insurance policy including deductibles & policy particulars around hail and wind damage. Check out our article here on how to properly navigate making an insurance claim for your roof.
,2. Choosing a Contractor
All roofing contractors are not made the same. A roof replacement is an important decision and can be a wonderful experience if you choose the right contractor. Likewise, choosing the wrong roofing contractor can sometimes result in poor install quality, poor materials that shorten the life of your roofing system and in the worst case a roofing system that fails.
A simple search of the Internet for terms like roofer services Dacula, hamilton mill roofing or roofer in Dacula will yield thousands of results. The reason is there are lots and lots of roofers in any market. As a homeowner you want to make sure you pick the very best contractor and also have knowledge on where to avoid common pitfalls. Here are a couple of key things to look for when choosing a roofer: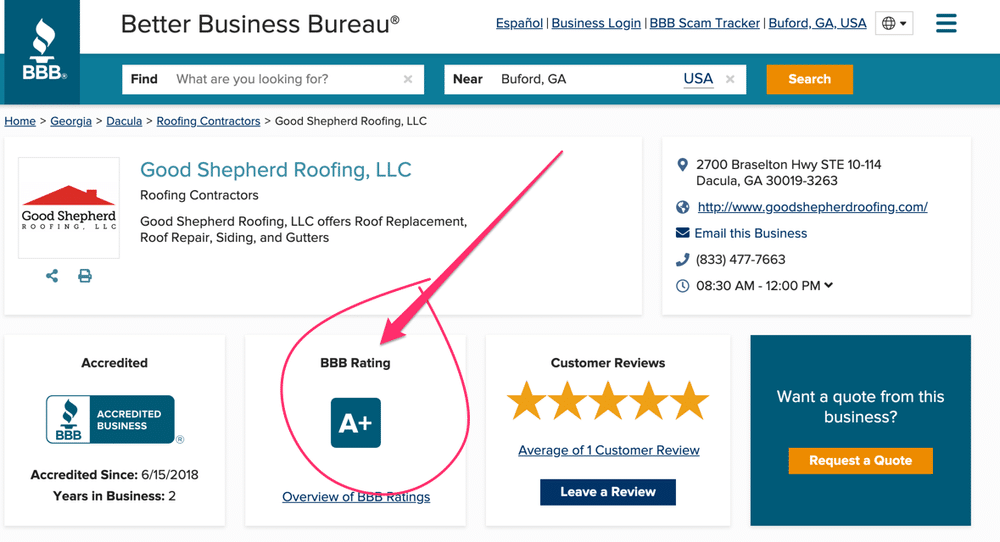 Business Location. Google the address of the roofer that is listed as their work place. If it comes back as a residential area that may be a signal to you the home owner to continue your search. A business location signifies that they're not running their business out of their home and if you've got a problem you know where to go to.
Insurance. Does the roofing contractor carry insurance? Liability insurance is a must. When roofers are working on your home you want a team that has the financial resources to cover the unexpected. Good Shepherd Roofing is fully licensed and insured and carries several million dollars in various insurance policies specifically to take care of our people and to mitigate risk for our customers.
Approach & Differentiation. Can you easily understand what makes them different? Some roofers strive to have the lowest average cost, or to keep their roofing costs significantly underneath the market average. In fact, they thrive in scenarios where home owners are asking for bids and choosing the lowest one. The adage is you get what you pay for. That could not be more true in the roofing industry. Choose a roofer that is skillful, uses top notch materials and is going to give you an excellent experience. Think of it this way, roofers that use sub-par materials know that this will get them the business because the homeowner has made the conversation all about price and forgotten about those other factors (material quality, craftsmanship, reliability, service). So guess what? Those low-rung contractors give you a low, low price but it comes at a great cost in long-term durability and performance of your roofing system. Good Shepherd Roofing thinks this approach is bad business. We consistently tell customers we may not be the cheapest in the market but we are the best. That's a function of paying our people a fair market-based wage, using premium materials and delivering a white glove service to each person that calls us and chooses to do business with us.
,3. Working With Insurance
When Good Shepherd Roofing comes out to a prospective client's house we follow a tried and true formula and process. This is done to make sure each customer experience is clear and meets our high expectations for customer satisfaction.
Our process starts with understanding and listening. What are your concerns? Have you seen signs of damage? What is the age of the roof? This interaction helps us to better understand what to look for when we perform an inspection of your roof. After we perform our inspection we present those results to you and our overall findings. Good Shepherd Roofing has worked with all the major insurance companies in our interactions with customers and understands the particulars of damage that must be present to qualify for a roof replacement claim. If significant damage is present on the roof we will guide the homeowner through the process of a claim, what to expect and how it works. Navigating a home insurance claim for your roof can be challenging. We're here to help with the process, answer your questions, and most of all be an advocate and expert for you and your family when dealing with a roof damage scenario. Working with contractors that may not be experienced in working with large insurers can result in missed opportunities for the home owner and potentially more cost.
Summary
As you begin your search for a roofing contractor in Dacula or are looking to do a roof replacement Hamilton Mill area the above tips should help. We know there are many choices for homeowners when they begin their search for roofing contractor in the broader Gwinnett area. We hope that you will keep Good Shepherd Roofing in mind and let us prove why we are Atlanta's Premier Roofing company.
If you would like to schedule your free roof inspection with a member of our team just click on the link below:
For More Information on Hamilton Mill (Dacula, GA ) visit the following sites: