Updated 11/29/2019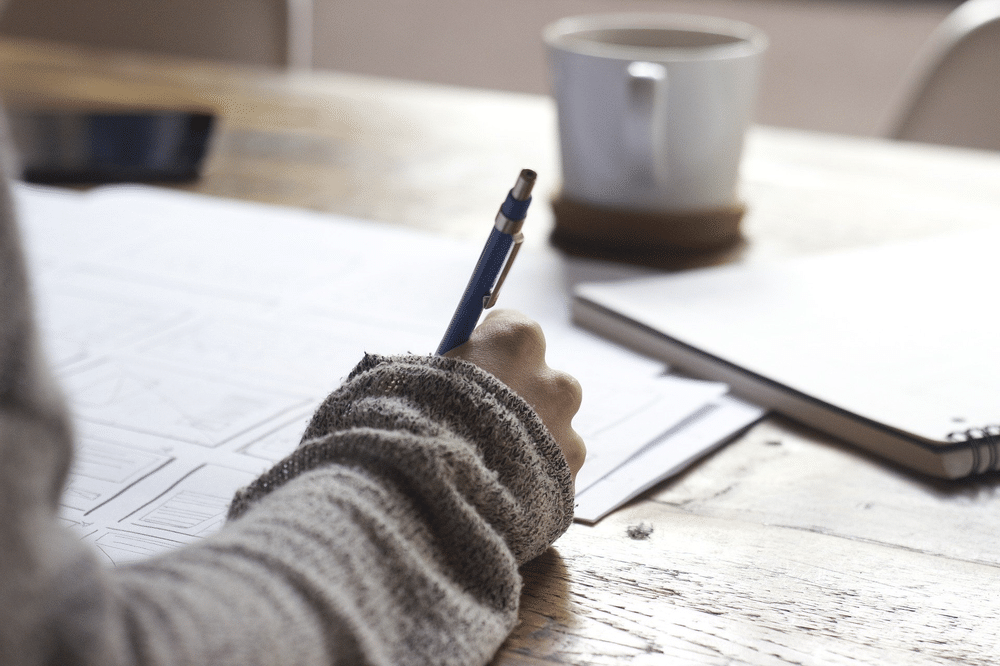 Good Shepherd Roofing recognizes that for most homeowners replacing their roof after a damage event can seem like a confusing and daunting process. From crazy acronyms to paperwork and terminology that may not make sense, we recognize that most homeowners reasonably want education and information so they are up to speed as to what the process involves and how best to affect a roof replacement after a damage event. Further complicating this scenario is the reality that most homeowners have never had to make a claim to their insurance so it is generally new territory for everyone.
Below are some common questions and misconceptions that surround the claims process once your roof has been looked at by your adjuster and then the claim accepted and paid for. In the below information we also include some common terminology and acronyms that you will see.
What does ACV and RCV imply on my insurance estimate?
The insurance settlement and payment are based upon your policy provisions, terms, and coverages.
The (ACV) represents (Actual Cash Value). Your first insurance check is paid based on the (ACV). This is usually determined by the age of your roof and current worth of your roof today.
The (RCV) represents (Recoverable Cash Value). This is the amount paid upon the completion of all repairs. If all repairs are completed, you will be paid the additional RCV.
Once all repairs are completed, there is no out-of-pocket expense incurred by you, except for your insurance deductible
Why would my Good Shepherd Roofing estimate differ from my insurance estimate for replacement?
A difference in price between your contractor's estimate and your insurance estimate is very common. Good Shepherd Roofing and your insurance company use similar estimating software to determine the exact cost of repairs. However, due to local price increases, missed items and incorrect measurements you may notice a difference in the price of both estimates.
A good example of a common difference is the installation of a drip edge on homes in Georgia. This is a Georgia building code requirement and is most oftentimes not represented on the ,insurance estimate. However, the, insurance company, upon completion of your home by Good Shepherd Roofing will cover the additional cost of drip edge as this is a mandated item to keep your home in building code compliance. Each ,Good Shepherd Roofing specialist can walk a homeowner through these nuances to ensure you have a complete picture of what we're doing and how it will be handled through the insurance claims process.
Why did the ,insurance company withhold depreciation?
There are two reasons that insurance companies hold some money back.
The first reason is to make sure that you get the work done. Past experience has shown them that, if they give the customer all the money up front, many people end up spending it on something else.
The second reason is that they wish to make sure that you pay your full deductible. The insurance companies reason that, if you are given all the money to begin with, many people would naturally try to find a contractor who would perform the job for the dollar amount in hand. By holding a retainer amount, they can adjust the amount of the final payout based on the roofing contractor's invoice, thus assuring that the customer does pay the deductible.
As always, ,Good Shepherd Roofing is here to help. If you have any questions regarding the process call us and we're happy to walk you through and provide answers to your questions. There are many "door knockers" and ,drive-by roofing companies that are not properly insured or don't have relationships with ,top-quality manufacturers. They exist to get in and get out and leave you with a roof that is oftentimes not well built and not able to stand the test of time.
We're not those companies. We live and work in the communities we serve. We see our customers at church, in the grocery store and everywhere else. We want you to be 100% satisfied with the experience.
Call us and let us help you at 1-833-GSR-ROOF or schedule a no-hassle inspection of your roof by completing the form below.