Updated 11/20/2019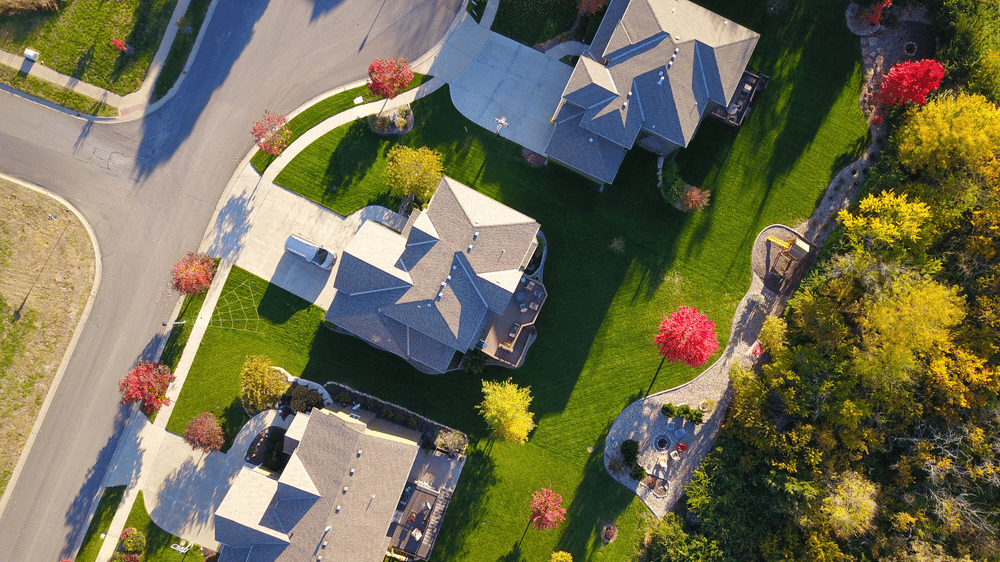 Good Shepherd Roofing knows that the roof is your home's first line of defense when it comes to keeping the elements out. As many of us know, water is one of the most dangerous intruders that we can allow into our homes. Once water finds it's way inside it tears up wood, drywall, pretty much anything it comes in contact with. Water, in whatever form it comes to your home in, be it rain, snow, sleet or hail, can find it's way in through the tiniest of weaknesses in your roofing system.
Many of the ,roof inspections that Good Shepherd Roofing performs are the result of a homeowner finding water spots on their ceilings. During these ,roof inspections, we are looking at the overall integrity of your roofing system and looking specifically for some of the common entry points on the roof that allow water to get into your home's interior.
As ,Atlanta's Premier Roofing Expert, it is our goal to not only provide premium installation of high-quality roofing systems but to also provide the best materials, warranty, and assistance to help homeowners through scenarios involving leaks or water damage.
Leaks in the home that cause water spots in ceilings and other locations can sometimes be tricky. Often times it is related to roof damage or bad flashing or a host of other issues. These water spots can also be related to HVAC leaks caused by the accumulation of condensation and other factors.
When homeowners ,contact us for a free roof inspection we spend the requisite time to properly diagnose and understand what the issue is, how to fix it and present the homeowner with a variety of options to fit their current situation. Nobody likes to have water in their homes. ,Good Shepherd Roofing recognizes that your home is your castle and we treat every homeowner like a King and Queen. From the first experience to the last, our objective is to deliver the highest quality customer service and the ,best roofing products and services that are available in the market today… no questions asked.
Here are just a few of the many culprits when it comes to roof leaks:
Damaged flashing and seals
Improper attic ventilation, causing moisture buildup
Missing, damaged or loose shingles
Improper installation of valleys, flashing, shingles, collars, etc.
Ice Dams, which prevent proper run off and force water underneath shingles
Pooling water on the roof
Exposed nail heads
Flashing around skylights and other similar openings on the roof
Wind-driven rain
Built-up debris
If you would like a complimentary roof inspection, Good Shepherd provides a 10 point inspection report to help you understand the health of your roof.