Cumming Roof Replacement for Dexter
Cumming Roof Replacement
Dexter's Dream Roof Replacement in Cumming, Georgia
When Dexter, a homeowner in Cumming, Georgia, realized it was time for a new roofing system, he knew that finding the right contractor was crucial. Searching for an honest, ethical roofer with expert skills in roof replacement, Cumming area resident Dexter reached out to Good Shepherd Roofing.
Why Good Shepherd Roofing?
Good Shepherd Roofing is well known in the Atlanta metro area, and Cumming, for their integrity, professionalism, and quality craftsmanship. Dexter knew that by choosing Good Shepherd Roofing for his roof replacement, he could trust that the job would be done right, on time, and within budget.
Roof Replacement Process
From the initial consultation to the final inspection, Good Shepherd Roofing's team was committed to providing Dexter with the best service possible. They carefully assessed his existing roofing system and recommended a variety of options tailored to his specific needs.
Quality Materials and Workmanship
Good Shepherd Roofing's expert team used high-quality materials to ensure the longevity and durability of Dexter's new roof. Combining their expertise in roof replacement with meticulous attention to detail, they delivered a stunning final product that exceeded Dexter's expectations.
Satisfied Customer
Dexter was thrilled with his decision to work with Good Shepherd Roofing for his roof replacement in Cumming, Georgia. Not only did they provide exceptional workmanship and customer service, but they also guided him through every step of the process, ensuring a stress-free experience.
If you're searching for the perfect roofer for your roof replacement in Cumming, Georgia, look no further than Good Shepherd Roofing. Contact them today for a free consultation and see for yourself why Dexter and countless other satisfied customers trust them with their roofing needs.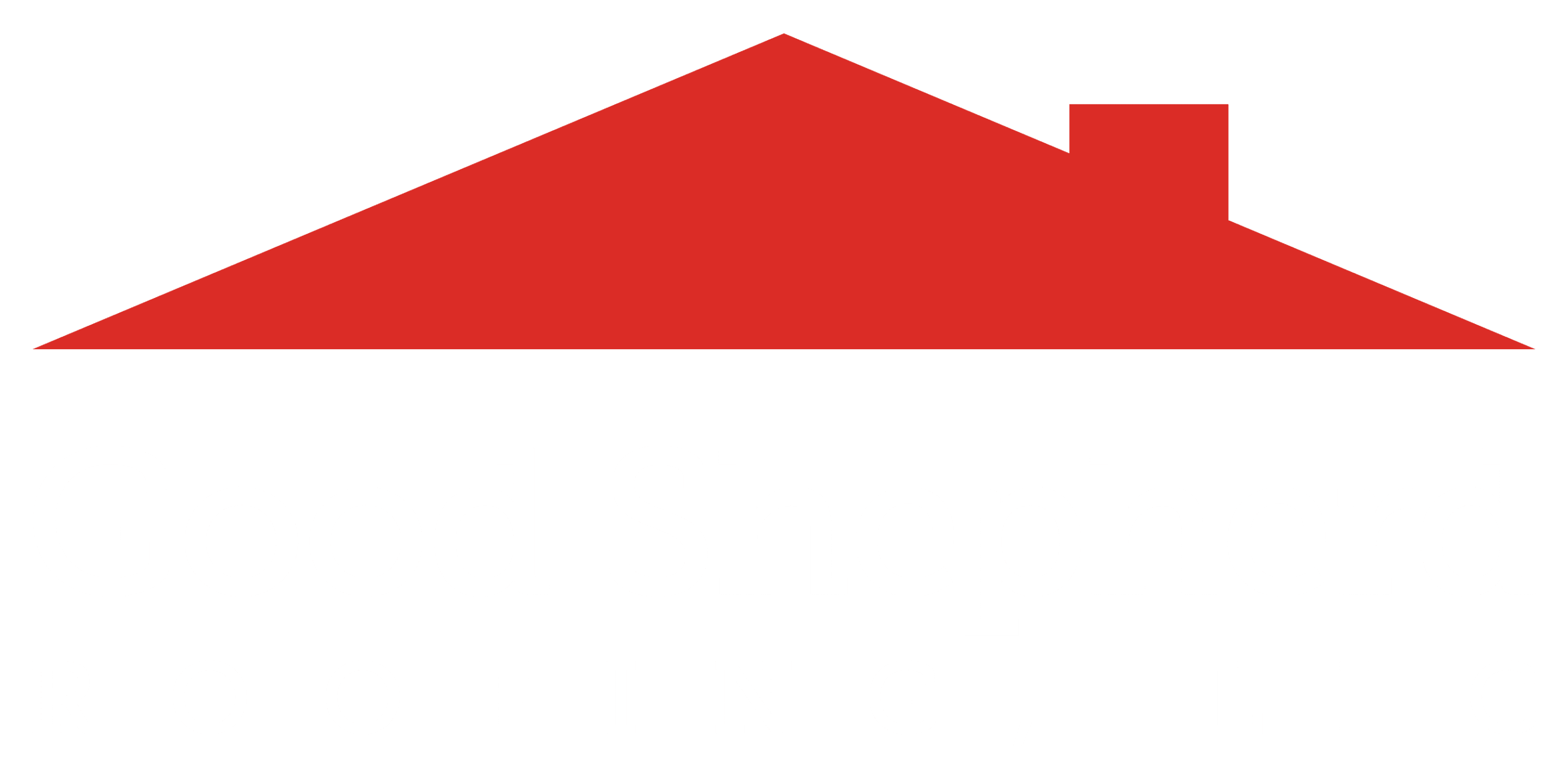 Good Shepherd services Barrow County, Gwinnett County, the cities of Atlanta,Alpharetta, Auburn, Bethlehem, Braselton, Buford, Dacula, Flowery Branch, Hoschton, Jefferson Johns Creek, Lawrenceville, Lilburn, Loganville, Roswell, Snellville, Sugar Hill, Winder and the surrounding Metro Atlanta Georgia areas.
2505 2nd Avenue Dacula, GA 30019
info@goodshepherdroofing.com
CONTACT US

WE'RE HERE TO HELP!