ROOFING SERVICES IN HOSCHTON, GA.
Now you're ready for a new roof to increase your property's value. Contact the Good Shepherd Roofing experts today and discover which is best, a Tear-Off or Overlay roof.
Who To Call For Roofing Services In Hoschton, Ga.
Are you looking for an experienced roofing contractor to install a new roof at your Hoschton, Ga. home? Please be aware. Some houses need all their shingles torn off and replaced, but other properties only need an overlay roof. Before you decide, have our roofing expert provide:
​
Same Day Inspection / Consulting

Residential Roof Assessments

Shingle Layer Inspection

Wood Truss Support Audit

Roof Replacement Inspection Results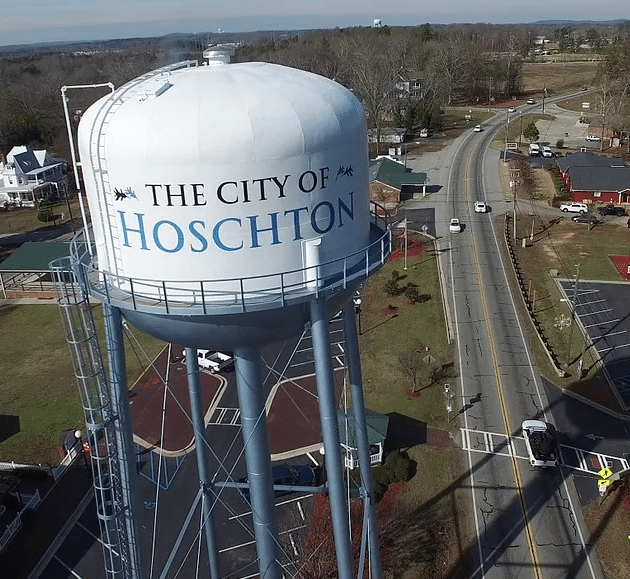 Your Roof's Strength And Support Are Vital
When considering a new roof or covering up old shingles with new ones, there is much you need to know first—for instance, adding more weight to existing shingles, is it good or bad? Is the wooden truss supports strong enough to hold more weight or weakened from age?
​When improving your property's value, keeping your roof in tip-top shape requires a roofing contractor that's seen the good and bad side of tear-off and overlay roofs. At Good Shepherd Roofing, our inspectors will thoroughly examine your roof and provide you with both options.
Good Shepherd Roofing Is Hoschton's Best Choice
The roofing services offered in Hoschton, Ga., by Good Shepherd Roofing is why your neighbors call us first for new roof assessments, repairs, or replacements. When you use our services, you get this:
Stress-free and straightforward roofing solutions

Guaranteed manufacturer warranties

Certified installation and repairs

Leading roofing contractor for Hoschton homes and commercial properties

We work with your insurance company, so you don't have to
​From start to finish, Good Shepherd Roofing makes your tear-off or overlay roof process stress-free and straightforward. When our roofing experts have finished, your property will look beautiful and inviting to family, friends, and neighbors for years.
Building A Strong Reputation One Roof At A Time
Getting your home or commercial property roof repaired or replaced can be stressful. Our company has been a part of the community for many years, and we pride ourselves on being your local, hometown, roofing contractor.
​That's why Good Shepherd Roofing focuses on giving you the best customer experience. We're not satisfied until you're satisfied. Call us today at 833-GSR-ROOF to get a no-obligation quote for your home or commercial property. To make it easier for you, request a free roof inspection by filling out our form.
REQUEST A FREE INSPECTION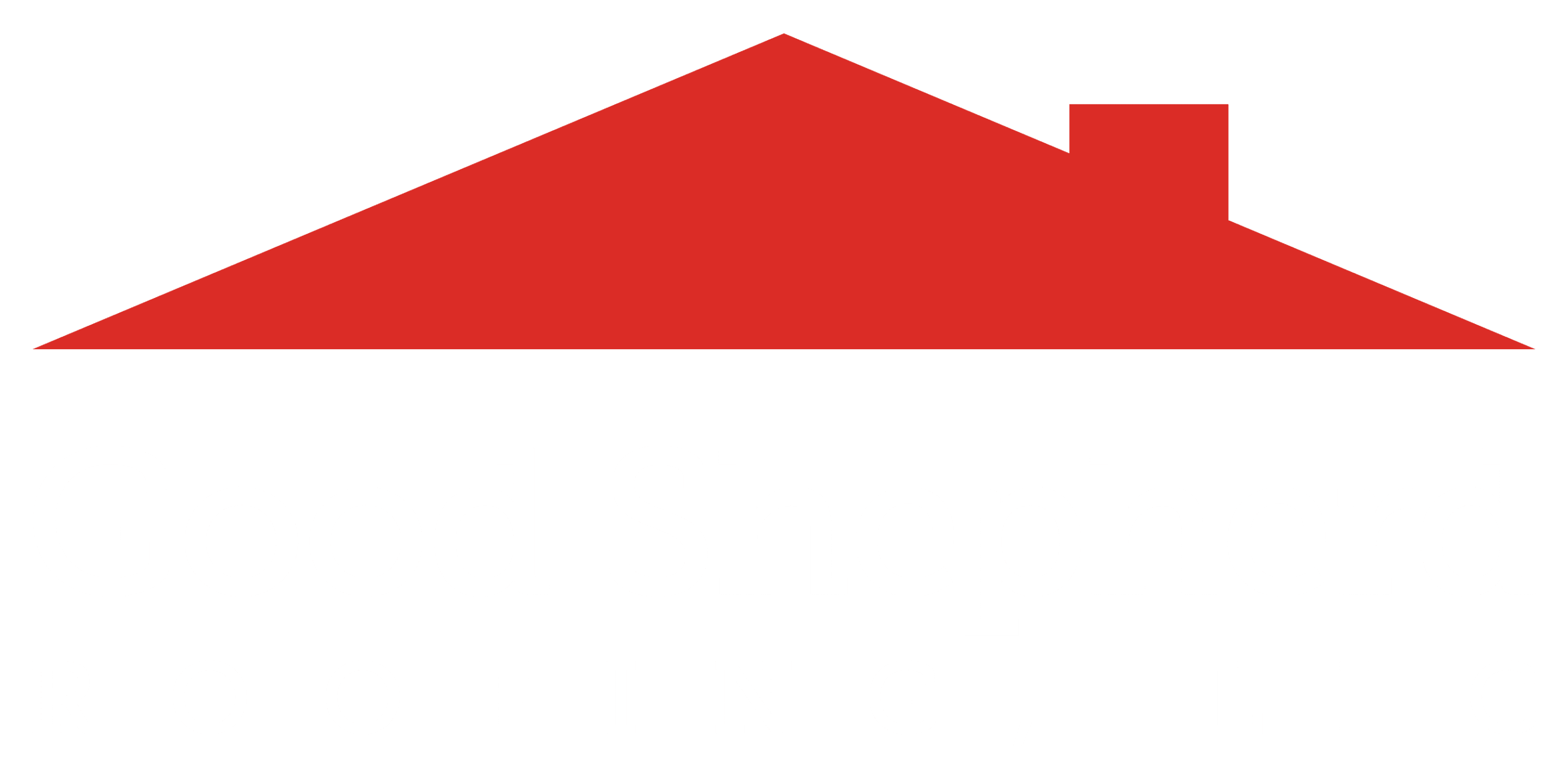 Good Shepherd services Barrow County, Gwinnett County, the cities of Atlanta,Alpharetta, Auburn, Bethlehem, Braselton, Buford, Dacula, Flowery Branch, Hoschton, Jefferson Johns Creek, Lawrenceville, Lilburn, Loganville, Roswell, Snellville, Sugar Hill, Winder and the surrounding Metro Atlanta Georgia areas.
2505 2nd Avenue Dacula, GA 30019
info@goodshepherdroofing.com
CONTACT US

WE'RE HERE TO HELP!